Salon in Brixton announces closure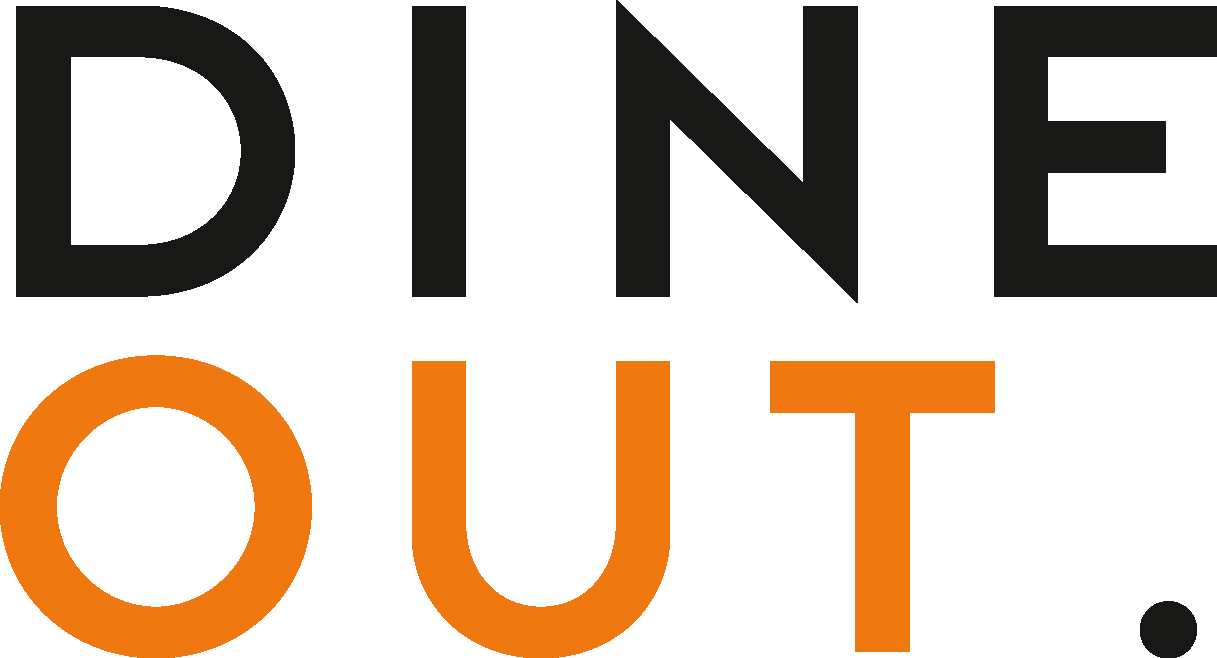 Jun 8, 2022
Nicholas Balfe, Matthew Bushnell and Mark Gurney (pictured) have announced the closure of their restaurant, Salon, in Brixton Market. 
Following opening its doors in 2012, Salon has become known and loved for its seasonal and inventive dishes.
With Balfe at the helm, the kitchen has produced its contemporary British menus for nearly 10 years.
"It is with a deep reluctance and heavy heart that we have decided to close Salon," say the owners in a joint statement. "It has been an incredible 10-year journey for us and the team in Brixton. The market has provided us with a brilliant home, a space to develop our menus and host a whole range of diners - from locals to those further afield.
"Industry trading conditions continue to be more challenging than ever, unfortunately meaning we have had to make this difficult decision. We want to take this opportunity to thank everyone who has supported us over the years."
At the end of last year, the trio opened their first venue outside of the capital. Holm is based in the village of South Petherton in Somerset. 
You may also be interested in…