D&D unveils plans for new Birmingham restaurant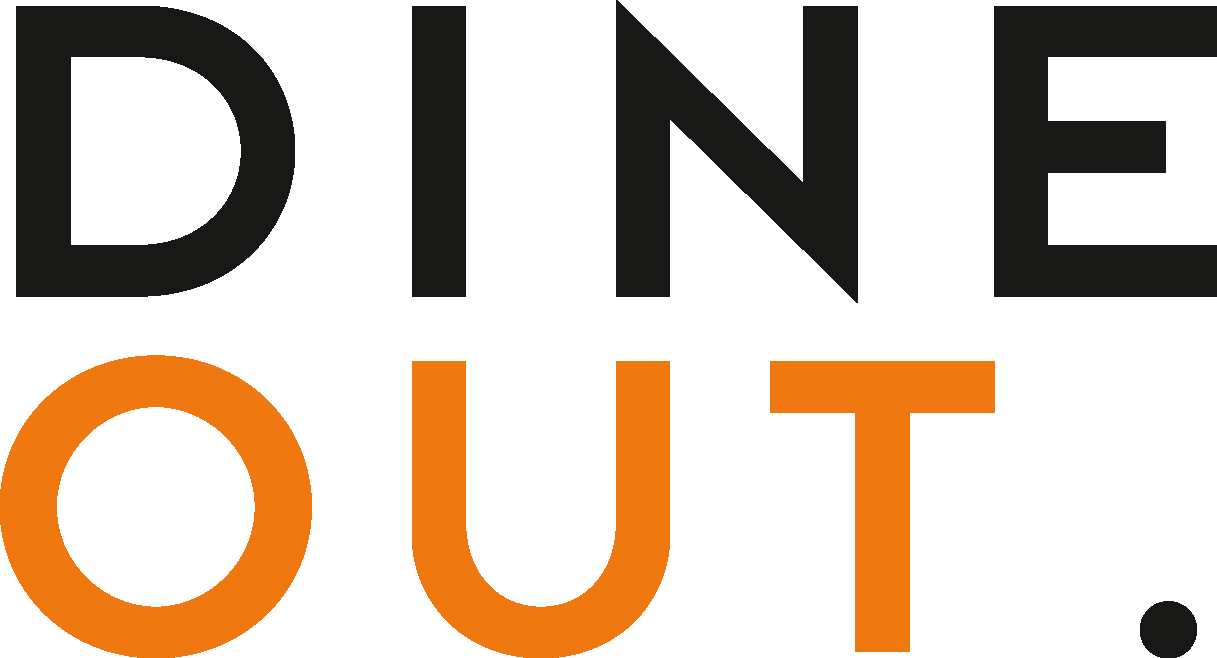 Jun 20, 2022
D&D London has revealed the name and further details for its debut Birmingham venue. 
'Orelle', drawn from the French words for 'gold' (or) and 'her' (elle), will offer 360-degree panoramic views across the city and beyond. Located on the 24th floor, the venue will comprise an 88-cover restaurant, 24-cover bar and 12-cover private dining room. 
Open for lunch and dinner throughout the week, Orelle will serve both classic and modern French dishes. In London, D&D restaurants Coq d'Argent, Orrery and Le Pont de la Tour are already established on the dining scene; Orelle will therefore represent D&D's return to French cooking, offering a contemporary take on something that is an important part of the group's heritage. On the ground floor, an all-day café will serve breakfast, brunch, lunch and afternoon tea, followed by a bar menu in the evenings. The small but beautifully designed bar will offer both classic and innovative cocktails, all expertly crafted by some of Birmingham's best mixologists.    
"I think guests will experience a sharp, excited intake of breath when they first enter the space, as we did," says Des Gunewardena, chairman and CEO of D&D. 
"We hope Orelle can do justice to what is a jewel of a site. We are very aware of Birmingham's high quality and varied food scene. We hope Orelle will bring something new and exciting to that scene and in time become an established part of it."
You may also be interested in…