Gusto Edinburgh preps for £250k renovation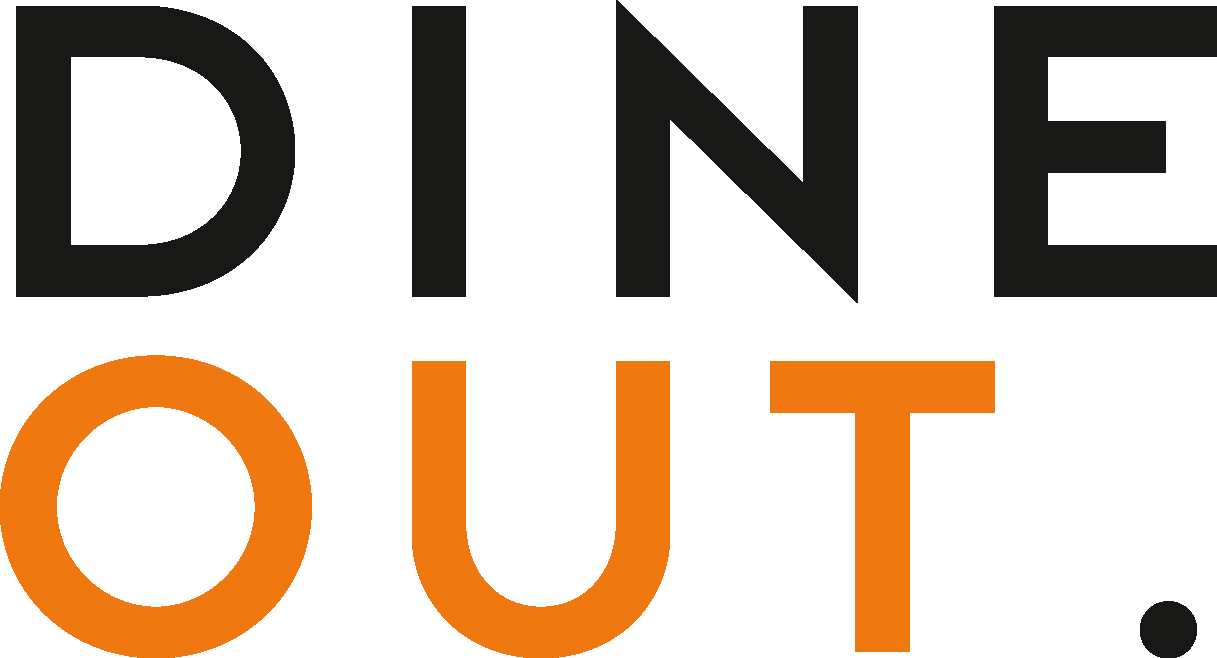 Jul 7, 2022
Premium-casual dining group Gusto Italian has announced a £250,000 refurbishment project of its Edinburgh outpost this summer.
The venue, located on George Street, originally opened in 2007, but will now close from 11 July to 2 August until the project is complete. The revamped site will reopen in time for the Edinburgh Fringe Festival (5–29 August). 
The revived restaurant will offer 187 covers, including a 60-seat upstairs mezzanine and a 12-person semi-private dining room, both of which will be available for private hire. 
The restaurant and bar will embrace Gusto's newly-developed brand concepts, including the Pizza Experience – providing 2.5 hours of feasting and entertainment at the chef's table – and the Theatre Kitchen, where guests can witness the chef's at work. These dining experiences have already proved popular in Gusto's other newly-refurbished locations. 
Along with a refreshed interior and exterior, Gusto Italian Edinburgh will reopen with an extended offering, serving both brunch and bottomless brunch throughout the weekend. Dishes will range from classic full breakfasts to smashed avacado on toast, served alongside fizz or Gusto's signature brunch cocktails, including the breakfast Pornstar Martini and Bloody Mary. 
In addition to investing in its restaurants, the group is investing in its people. In April, the company announced a partnership with PayCaptain, which strengthened its employee proposition and pushed dinancial awareness and wellbeing up the agenda. The brand also launched an apprenticeship scheme, enabling junior managers to achieve a degree-level qualification as they progress through the business.
"The Edinburgh restaurant has always been one of our best-performing sites, and we're very pleased we can revitalise this venue and introduce new design elements and dining experiences that we've been phasing in across our estate, resulting in industry-leading Net Promoter Scores," says the group's CEO, Matt Snell. 
"We're proud of the fact that our £2m CAPEX programme is self-funded, and we're hoping to be able to add to our estate and continue refreshing existing sites in the near future."
You may also be interested in…