Anna Garrod steps down from The Coconut Tree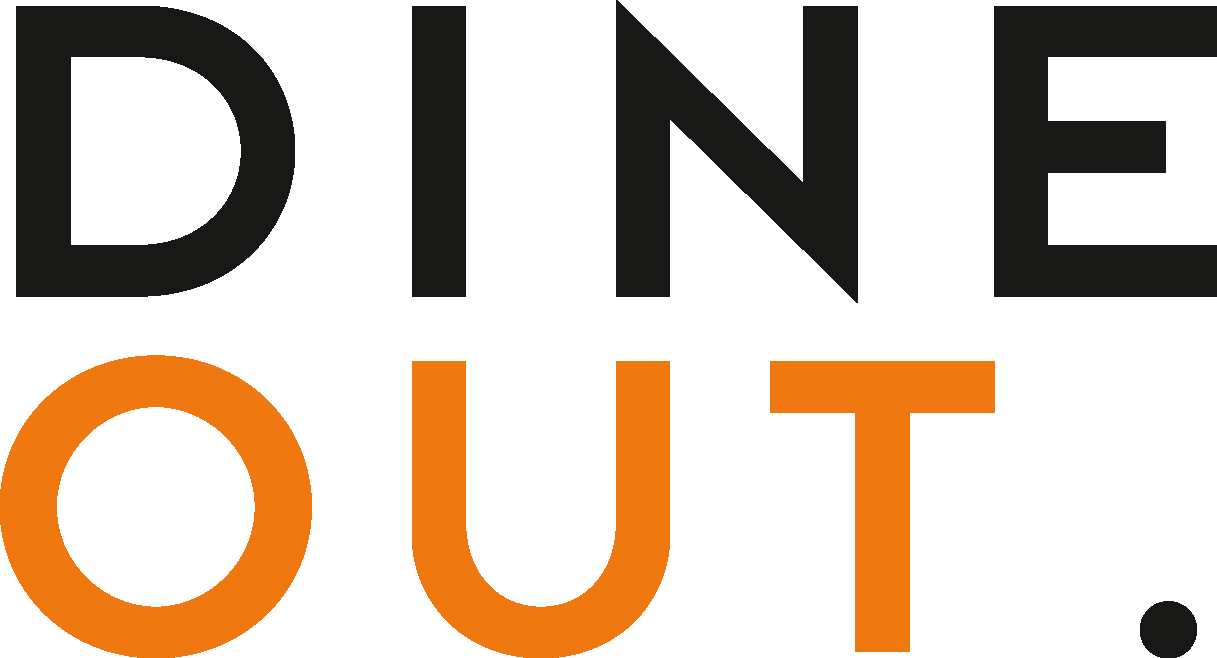 Jul 22, 2022
Anna Garrod, brand director at Sri Lankan street food restaurant bar group The Coconut Tree (TCT), has announced plans to leave her role, having worked with the company on an informal basis from June 2017, joining full-time in February 2018. 
Garrod has played a pivotal part in growing the independent restaurant chain to its current nine sites, with further openings in the pipeline. The former brand director was also co-owner of one of TCT's sister companies. 
The brand was founded in November 2016, when five Sri Lankan friends took over St Paul's Tavern in Cheltenham, turning a run-down student pub into a Sri Lankan street food restaurant. Garrod joined the board shortly after the opening of the Cheltenham site following her departure from The Lucky Onion as consultant head of brand and revenue. 
Prior to her consultancy business, Garrod spent the best part of a decade expanding Moroccan-themed hospitality brand Po Na Na to 65 sites worldwide, leaving as managing director. She is also brand director for Mahiki, alongside running her own consultancy business Anna Garrod8 Consultancy. 
In the last five years, Garrod has influenced everything from TCT's early lease assignments, to drinks menus and the brand's overarching PR and marketing strategy. Her goal to drive the business forward – by 'fame building', as she calls it – has resulted in more than 25 awards and accolades for TCT, including finalist for Best UK Operator at the R200 Awards, and winner of Best Bristol Bar and Best Bristol Business at the Bristol Life Awards. This year, the brand has so far taken home the South West Tourism Award for Best Casual Dining and winner of Gloucestershire Restaurant of the Year. 
During the challenging pandemic years, Garrod continued to build notability for the brand, securing partnerships with the British Grand Prix (with TCT as caterers in the Mahiki Silverstone T1 VIP Enclosure, as well as the official after party, in 2021 and 2022). 
On her departure from the group, Garrod comments: "It has been an honour to help drive TCT's growth from a one site operation to a nationally recognised brand with visibility, to then come through to open further sites during the last few tumultuous years when hospitality has been through so much. This is a great time to celebrate all that the business has become; from now I will be concentrating on a project by project basis here on in through my consultancy business."
You may also be interested in…