Din Tai Fung prepares for third London outpost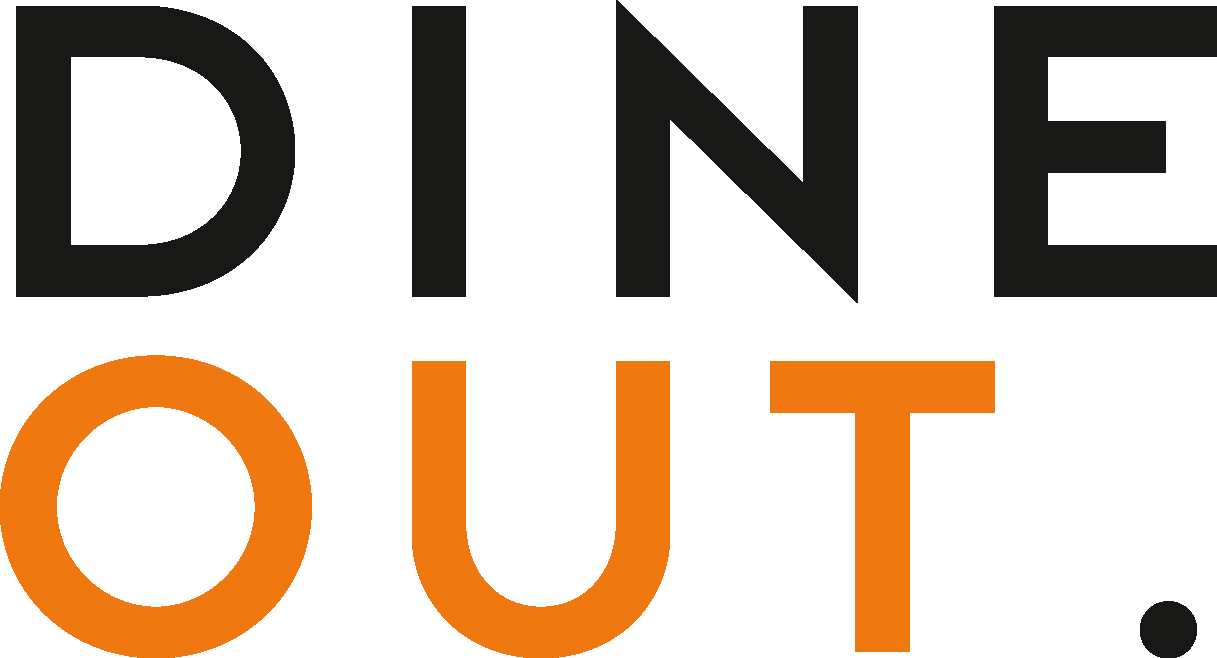 Jul 29, 2022
Michelin Guide-recognised Taiwanese dumpling hotspot Din Tai Fung has confirmed the launch of a third London venue.
Opening at Centre Point on 22 September in the city's West End, Din Tai Fung will serve the brand's iconic Xiao Long Bao – steaming hot soup dumplings – which have earned the concept a 'cult-like' following worldwide. 
Din Tai Fung Centre Point will offer the same menu as its sister sites, the flagship Covent Garden and Selfridges. The 13,500 sq ft space will seat 218 and will have double-height floor to ceiling windows on both sides. Also unique to the restaurant will be a separate bar area serving cocktails and evening drinks. 
In addition to signature bao, guests can enjoy a menu of handmade dumplings, rice and noodle dishes. Salted Egg Yolk Lava Buns are another popular treat, offering a fresh, sweet twist on the classic steamed buns. Diners will have dishes delivered to them by robots, providing a unique customer experience. 
At the heart of Din Tai Fung is the culinary craftmanship that goes into the art of making Xiao Long Bao. Each bun undergoes 40 minutes of hand preparation of rolling, filling and folding to create 18 precise folds, with a dedicated Dian Xin dim sum chef at each phase to ensure the highest standards. To celebrate this artistry, Din Tai Fung Centre Point will have an open kitchen at the centre of the restaurant.  
Commenting on Din Tai Fung Centre Point, XueFeng Bai, UK director says: "We are honoured to be opening our third site here in London, a reflection of the ongoing loyalty of our customers. Having come from humble beginnings, our cooking remains true to that with unchanged recipes for over half a century. We look forward to more people discovering our brand and are excited to grow the Din Tai Fung family."
Founded more than 60 years ago, with over 100 million Xiao Long Bao served globally each year, Din Tai Fung's origins date back to humble beginnings, with the brand now seeing international acclaim. The concept made its entrance on the European stage in 2018.
You may also be interested in…