EHG takes over Sake No Hana site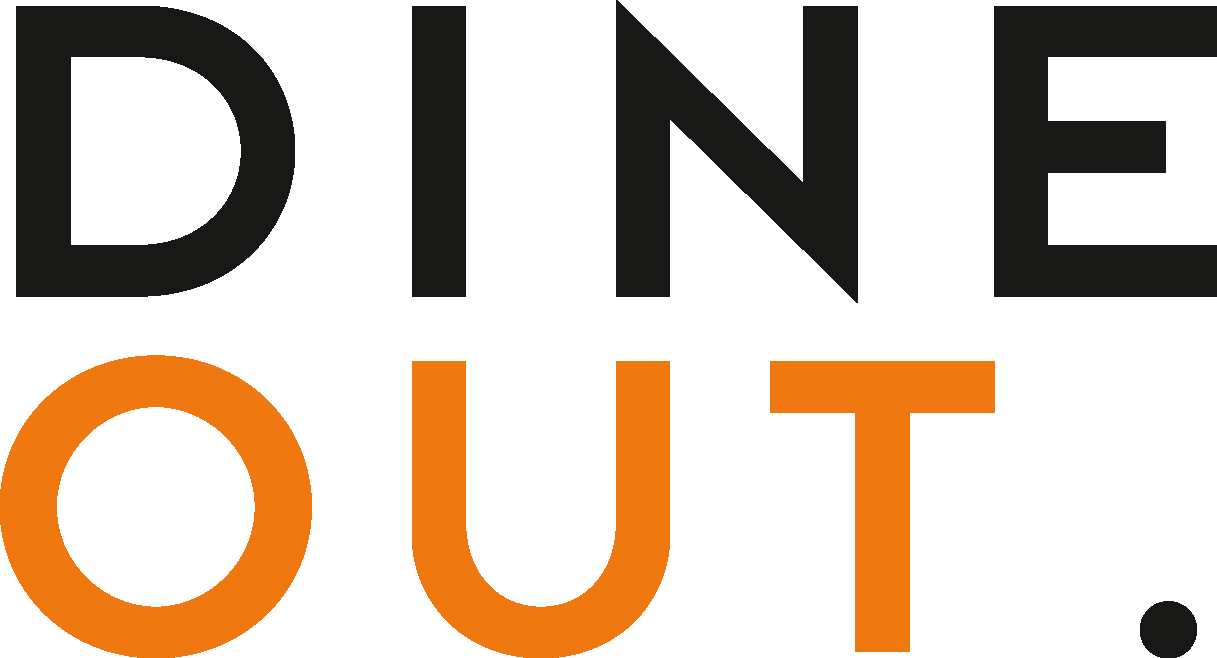 Jul 29, 2022
Emerald Hospitality Group (EHG), current owners of three London-based dining destinations (El Norte, Zuaya and Como Garden), has announced it will be taking over the Sake No Hana site on London's St James's Sreeet.
The venue is set to house EHG's fourth restaruant concept, Riviera. The menu will centre on southern French cuisine, with the official opening set to fall in November, following the completion of an extensive refurbishment. The revamped space will hold 170 covers indoors and an additional 35 on an outdoor terrace. 
EHG was founded by Spanish twin entrepreneurs Arian and Alberto Zandi. Their first restaurant, Zuaya, offers a range of Latin American flavours with a prominent focus on Peru. During the pandemic, they opened a further two restaurants: Como Garden – an Italian restaurant inspired by Lake Como, and El Norte – a high-end Spanish restaurant. 
Alberto comments: "This is a very exciting launch. Arian and I have a deep appreciation for the South of France, a region that celebrates life, honouring friends and family reunions, artisanal fine art and superb food. Riviera is set to represent and embody the luxurious lifestyle found in the South of France, in a unique London location."
The brothers now plan to open two restaurants per year, with their sights set on international expansion in markets such as Dubai, New York and Miami. 
You may also be interested in…