New executive chef appointed at Hovarda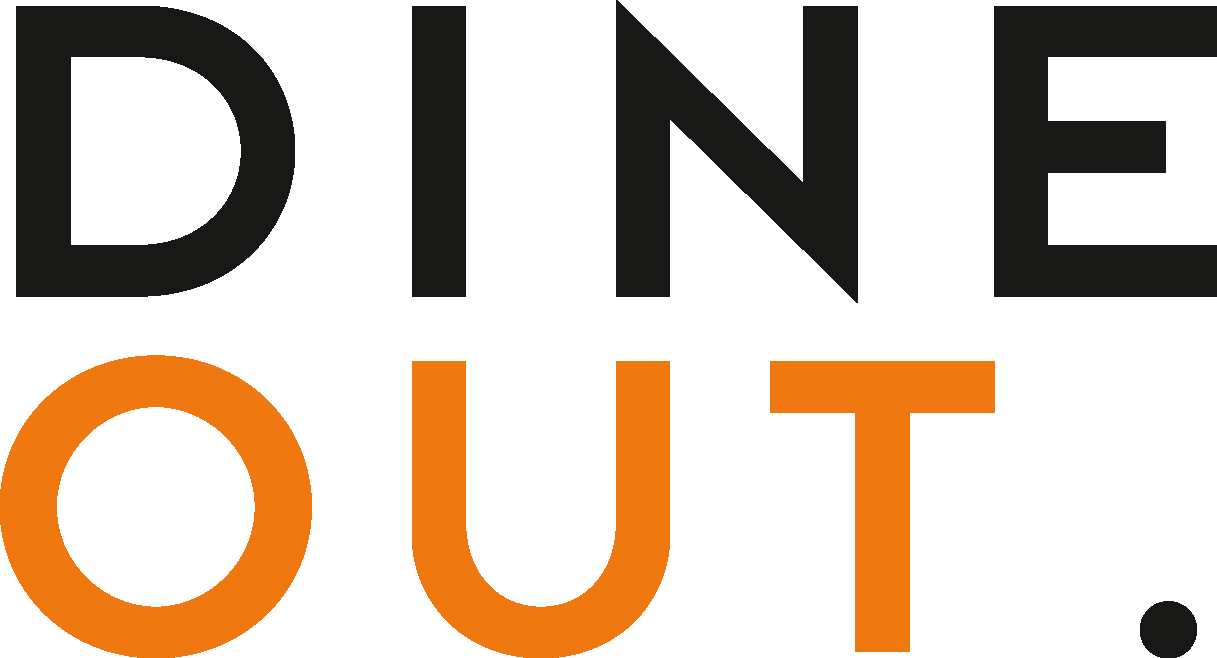 Nov 2, 2023
Hovarda, the Agean-inspired restaurant located on Rupert Street in London, has announced the appointment of its new executive chef, John Skotidas. 
Chef Skotidas, who is Greek-South American, has fast progressed in the culinary world. He is the former executive chef of Greek favourites Mazi, SuziTros and Zephyr in Notting Hill, as well as at Abra Ovata on Lake Vouliagmenis in Athens. 
Skotidas combines modern Greek cuisine with rich flavours and influences from South America and Asia, demonstrated on Hovarda's recently launched menu, which focuses on dishes from the area surrounding the Aegean Sea – an arm of the Mediterranean located between the Greek and Turkish coasts. 
The term 'hovarda', which is used in both Turkish and Greek, playfully references a 'generous host' with a free spirit. 
The chef studied at Le Monde Institute in Athens, winning the Lumina competition in 2018. His goal is to create authentic Greek food and educate diners on the region's cuisine.
Signature dishes include saganaki served with kataifi barrel-aged fetam truffle honey and basil (£20); octopus with fava bean purée, onion and fennel marmalade (£32); seabass tartare with egglemon, fig and kohlrabi (£18); and whole lobster orzo with lobster bisque, chilli oil and marjoram (£80).
The restaurant's lounge bar also serves an expansive list of spirits, as well as classic and signature cocktails inspired by Mediterranean notes – from bellinis to caipirinhas to the Mykonos sour.
You may also be interested in…