GO BEYOND THE BURGER WITH KUHNE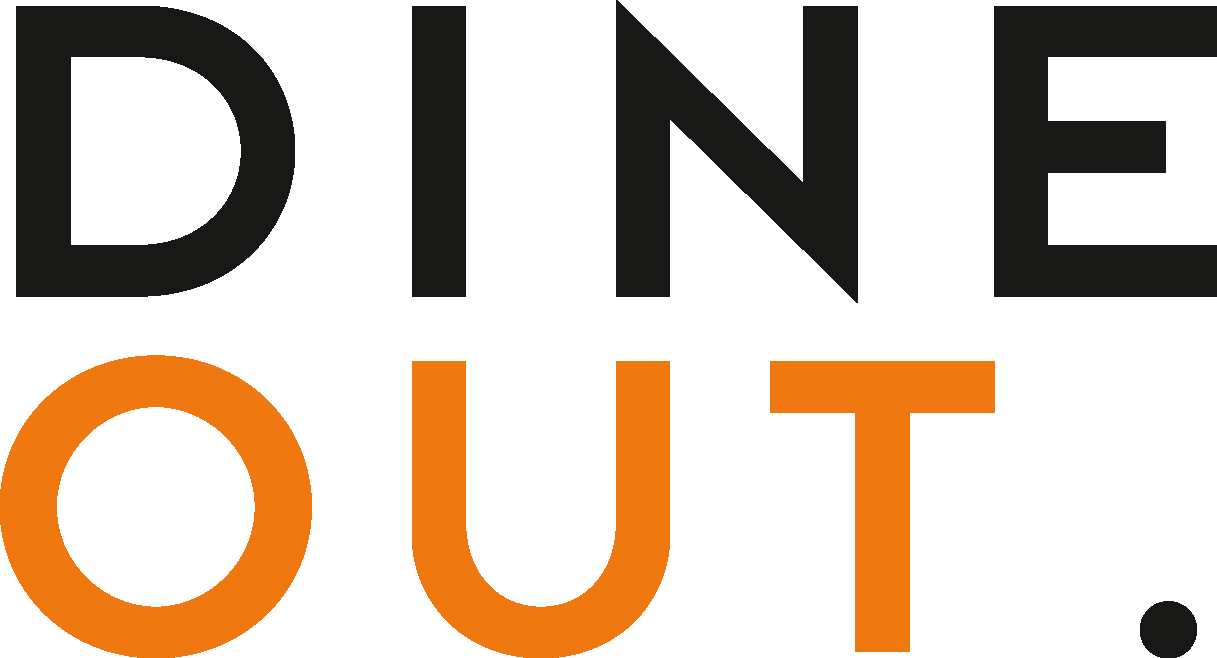 Promoted Content - Nov 9, 2023
With entries well and truly underway for the National Burger Awards 2024, sponsor Kühne is aiming to inspire competitors and burger makers nationwide both in the bun and outside it, as the eagerly awaited competition gets underway in the run up to Christmas.
Kühne's line up of the very highest quality pickles will once again be a key ingredient during the finals next spring.
But before the first burger is even flipped in earnest competition, Kühne is proud to show what else its multi award-winning products can do for outlets' food and drink menus ahead of the festive season.
Grown sustainably, hand-packed – and always picked fresh – here are some examples of how Kühne's pickles can pep up your menus between now and Christmas:
NATIONAL PICKLE DAY (US, 14th November):
Serve up a treat of pickled gherkins fried in crispy breadcrumbs. This new trend snack adds a welcome change to menus, with a rather unusual and interesting taste kuehne-international.com/fried-pickles
CHRISTMAS CANAPES:
If sprouts can get in on the Christmas canape menu, then surely gherkins can too! Add some bite to your crispbread pate with a delicious slice of pickled heaven from Kühne.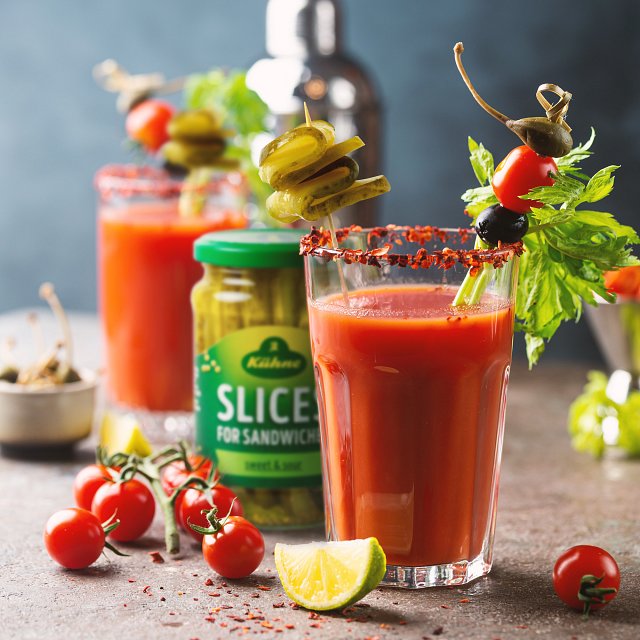 THERE'S SOMETHING NEW ABOUT MARY:
Add a tasty twist to one of the festive season's favourite cocktails, with Kühne gherkin slices.
Discover more inspiration at kuehne-international.com