Country Range Group partners with Natasha Allergy Research Foundation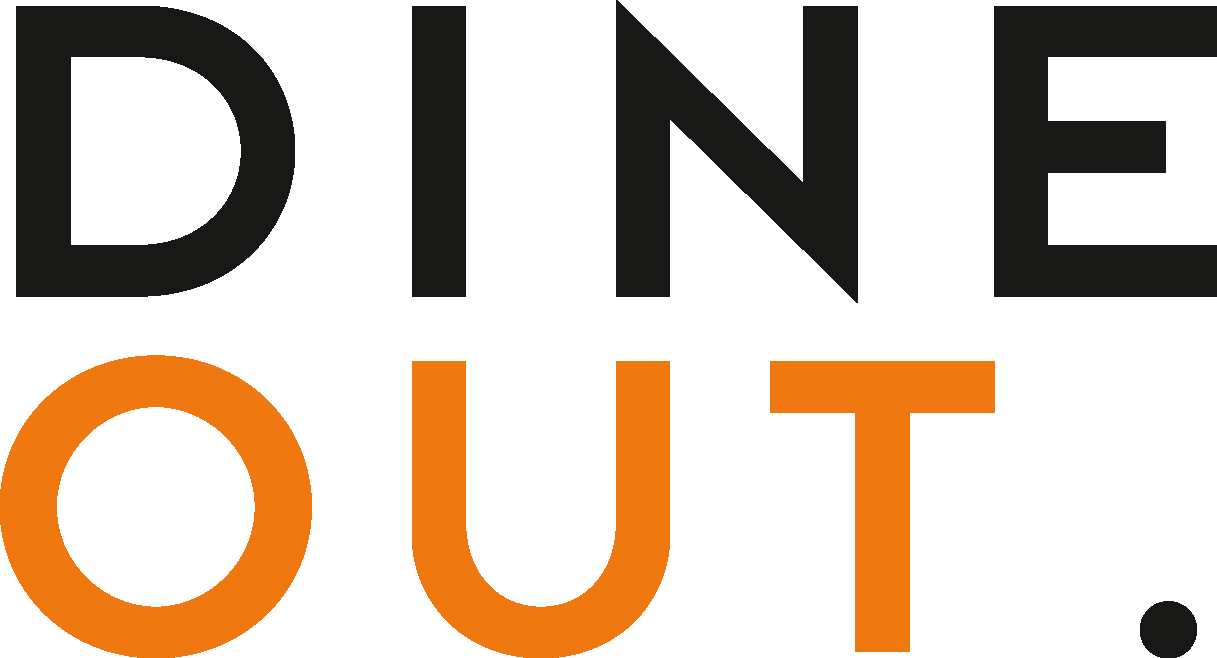 Nov 10, 2023
The Country Range Group (CRG) has established a three-year partnership with the Natasha Allergy Research Foundation (NARF), committing to support its charitable objectives such as the Natasha Clinical Trial. CRG will be the first foodservice buying group to partner with the organisation.
The Natasha Clinical Trial focuses on children and young people with milk and peanut allergies in a groundbreaking £2.5m oral immunotherapy trial. The study aims to plug the current Oral Immunotherapy (OIT) research gap by proving that everyday foods can be used as an alternative treatment to pharmaceutical drugs. If successful, the trial could open up potential life-changing treatments for hundreds of thousands of allergy sufferers at a fraction of the cost for the NHS. 
Nadim Ednan-Laperouse OBE, co-founder and trustee of NARF, will also be attending CRG's 10th anniversary of its 'An Evening With' annual celebration, which this year takes place at Abbey Road Studios on 14 December.
The organisation was founded in June 2019 following the tragic death of Natasha Ednan-Laperouse, who died from eating sesame seeds that were baked into the dough of an incorrectly labelled baguette from Pret A Manger. A legal loophole in the food law meant prepackaged foods made to be sold on the same premises didn't have to list their ingredients. The charity's vision is to eradicate food allergies and related deaths, while also bringing about positive change by focusing on law and policies, medical research, and educating and raising awareness. 
"We're delighted to welcome CRG to Natasha's Foundation and are overwhelmed by their generosity to name us their chosen charity for the next three years," says Mr Ednan-Laperouse. "Our vision is to make allergy history, something we wouldn't be able to do without the support of companies like CRG. Their knowledge, expertise and reputation in the foodservice sector is second to none so we're thrilled we're able to partner with them and their incredible independent members on our groundbreaking work."
You may also be interested in…