Six London indies receive AmEx business boost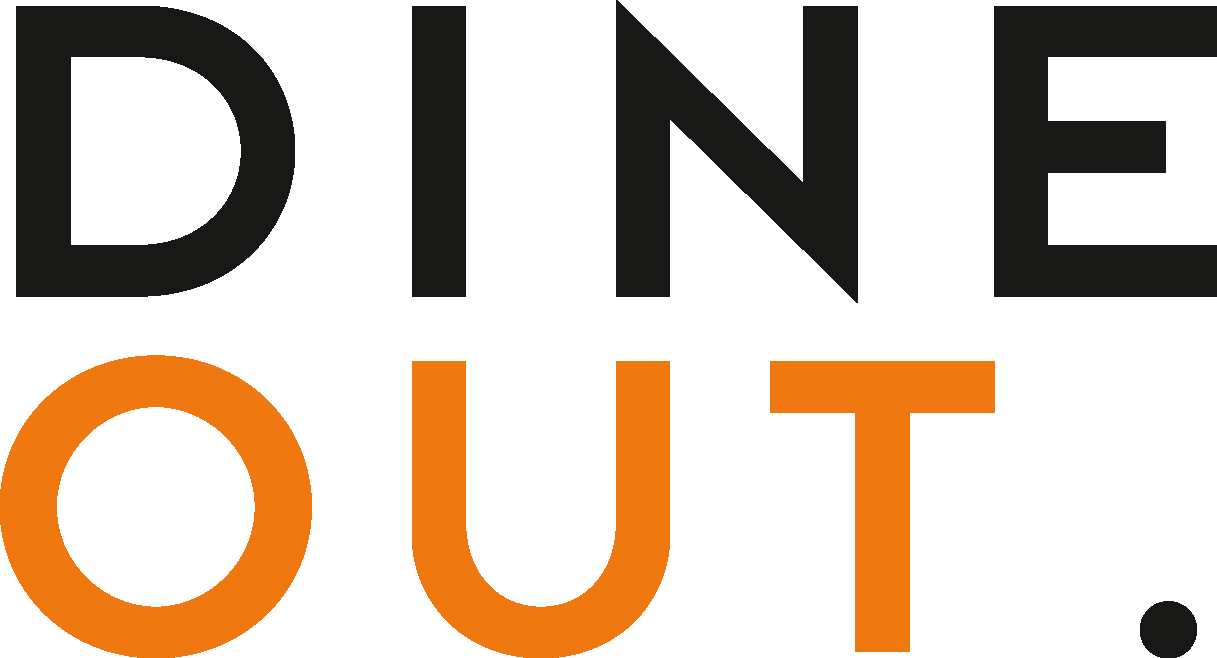 Nov 10, 2023
Backed by American Express (AmEx), the International Downtown Association (IDA) in partnership with the Association of Town & City Management (ATCM) has awarded equal shares of £69,000 to six small restaurants across the capital to help improve their businesses. 
Now in its second year, Backing International Small Restaurants runs in five major cities worldwide (London, Mexico City, Sydney, Tokyo and Toronto). The programme aims to highlight the important role independent restaurants play in their communities and offer them business support. 
Over 100 restaurants London-wide applied for the grant, with six selected by the IDA and ATCM to each receive a grant of £11,500. The funding means each venue can make a range of essential improvements, such as upgrading their restaurant operations, investing in digital capabilities and revitalising dining spaces. 
The programme grant recipients in London for 2023 are:
Buster Mantis,  a Jamaican-British fusion restaurant in Deptford, which also offers live music and community art space for local groups.
The Goods Office, an all-day independent café, bar and restaurant in the heart of Stroud Green, north London.
The Sound Lounge, a vegan hub in Sutton celebrating plant-based food.
Canvas & Cream, a quirky restaurant, gallery and event space situated in Forest Hill.
Casuarina Tree, a restaurant and hotel in Mitcham that serves authentic Sri Lankan and Indian cuisine for over a decade. 
Chuku's, founded by a brother and sister duo to celebrate Nigerian cuisine and culture, located in Tottenham. 
AmEx research revealed a continued appetite among consumers to support local restaurants. Almost three-quarters of diners (73%) believe that small independent venues play a critical role in maintaining vibrant and diverse communities, while about three-fifths say they are choosing to dine out at local venues to support them in a challenging economy. 
Grant recipient Buster Mantis will use the funds to buy essential new kitchen equipment, revamp its dining space and improve its digital presence. First launched in 2016, the venue is inspired by the Jamaican heritage of its owner Gordon McGowan (pictured) and its name from the country's first prime minister. 
"We're thrilled to receive this generous grant which will allow us to make the changes we need to breathe new life into our venue," says McGowan. "We're passionate about providing our local community with a welcoming space that brings people together to meet, socialise and enjoy great food and drink. This grant enables all of us at Buster Mantis to continue with that mission and build for the future."
You may also be interested in…