Wonderland Restauarants ushers in The Iceberg Lounge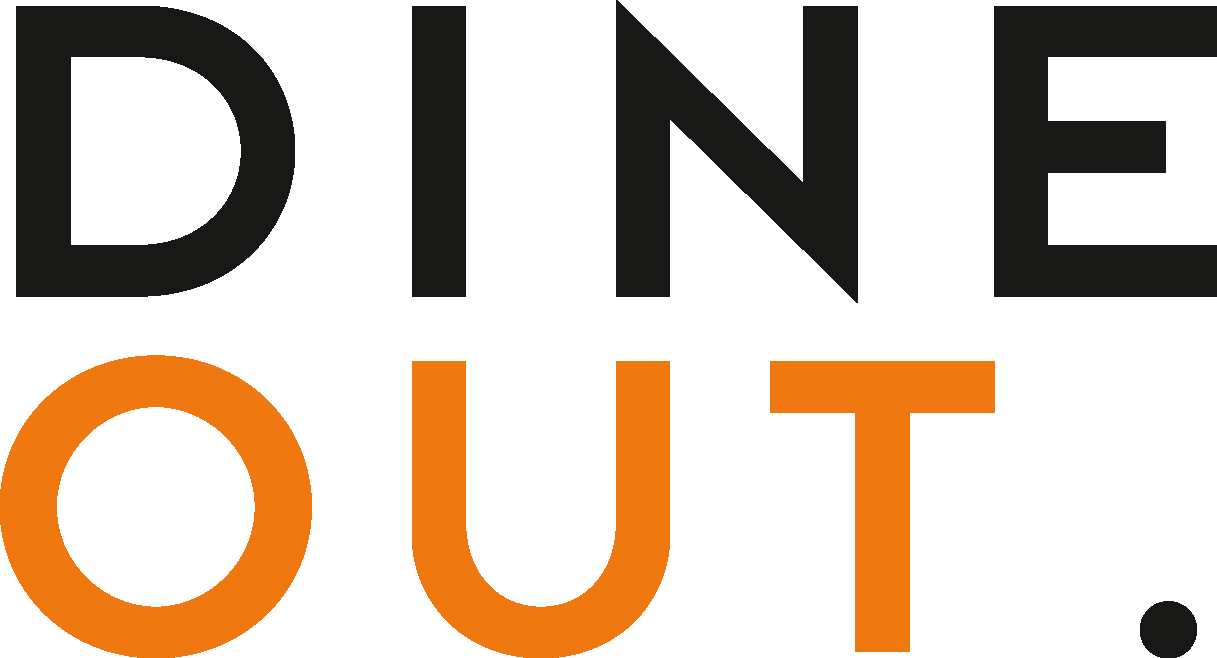 Nov 13, 2023
Wonderland Restaurants, the group behind the world's first immersive gastronomic DC-inspired restaurant experience, has introduced a new concept, The Iceberg Lounge, at its restaurant Park Row.
Launched on Friday (10 November), The Iceberg Lounge offers a menu of modern Japanese dishes and cocktails, inspired by the iconic Gotham City venue and its fictional owner, Oswald Cobblepot, AKA 'The Penguin'.
The restaurant is overseen by executive chef Raymond Steplin (formerly Dinings SW3) and spearheaded by chief creative officer James Bulmer (former CEO of The Fat Duck). Its offering includes sharing plates of youkoso, salads, small plates, kushiyaki skewers, tempura, gyoza and bao, as well as sashimi, caviar, oysters and large plates of miso black cod and Wagyu steaks. 
Gotham City-inspired storytelling dishes feature throughout the menu, including theatrically served desserts and cocktails. The drinks selection extends to mocktails, a Laurent-Perrier Martini trolley, a mix of spirits and a varied list of hand-picked wines.
The Iceberg Lounge sits within the full expanse of Park Row's 18,000 sq ft basement at The Crown Estates Grade II listed 77 Brewer Street, offering 200 covers. The average spend per head within the main restaurant starts from around £80. Open Tuesday to Friday 5pm to 12am and Saturday 12.30pm to 1am, The Iceberg Lounge welcomes guests for all occasions, including drinks, caviar, oysters, Champagne, a pre-theatre menu and late-night cocktails. It also hosts a range of live musical performances throughout the week. 
Sharing the space with the Michelin-listed Monarch Theatre, Park Row's multi-sensory, 10-course tasting menu experience, with 360° projection mapping technology, explores the psychology of good and evil through food. Hidden from the main room lies Old Gotham City, a further projection-covered space available for private functions and events.
"We are delighted to introduce the second chapter at Park Row, The Iceberg Lounge, and tell a new story at our Gotham City Home," says Bulmer.
"This incredible new and sophisticated modern Japanese restaurant is brought to life under the eyes of the infamous Oswald Cobblepot, also known as The Penguin. Alongside modern Japanese dishes from a top chef who has trained in one of London's leading Japanese restaurants, guests can expect the finest caviar and oysters and the addition of a brand-new Champagne bar at the entrance. The Iceberg Lounge will provide guests with a fun, immersive and experiential dining experience with exceptional food and drink to match."
You may also be interested in…