Francesco Mazzei creates Franco Manca pizza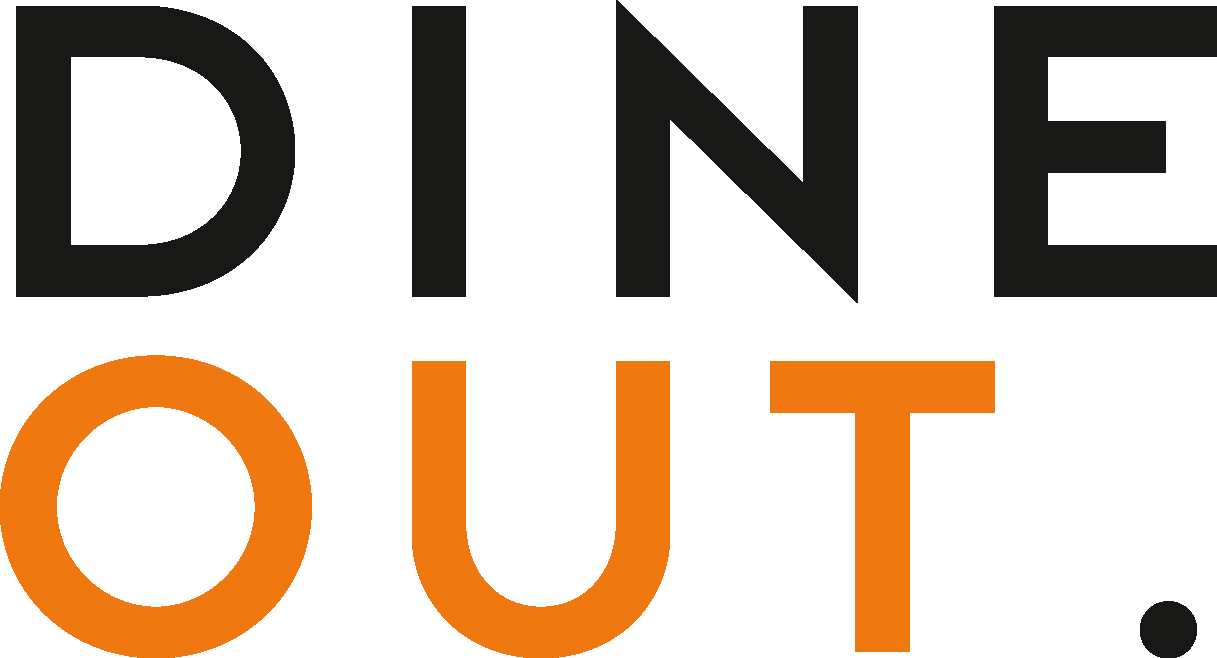 Nov 14, 2023
Sourdough pizza specialist Franco Manca has unveiled its new autumn/winter menu, featuring a new No.10 pizza created by Italian chef Francesco Mazzei. 
The new dish features Franco Manca's famous sourdough base, complemented by a lightly spiced yellow tomato sauce, smoked burrata, mozzarella, fresh basil and black pepper, topped with prosciutto parmacotto – a delicate, slow-cooked Italian ham made with natural seasoning. 
The No.10 and all other pizzas and breads on the menu will now be made with Wildfarmed flour, which is carbon-negative and produced using regenerative farming methods that encourage biodiversity and help restore soils and ecosystems. Franco Manca is the UK's first national pizza restaurant brand to use Wildfarmed in every venue. 
"Collaborating with Franco Manca is always a pleasure, as the brand shares my passion for using the finest ingredients to create authentic and exciting Italian food," says Mazzei. "The new No.10 pizza is an embodiment of this ethos, and I can't wait for everyone to try it – the flavours are incredible!"
The new No.10 is part of the new seasonal menu, available now across the brand's 69 restaurants. It features two other new pizzas – the No.3, topped with halloumi D.O.P cheese, organic tomato, roasted potatoes with onions, mozzarella and marinated baby plan tomatoes with mint and seasonal pesto; and the No.9, a winter warmer topped with guanciale, mozzarella, Franco's grana, egg yolk and black pepper. 
There are also two new bites to choose from: free-range chicken marinated with spices, organic tomato, wilted spinach, Franco's grana and a dash of chilli sauce; and bruschetta with burrata, crispy pancetta, roasted garlic and Franco's chilli oil and black pepper.
Click here to view Franco Manca's autumn/winter menu in full. 
You may also be interested in…