The Good Egg relaunches bagel shop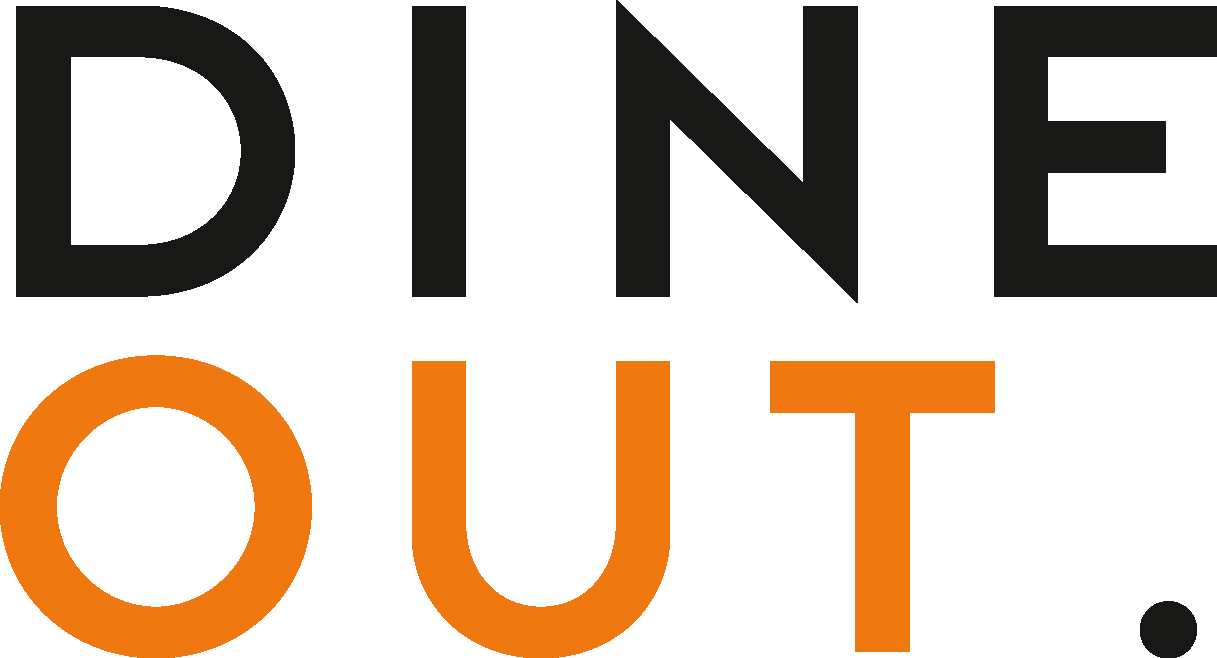 Nov 15, 2023
Middle Eastern-inspired restaurant The Good Egg has announced the relaunch of its Stoke Newington site, The Good Bagel, formerly known as The Good Things Deli. 
The Good Bagel will reopen its doors to loyal fans with a new concept inspired by old-school Montréal bagel shops. The launch is scheduled for 30 November, with guests enjoying 50% off food until 3 December. 
The Good Egg has been baking bagels across all sites for many years, but The Good Bagel is a site dedicated to the group's most popular menu items. Located at 56 Stoke Newington Church Street, the shop will bring back simple, authentic bagels and schmears. It will serve fresh bagels on-site, along with homemade schmears such as caper, confit garlic and harissa. 
The brand will also offer a range of 'salads', essentially fillings bound with mayo, including harissa egg salad, whitefish salad, tuna salad and green chicken with herby green mayo and crispy chicken skin. Signature bagels include the breakfast bagel, served with hot egg and cheese, as well as a tuna melt and a PBJ. 
For the festive period only, The Good Bagel is launching a special signature of 48-hour short rib pastrami, Christmas slaw, hot mustard mayo and Christmas gravy dip, created by the group's head chef Jooles O'Sullivan. 
A selection of baked specials will also be offered, including the babka, cardamom buns, and halva and tahini brownies.
You may also be interested in…