Pizza Pilgrims opens permanent meal kits faciltiy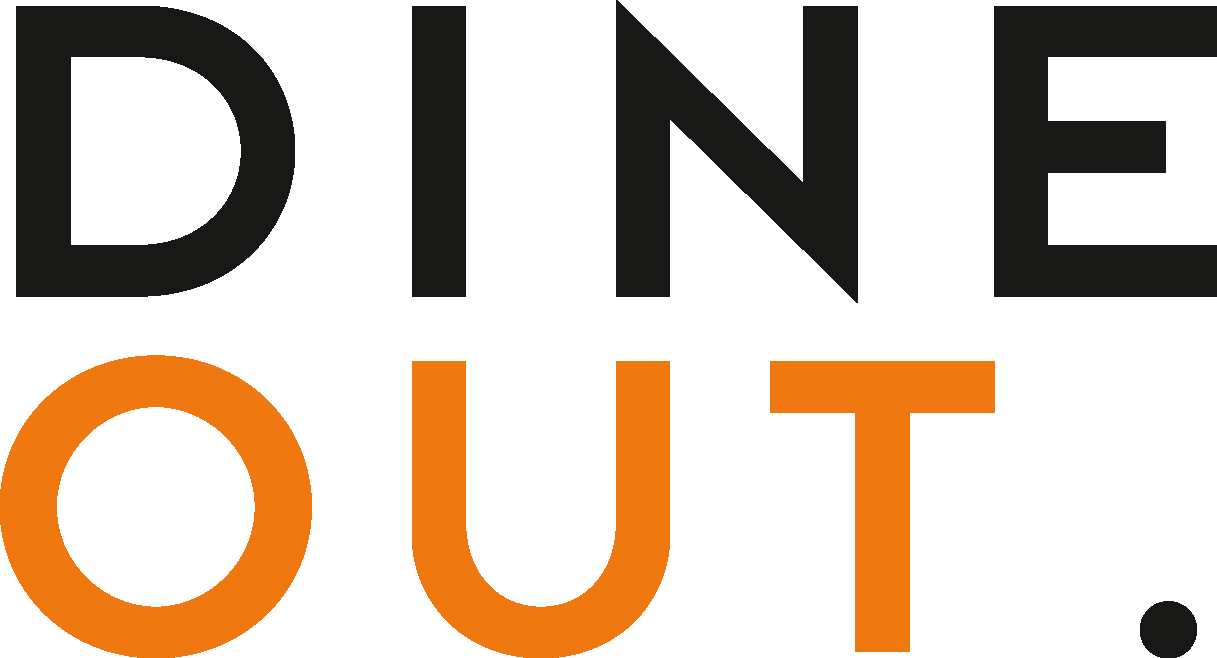 Aug 11, 2020
Pizza Pilgrims has announced a new permanent production facility, located in London's Herne Hill, which will cater for the prepping, packing and distribution of its successful Pizza in the Post DIY pizza kit.
The kit allows people to recreate restaurant-quality pizzas at home, with the first release within lockdown selling out within 37 seconds.
Since then the operators have continued to innovate the business further, launching limited edition flavours, and adding family kits and Picnic Pilgrims to the list of new products.
"When the UK went into lockdown and were forced to close all restaurants, we were, along with the rest of the hospitality sector, hugely concerned," comments Pizza Pilgrims managing director Gavin Smith.
"As a business, we made the decision to quickly change tact and cater to a new public demand; fun activities to do inside and bringing restaurant dining to the home.
"The Pizza in the Post will continue to form an important part of our business moving forward and we're looking forward to seeing how it evolves in the coming months."
The new purpose-built unit will allow the team to create more than 2,000 kits a day, as well as hire an additional 10 members of staff to help with the development of this new arm of the business.
"We never full anticipated the magnitude of success we saw with our kits," adds Pizza Pilgrims co-founder Thom Elliot.
"When we sold 25,000 kits, we knew that the popularity was going to continue; we were passionate about fulfilling this demand.
"In an ever changing landscape, it was essential that we expanded the business outside of bricks and mortar locations and diversified our offering to cement not only our future, but to protect years of hard work to get here.
"This new facility really showcases our dedication and commitment to growing Pizza Pilgrims and continuing to meet the ever evolving demands of the UK population."