SRA Special: prioritising sustainability in hospitality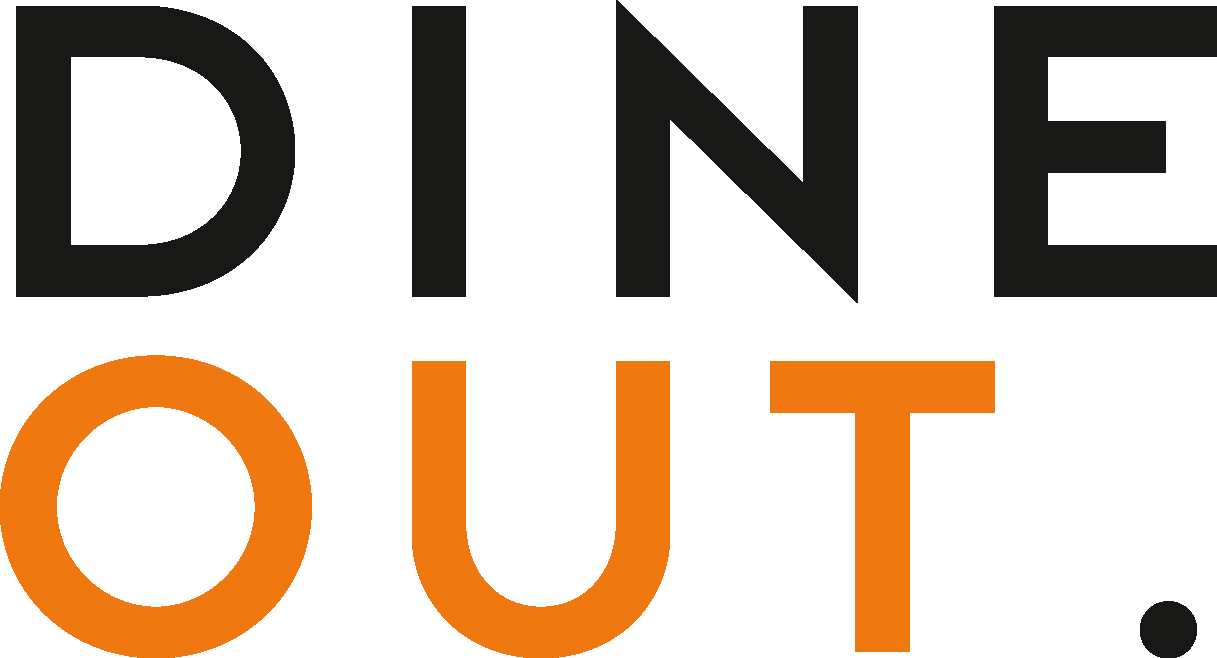 Sep 7, 2020
Mitigating food waste remains a big challenge for the hospitality industry, writes Andrew Stephen, chief executive at The Sustainable Restaurant Association, amid changing attitudes towards eating out and sustainability
While hospitality businesses were chomping at the bit to serve customers again after lockdown, the reopening of the industry demonstrated just how significantly the pandemic has transformed the way we operate.
The overriding priority for businesses right now is to serve customers safely and ultimately, replenish trading figures damaged by the pandemic.
It's positive that many consumers have been eager to get back out there and enjoy the hospitality industry once more. However, reassurance that their health and safety won't be compromised is a big factor in this decision.
In fact, when consumers were asked whether they want the hospitality sector to prioritise their safety or their experience, the balance is weighted towards safety.
Some 68% agree that they want to feel safe in a hospitality venue, no matter what Covid-19 procedures are put in place to achieve this.
It's clear that the lockdown period has influenced consumer purchasing decisions and priorities in a big way.
Health and hygiene have certainly come to the fore, while there has also been a big trend towards shopping locally and supporting independent businesses through this turbulent time.
This poses a big question about how sustainability fits into this – has it temporarily slipped off the radar?
The good news is that sustainability is still a big priority for consumers.
In fact, recent research commissioned by Brita Professional found that almost half (48%) of all UK adults are now more conscious of making sustainable choices day-to-day, than they were pre-lockdown.
One of the biggest ways the industry can address this is through food waste.
As the hospitality industry evolves and services change in the wake of the pandemic, we need to work together to stop food from ending up in the bin but to also make sure it is put to good use in the community.
A big challenge for hospitality outlets in this uncertain environment is planning food requirements to meet demand.
Here are my top tips for mitigating against food waste:
Start with a shorter menu: To reduce costs, plan your menu around a few staple dishes to begin with – these can be expanded as consumer confidence towards the industry improves.
Don't let surplus food go to waste: Work with food distribution companies, such as Too Good to Go and Karma, which can help redistribute surplus food. Here is a helpful guide to help businesses work out which solution suits them best.
Make a big deal of sustainable dishes: There's a huge opportunity to capitalise on the growing consumer appetite for sustainability. Shout about the sustainable options on the menu with effective signposting and promotions.
Use the whole ingredient: Tackle food waste by creating dishes that incorporate the entire ingredient such as fin to tail, stem to root and nose to tail.
Buy smart: Tap into the consumer trend for shopping locally by working with responsible suppliers who recognise the importance of sustainable business models. Buy local and seasonal produce.
Of course, it's not just responsible food suppliers that operators should consider working with, don't forget to think about sustainable equipment, distribution, energy, water suppliers and waste contractors.
Working with like-minded suppliers will not only help to lower a business' environmental impact and tick that all-important sustainability box for consumers, but it will also help to save money in the long run.
With the industry finding its feet again after the pandemic, sustainability doesn't need to fall by the wayside.
With resourceful menu planning, which champions sustainability, and working with sustainable suppliers, hospitality businesses can make small steps that will make a big difference to the environment.
To see how operators are putting this theory into practice and for five recipes for re-opening the right way, Dine Out (formerly Casual Dining Magazine) is showcasing a snapshot of what some SRA member restaurants have been doing to prioritise sustainability. Check out the first one, here.