SRA Special: Reopening right at Dishoom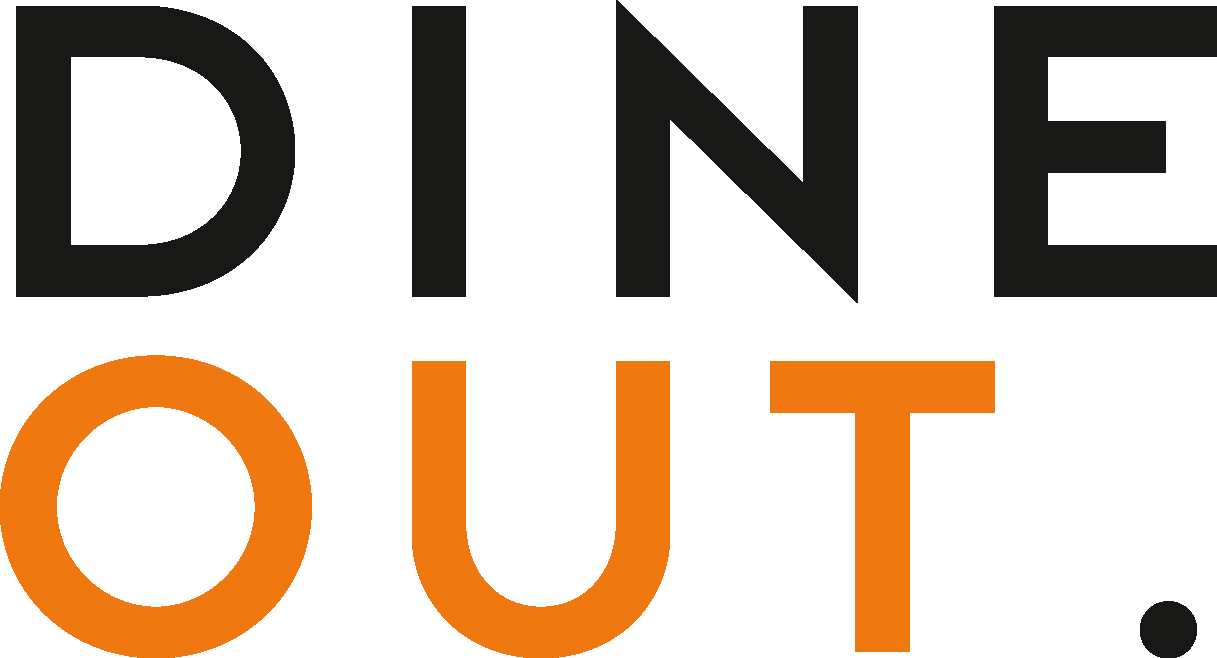 Sep 7, 2020
Dine Out (formerly Casual Dining Magazine) is sharing stories from the Sustainable Restaurant Association's (SRA) members, who have prioritised a sustainable approach to reopening their restaurants after lockdown – first up this week is Dishoom.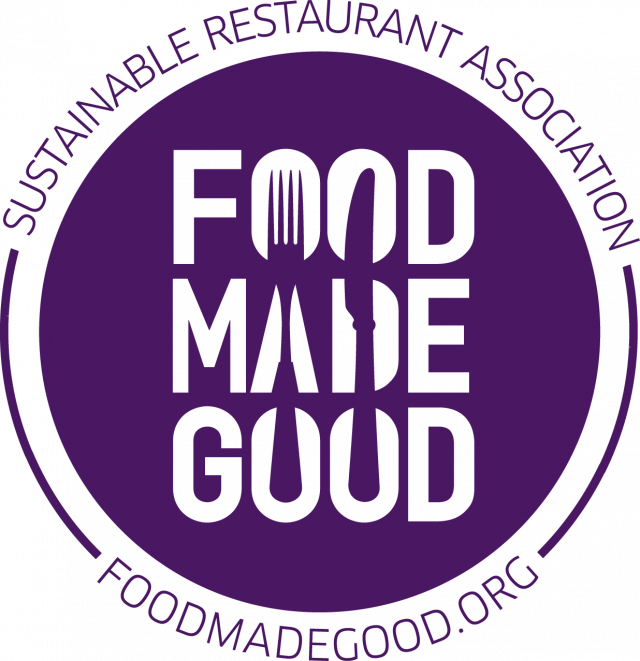 During lockdown many chefs and restaurateurs turned to delivery as a means of keeping their teams engaged and bringing comfort to guests whilst restaurants and cafés were closed.
The Dishoom team introduced delivery to bring patrons a fix of their much-loved Bombay comfort food at home.
The team committed to sourcing quality, sustainable packaging for their new offering.
Incredibly, the Dishoom team is now serving 20,000 dishes a week in packaging that's either recyclable once rinsed or compostable through commercial streams.
The packaging is made from sustainably sourced cardboard, reclaimed and renewable sugarcane pulp, and a carbon-neutral PLA.
To further reduce waste, Dishoom took the decision to provide wooden cutlery only on request.
With packaging innovation and recycling initiatives changing all the time, the team at Dishoom is in constant dialogue with its suppliers to keep up with new solutions, challenging what's possible in order to further drive innovation.
For more sustainable reopening hacks, head to the SRA's website.
To read more from SRA chief executive Andrew Stephen on prioritising sustainability in hospitality, click here.
(Photo credit: Charlie McKay)