SRA Special: Reopening right at The Warren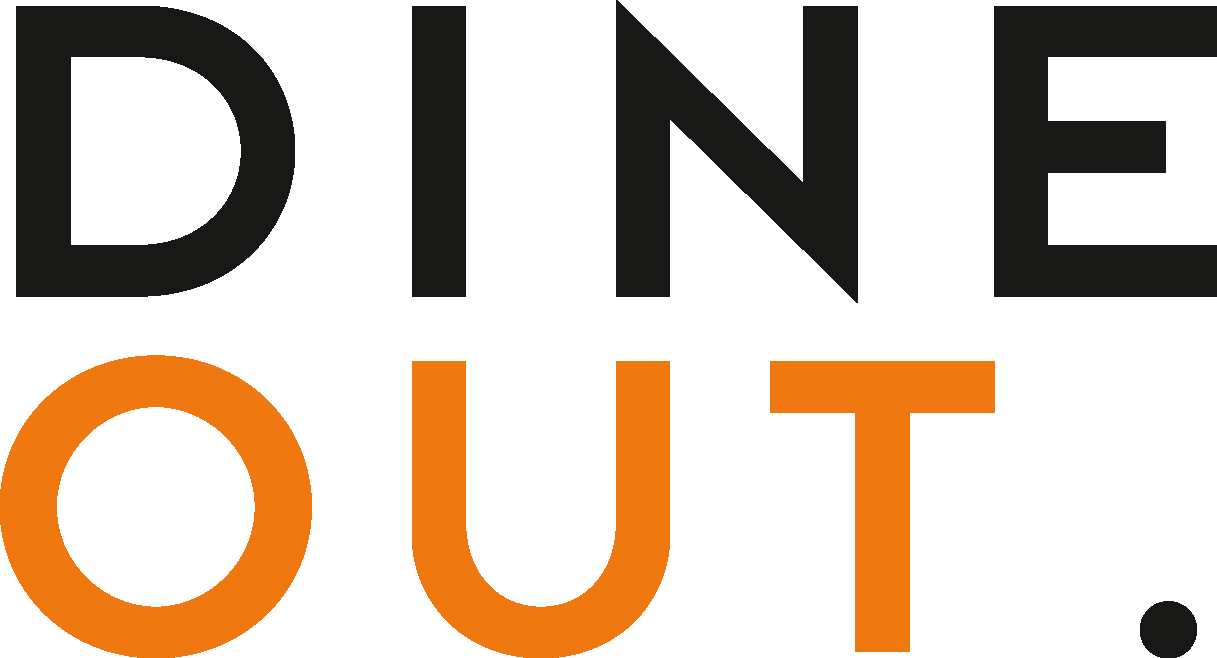 Sep 8, 2020
Dine Out (formerly Casual Dining Magazine) is sharing stories from the Sustainable Restaurant Association's (SRA) members, who have prioritised a sustainable approach to reopening their restaurants after lockdown – next up this week is The Warren.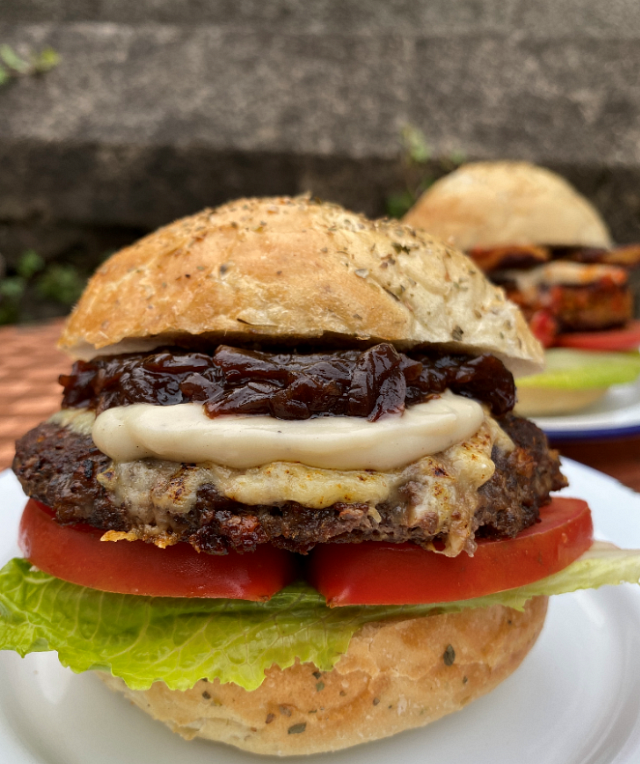 During lockdown, The Warren's chef-owner Deri Reed took time out to review his menu and consider effective ways he could reduce its impact on the planet.
He turned his attentions to one of the most popular dishes on the menu of his Carmarthen restaurant – the burger, knowing beef's meaty environmental footprint.
Keenly aware of its popularity, Reed embarked on extensive recipe trials.
He landed on a burger with 70% beef with the remaining 30% of the patty now comprising buckwheat – recently identified as one of the Future 50 Foods – mushrooms and a dash of soy sauce.
Reed says not only do customers love the new recipe but for every 22 burgers he serves, he's saving the carbon equivalent of flying from London to New York.
Using the buckwheat has further inspired Reed to sell other Future 50 Foods in a new mini retail area in the restaurant. 
For more sustainable reopening hacks, head to the SRA's website.
To read more from SRA chief executive Andrew Stephen on prioritising sustainability in hospitality, click here.