Adam Handling creates four new at-home menus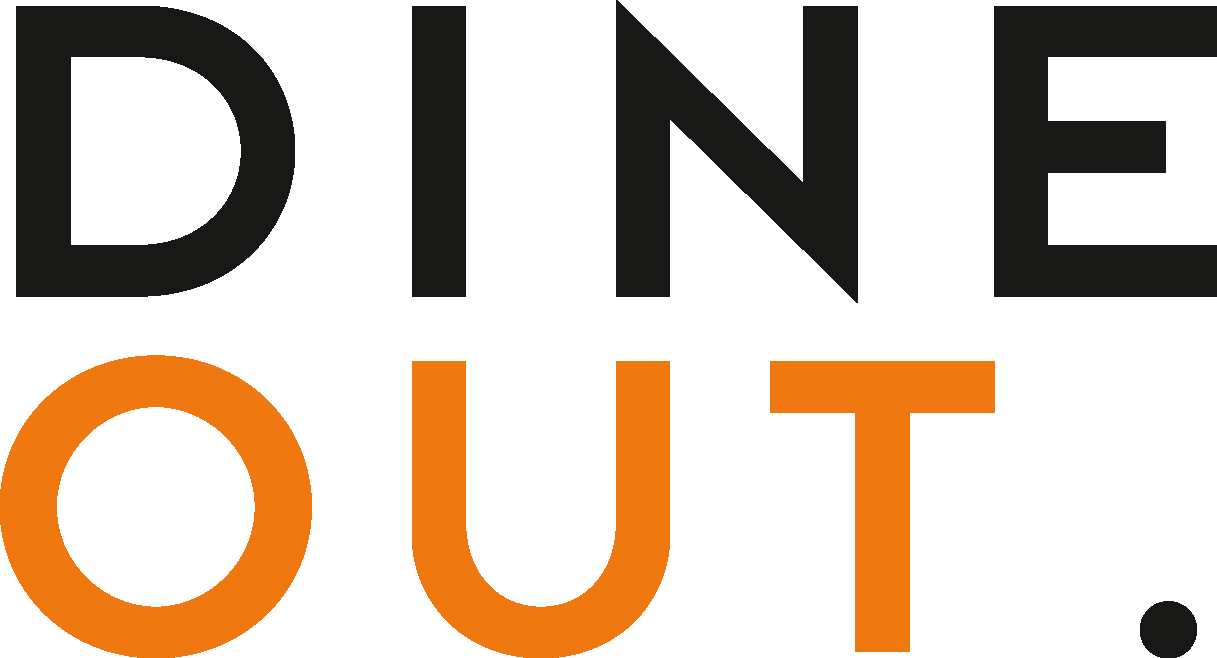 Nov 3, 2020
Chef Adam Handling has created four new at-home restaurant experiences under his Hame home delivery service, ahead of England's second national lockdown.
Hame was launched during the first lockdown, which saw roughly 4,000 dishes sold, but the new menus depart from its original home cooking concept - instead featuring signature restaurant dishes including the lobstor wagyu (pictured above, credit to Tim Green) that was previously exclusive to Frog by Adam Handling.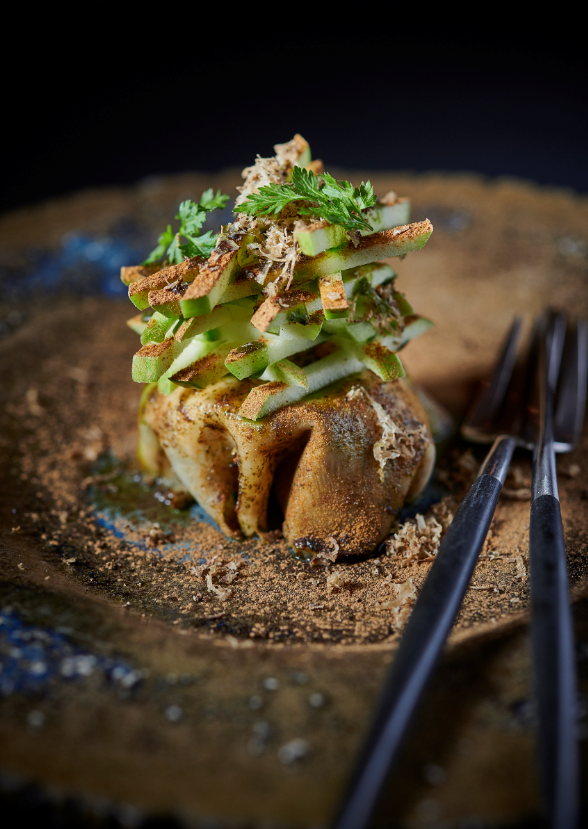 Alongside an updated à la carte offering, the four new menus include Sunday lunch (£130 for two people), Dine in Style (£200 for two people), Dine in Style vegetarian (£110 for two people) and 'Who are you trying to impress?' (£305 for two people).
"Given the government's recent announcement of another lockdown, I wanted to shake up the HAME offering by giving guests their favourite dishes, even if they can't come and visit us right now," says Handling. 
"This is the closest I can possibly get to creating an authentic Frog by Adam Handling restaurant experience in your own home."
All packages come with Handling's signature chicken butter (or onion butter in the vegetarian package), and starters include cheese doughnuts, Mother (pictured right, credit to Tim Green), and wagyu and caviar tartare.
Main courses feature the likes of whole truffle-stuffed roast chicken, mash and Caesar salad; mushroom agnolotti, parsley and garlic, and the aforementioned lobster wagyu.
All four menu packages can be doubled up to feed four people, and customers can also order a selection of classic cocktails prepared by the team at Eve Bar, alongside matched wines.
Hame orders come fully prepared by Handling and his team, ready for cooking and plating at home, with recipes and full step-by-step video instructions.