National Burger Awards 2021 now open for entries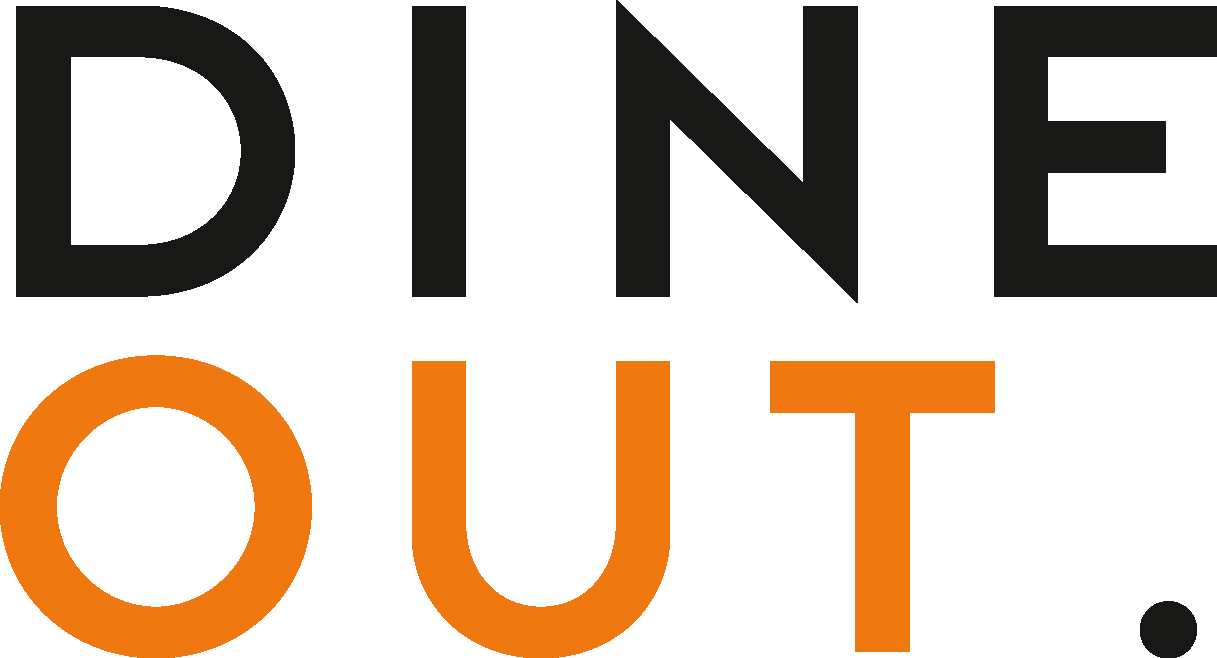 Nov 9, 2020
Entries for the 2021 National Burger Awards are now open, with chefs across the UK called on to put their best burger forward for the seventh year of the competition.
Once again, chefs from restaurant, pub, hotel, QSR and street food operations will battle it out to see if their burger has what it takes to see off competition and be crowned National Burger of the Year.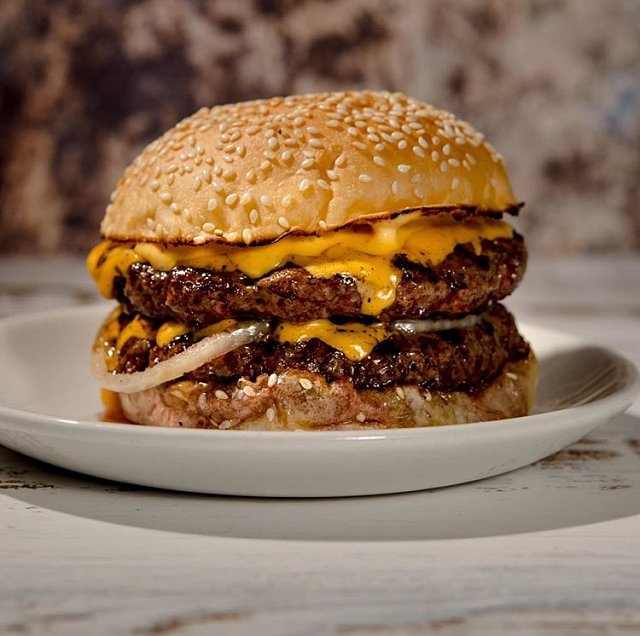 Chefs will also face technical challenges using specific products for the chance to win other coveted titles including National Burger Chef of the Year.
"It's about time chefs around the UK had something to look forward to," says Rosanna Spence, editor of Dine Out, which organises the awards. "We're determined to celebrate the best burgers out there next year and invite entries from all kinds of menus – from low-and-slow cooked meat to plant-based creations and everything between.
"This prestigious cook-off is all about the burgers and we cannot wait to start reading through the first wave of entries."
The last competition saw the Double Cheeseburger from Bleecker (pictured, right) named as the best burger in the UK.
When the London-based business stormed the 2020 National Burger Awards, chef Celine Raeburn, who manages Bleecker's Spitalfields site, said: "This will reinforce our burgers in people's minds as one of the best, if not the best.
"Hopefully we'll see a lot of footfall after the win and people will keep coming down to see us at all our sites. I'm super happy and really excited. I was very nervous, but I'm just happy that the burger came through and tasted as good as it does in the shop."
The latest instalment of the UK-wide search for the best burgers on British menus is sponsored by Americana, Danish Crown, Farm Frites, Hellmann's, Kühne and Meatless Farm.
For more information and to enter your burger, head to nationalburgerawards.co.uk.
Entries close 12 February 2021, with the cook-off scheduled to take place later in the year. More information will be provided to finalists nearer the time.
Catch the action from the 2020 National Burger Awards