Rosa's Thai Cafe launches first DIY kit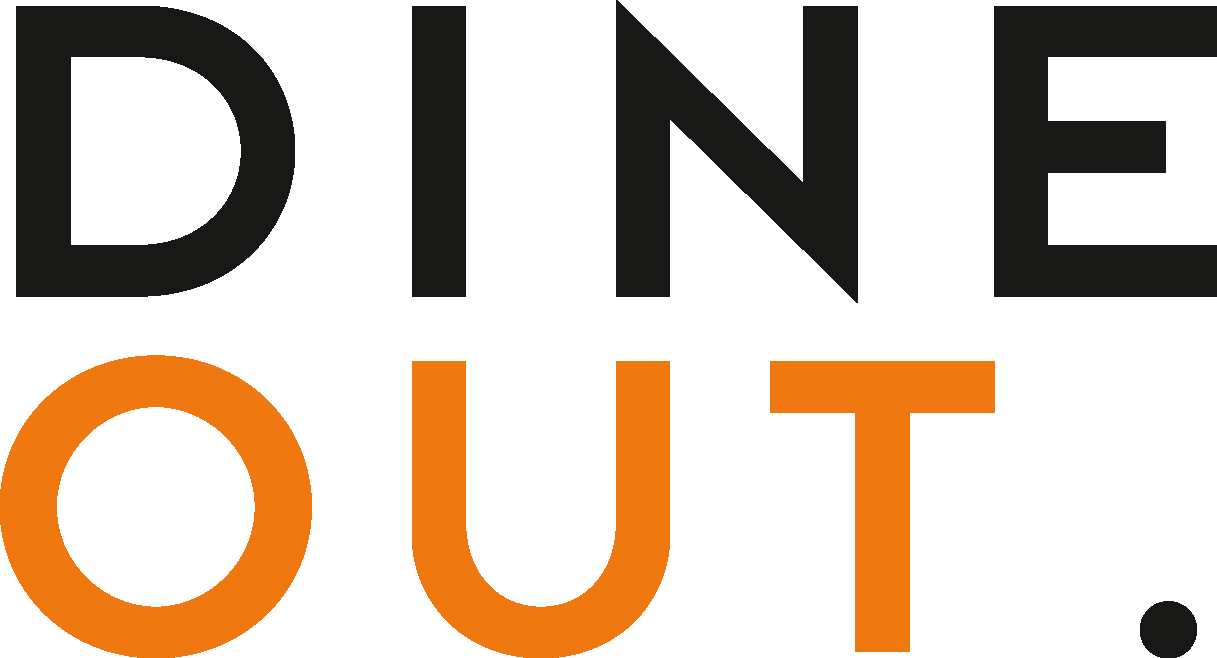 Nov 11, 2020
This month sees Rosa's Thai Cafe launch its first DIY pad thai kit for customers to recreate at home, at the same time that Thailand is marking 75 years of its official national dish.
To celebrate, Rosa's has partnered with Tourism Thailand to bring the famous noodle dish to customers at home.
Since opening its first restaurant in Spitalfields 12 years ago, Rosa's Thai Cafe has sold over 1.4m pad thais - making it the group's most popular dish.
Each kit contains Rosa's pad thai sauce, prawns or fried tofu, dried rice noodles, dried turnips, beansprouts, spring onion and lime.
Customers will need to supply their own eggs to complete the dish, plus each kit contains a QR link to a step-by-step cookalong video, hosted by founder Saiphin Moore.
"We're so happy to now deliver our special cooking kit from Rosa's kitchen to your home kitchen," says Moore. 
"You can cook proper Rosa's dishes at home using the exact same ingredients we do. 
"I've been wanting to do this for a long time and it's so nice to finally see it come together".
Priced at £40, the kits serve four and are delivered nationally by Great Food 2 U (delivery cost included). Kits are delivered on Fridays. 

Customers are being encouraged to join the celebrations by sharing their final dishes on social media, tagging @rosasthaicafe, @fanclubthailand and #PadThaiParty for a chance to win a pad thai kit on the house. 
Rosa's is also offering DIY curry kits, containing all the ingredients to replicate Moore's chicken or tofu green curry at home.