Zia Lucia to open fifth London pizzeria in Wandsworth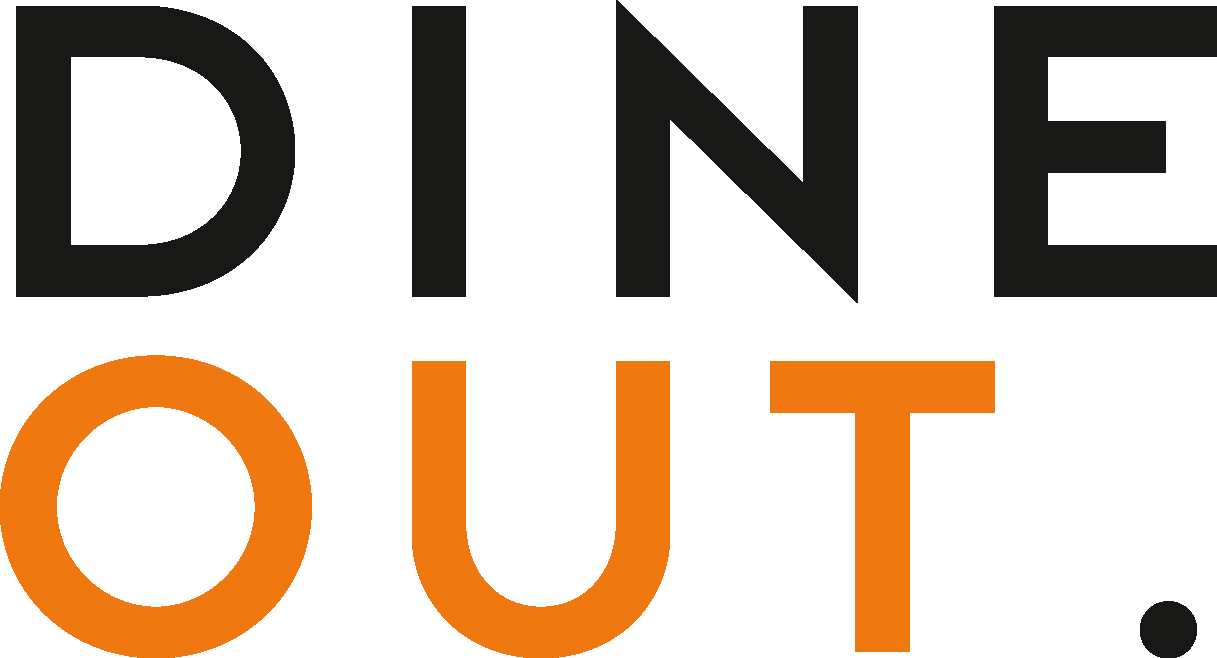 Nov 17, 2020
Independent London pizzeria Zia Lucia will open in Wandsworth on 11 December, marking its fifth site.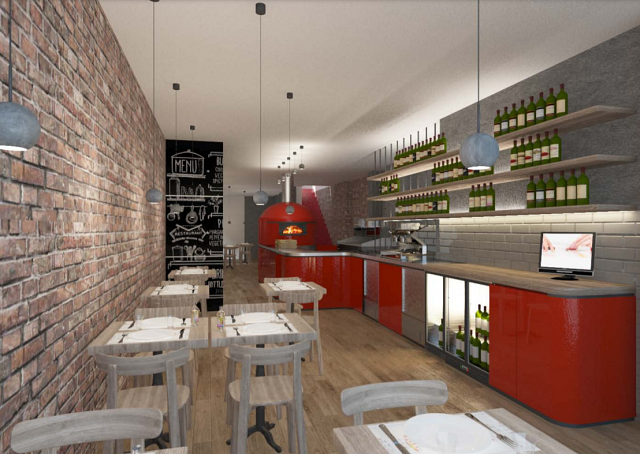 Founders Claudio Vescovo and Gianluca D'Angelo first opened Zia Lucia in Islington in 2016 and are known for creating pizzas with 48-hour slow-fermented dough in four different variations: including traditional white flour, wholemeal, gluten-free and a vegetable charcoal black base. 
All pizzas at the 60-seater Zia Lucia Wandsworth are priced from £7 to £12 and will feature fresh, classic Italian toppings, signature Arianna and Andrea Pirlo pizzas, and toppings range from fiery 'Nduja, spicy spianata salami, truffle sauce, honey, burrata, rich blue cheese gorgonzola and roasted pepperoni.
The menu will also feature seasonal specials, Italian-style starters, plates, salads, desserts and Italian-style cocktails including a spritz.
The team has also partnered with Laine Brew Co. to develop a range of craft beers inspired by the founders' love of southern Italy's coastline.
If future lockdowns take place, the site on Old York Road is already well-equipped to switch into delivery mode for local customers; opening hours will be Monday to Sunday from 11.30am until10.30pm.