Accor and Ennismore to merge major hotel brands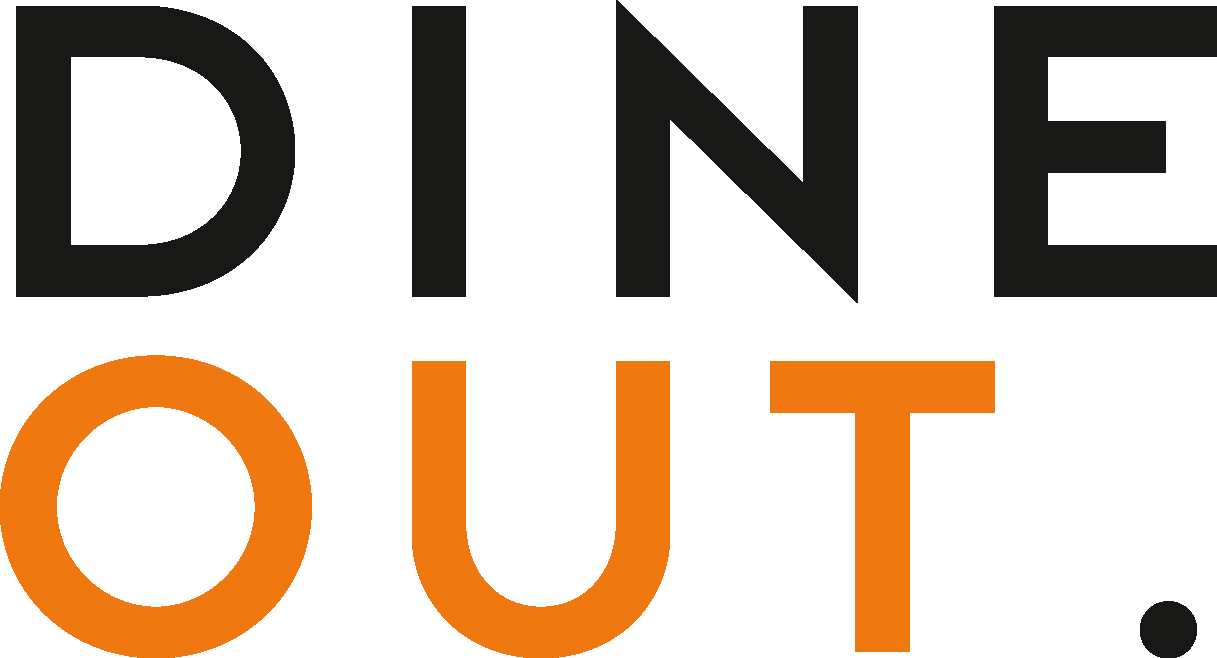 Nov 26, 2020
Accor and Ennismore have announced they will merge to create one 'leading lifestyle operator' of 73 hotels under 12 brands including The Hoxton (Rondo restaurant at the Holborn site pictured), Gleneagles, Delano, Mondrian, SO/, Hyde, Mama Shelter, 21c Museum Hotels and more.
Sharan Pasricha, founder and CEO of Ennismore and Gaurav Bhushan, CEO of the Accor lifestyle division will become co-CEOs of the combined entity - which will take the name Ennismore - alongside an international management team coming from the various brands and industries across the globe.
Accor will be the majority shareholder of the newly named Ennismore, and bought out its partner hotels sbe, Mama Shelter and 25hours to form the joint venture; Pasricha will hold a substantial minority position at the business. 
As well as existing hotels in operation, Ennismore will also have a committed pipeline of more than 110 hotels and another c.70 hotels under active discussion at its inception, and over 150 destination restaurant and bars.
Based on the current network and pipeline the lifestyle platform should achieve an EBITDA of over c.€100m by midterm. 
"Over the last nine years, our mission with Ennismore has always been creating hospitality brands that inspire discovery," says Pasricha. "I'm passionate about how brands make you feel, from the personalised digital experience to the design, and with an incredible team of operators and creatives around me, we have expanded The Hoxton across the globe; reimagined Gleneagles; and crafted unique restaurant and bar concepts.
"This exciting autonomous entity with Accor - one with culture and brand purpose at its heart - allows us to come together to build on our combined portfolio of unique lifestyle brands, accelerate our growth and explore new markets."
Each brand will retain its unique culture and purpose, supported by dedicated teams and with the full support of their founders, including the Trigano family, founders of Mama Shelter; Christopher Hoffman, founder of 25hours; Sam Nazarian, founder of sbe; Laura Lee Brown and Steve Wilson for 21c, and Melissa and Mark Peters for TRIBE.
The deconsolidation of the existing leases will have a €52m positive effect on Accor's consolidated net debt in 2020.
The cash and asset swap transaction of sbe's hotel asset light business (including the Delano, Mondrian, SLS and Hyde brands, along with sbe's F&B brands Cleo, and Fili'a or Carna by Dario Cecchini) entailed a $300m cash investment from Accor almost entirely through the redemption of sbe's debt.