Key 2021 food trends revealed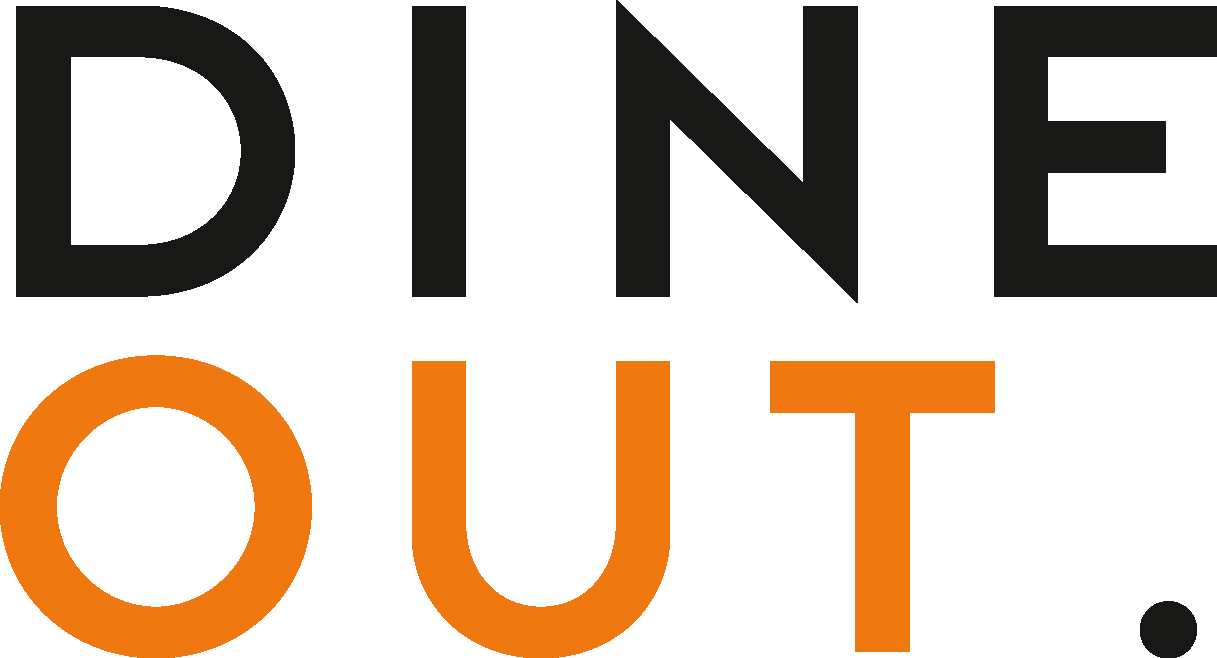 Dec 15, 2020
The 'new normal', travel restrictions and wellness are expected to influence food and drink dining trends in 2021, as the industry feels the ongoing effects of the pandemic.
According to Bidfood's new report, which looks at the impact these elements will have on the foodservice sector over the next 12 months, the start of the new decade has not just been about the quality of the food and drink, but more so its access and availability.
Wellness 'my way' is set to encourage healthy food swaps and meal additions as consumers adopt new diets and lifestyles, with exercise and weight management 'front of mind', Bidfood says. This is driven by authorities like the World Health Organisation delivering messages around healthy diets, and the 'crucial role' they play in fighting off Covid-19.
Consumers are set to focus on careful consumption, in the 'new age of transparency'. They'll look to support low impact and local businesses, as well as brands and producers that align with their values on diversity and equality. 
People are also looking for ways to elevate everyday experiences with 'little luxuries'. For some, Bidfood says, it's as simple as upgrading simple rituals like tea and breakfast with a gourmet twist, such as a rare tea with an exotic flavour profile. For others, it's about upgrading with craft ingredients, such as truffle oil or experimenting with natural biodynamic wine. There's also a growing appreciation for craft technique.
As consumers look to make their homes and family lives as comfortable as possible, they're staying on top of meal planning and schedules. The need to seek comfort through food means that the once unpopular 'carbs' are now firmly back on the table and #cottagecore rules.
Places previously considered safe are sadly no longer with the threat of a virus. Foodservice is going to great lengths to reassure its customer bases, but the pandemic has also signalled acceleration in online solutions that companies were working on anyway.
Science has become the great hope of a society facing impending food insecurity and climate crisis. Gene editing has the ability to make crops more resilient to pests and climatic stresses, as well as produce higher yields. Meanwhile, acellular and cellular agriculture enables us to culture meat and dairy without killing (or sometimes, without even using) animals - all signifying a shift to the 'new normal'.
With restrictions on holidays looking to continue into the New Year, from a culinary perspective, people continue to travel. Well established cuisines, such as Italian, Japanese and Indian, are being explored in more depth, with rising influences from African and regional Indian or Middle Eastern cuisines.
"Global cuisine is all about fluid creativity, based on a 'no rules' approach to culinary creation, taking formats, flavours, techniques and ingredients from anywhere and everywhere," says Bidfood.
Alongside the food and drink dining trends set to shape 2021, wider macro social trends have also become increasingly apparent, according to Bidfood. These trends continue to reveal shifts in consumer attitudes, behaviours and lifestyles, as well as showing that economic, social and sustainable influences are changing how we think, make decisions and act.
These social trends explore:
Local landscape
Ethics in action
Whole health
Safe and seamless
Faith in the future