Areas in England move between Tiers 2 and 3 ahead of Christmas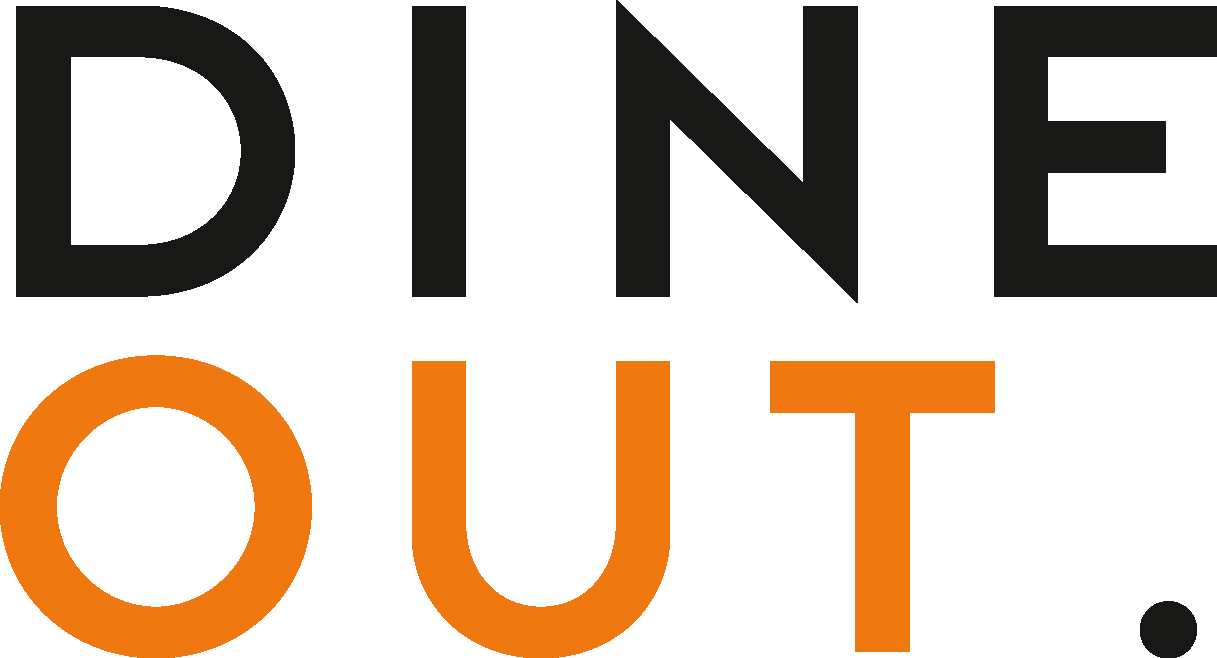 Dec 17, 2020
Health secretary Matt Hancock has announced which areas in England will move up to Tier 3 restrictions, and which areas have reduced Covid-19 cases enough to move down to Tier 2.
The changes will come info effect from 00.01am on 19 December 2020.
Most of the south east of England will enter the toughest measures to combat the virus, including Bedfordshire, Buckinghamshire, Berkshire, Peterborough, the whole of Hertfordshire, Surrey – with the exception of Waverley, Hastings and Rother, on the Kent border of East Sussex, and Portsmouth, Gosport and Havant in Hampshire
While the majority of areas already in Tier 3 will stay there for the time being, areas moving down to Tier 2 include Bristol and North Somerset. Herefordshire will move from Tier 2 into Tier 1.
"Placing more areas into Tier 3 is only going to ruin Christmas for those businesses entering and continued despair and heartbreak for those hard-pressed businesses that had hoped they might move into tier 2," says UKHospitality chief executive Kate Nicholls. 
"Businesses will have bought stock which will now go to waste and more people will lose work at a stressful time. Hotels are now facing a deluge of short-notice cancellations because of the tightening of restrictions. What was already looking like a bleak Christmas is now looking like a total write-off.
"This will be a bitter blow for businesses that would have been hoping to make the best of a difficult Christmas period. The increased restrictions, effectively a total shutdown for most, will make it even more difficult for businesses to salvage what little they can from what should be a busy period.
"More financial support most be forthcoming if we are to have any hope that these businesses will survive. They can trade their way out of danger next year only if they are still around to do so."
Hospitality businesses operating under Tier 3 rules must completely close to dine-in customers (with delivery and takeaway services remaining open), while businesses in Tier 2 areas can open dine-in bookings to single households or bubbles, serving food and alcohol.
Groups of up to six from different households can be seated outside for food and drink bookings.
Venues in Tier 2 can take last orders at 10pm before doors close at 11pm.
A full list of England's tiers can be found here.