Industry recognised in New Years Honours list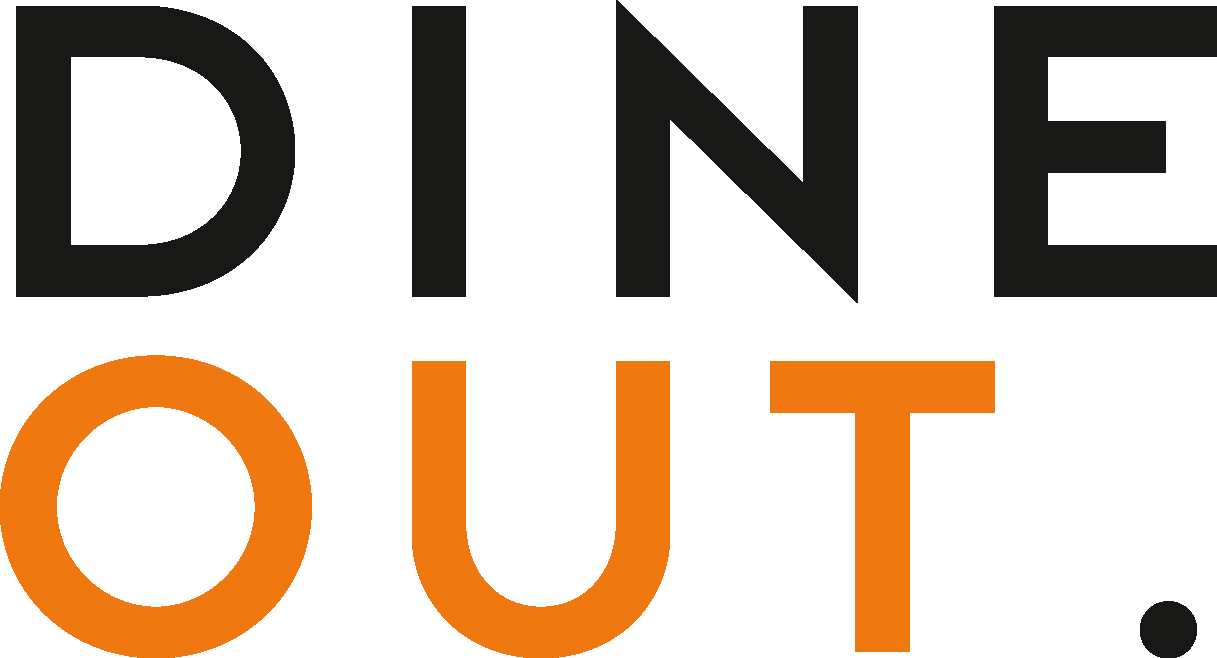 Jan 4, 2021
Figures from across the hospitality industry have been recognised in the New Years Honours List 2021.
Kate Nicholls, chief executive of UKHospitality, has been made an OBE for her tireless work during the coronavirus pandemic.
Nicholls told The Northern Echo that she was humbled and honoured by the title, but stressed that 2020 was a year of "continued despair and heartbreak for hard-pressed hospitality businesses".
Elsewhere, two Bidfood directors have been awarded an MBE for their services to the vulnerable during the course of the pandemic.
Jim Gouldie, supply chain and technical services director (pictured top left), and Steve Clarke, managing director for wholesale (pictured top right) were also recognised for their commitment and support to the hospitality sector in 2020. 
"Many people went the extra mile during 2020, and Jim and Steve were at the forefront of everything that epitomises the very best in helping others across a period of great adversity," comments Bidfood CEO Andrew Selley. "During that first lockdown, there was worry, fear, and concern around the continuity of food supply across our customers such as hospitals, schools and local councils who were trying to meet the needs of their customers and protect the vulnerable.
"Jim and Steve worked tirelessly to ensure continuity of supplies and service to customers whilst dealing with the unknown. Whether addressing availability challenges as manufacturers struggled to maintain production levels, (with social distancing or closed facilities), delayed food imports, contingency planning for Brexit, or juggling excess stocks when much of the hospitality sector had to close its doors, and mitigating the food waste that could have resulted."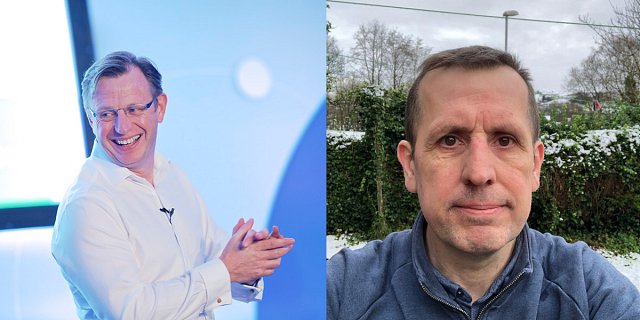 Two people from Brakes have also been recognised in the latest New Years Honours list for their roles in launching the government's programme to provide food boxes to clinically vulnerable people during the first national lockdown. 
Brakes' supply chain and operations director Alex Mayfield (pictured above left), and lead solution designer Ricky Sercombe (pictured above right) have both been awarded an MBE for their efforts in leading the Brakes team that created and launched the food box service in partnership with the government, ensuring the first deliveries reached those who needed them most within nine days.