Insurers ordered to pay out business interruption claims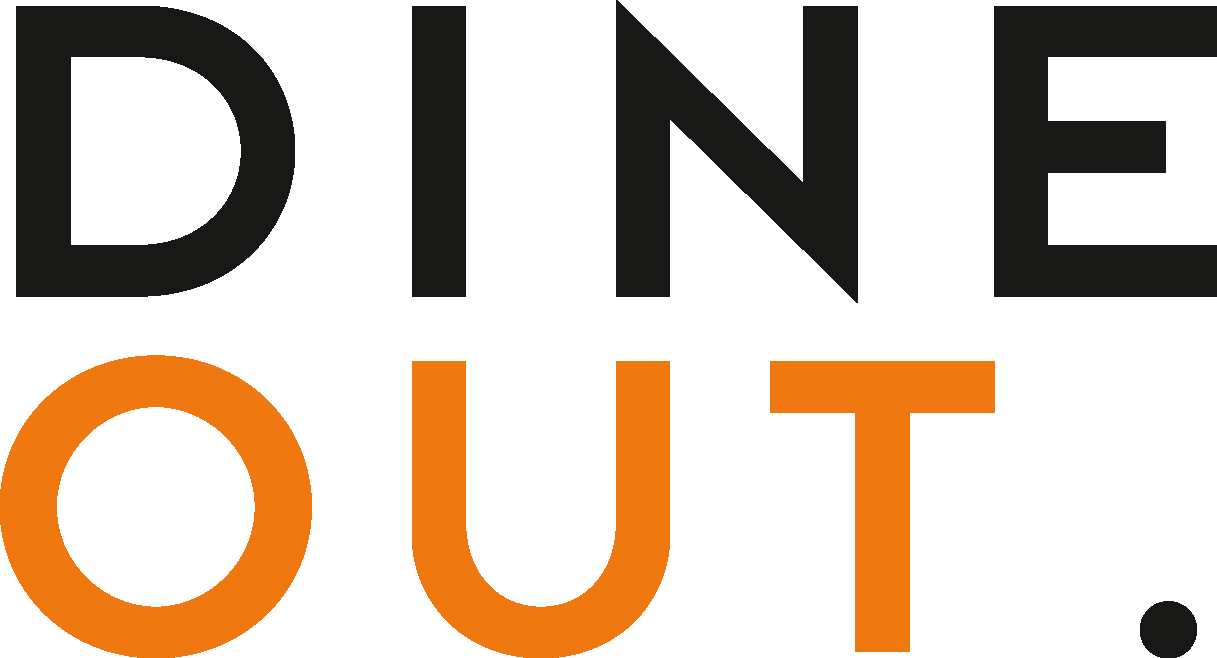 Jan 15, 2021
Thousands of restaurants and other small businesses finally have a reason to be cheerful, after the Supreme Court found in favour of SMEs receiving payments from business interruption insurance policies.
In a unanimous decision by all five law lords, the court rejected every one of the insurers' appeals. The ruling is a massive boost to around 400,000 SMEs, which the Financial Conduct Authority say were impacted by the insurance industry's refusal to pay out on Covid-19 cover. 
Trade body UKHospitality has been very vocal and public in its support for the case to make insurers payout.
"Obviously, we still need to pore over the details, but, at first glance, this looks like very positive news," says the organisation's chief executive Kate Nicholls.
"Businesses took out policies in good faith and it is right that insurers stick to these agreements and honour claims.
"Should this result in pay-outs to policy holders – a point which is still not clear at present - this could provide an additional lifeline that many businesses desperately need. It could be the difference between keeping staff members on or being forced to let them go; it could mean the survival of a business that was previously staring collapse in the face.
"I would like to thank Taylor Wessing for all their hard work. We have been pushing hard for a positive resolution, and the legal insight that Taylor Wessing has provided to hospitality operators has been immense. Hopefully, this outcome will give many small businesses in the hospitality sector peace of mind and possibly some financial support they need to begin rebuilding."