Bella Italia named best hospitality employer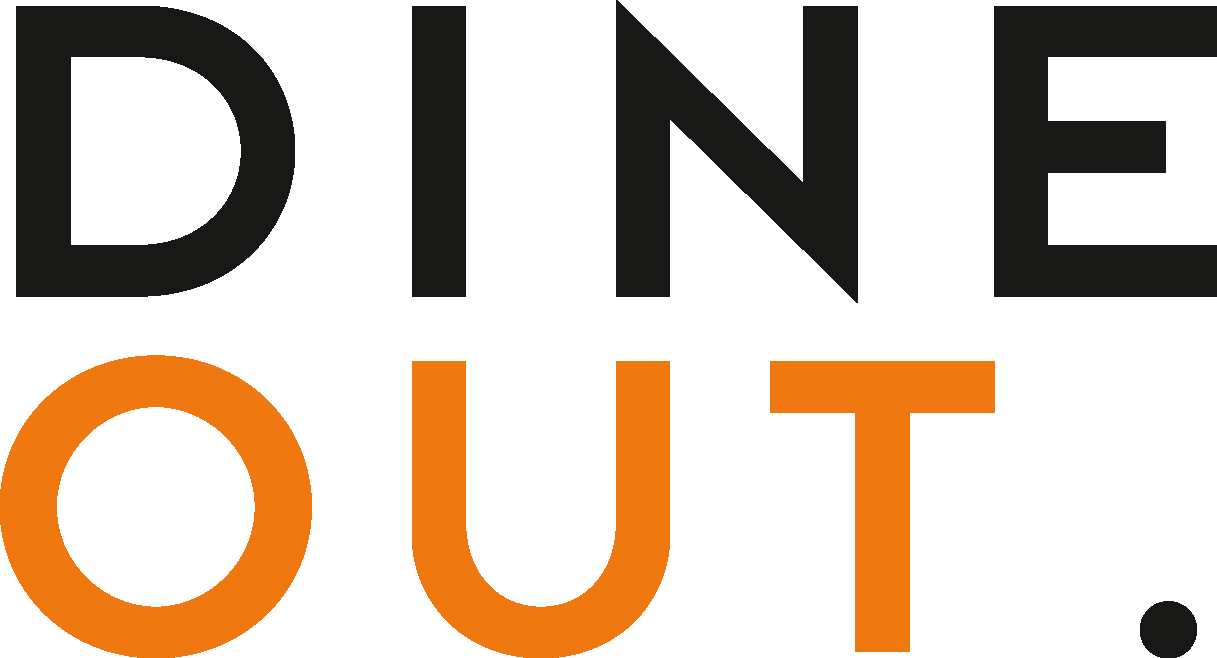 Jan 18, 2021
Bella Italia, which is part of The Big Table group that includes Las Iguanas and Café Rouge, has been named the best hospitality company to work for this year.
Announced as part of the 2021 Glassdoor Employees' Choice Awards, the brand ranked eighth in the overall list of UK employers.
The programme has recognised Bella Italia for its performance in areas including care and investment in employees, culture, flexible working and work-life balance.
It is a wonderful feeling to have been voted the UK's top hospitality company to work for and knowing that the recognition has come directly from members of our team makes it all the better.
"In spite of all the difficulties that have presented themselves over the past 12 months, we haven't been left disheartened as a team at Bella Italia," says Lisa Gibbons, Bella Italia brand director. "We've supported each other, recognising and respecting everyone, and the role they play in our famiglia.
"We work hard to build strong relationships – we love our team just as much as we love our guests and through our constant focus on our people and values, we have kept our fantastic employees at the heart of everything we do. The award really is testament to our amazing team and culture during such a turbulent year."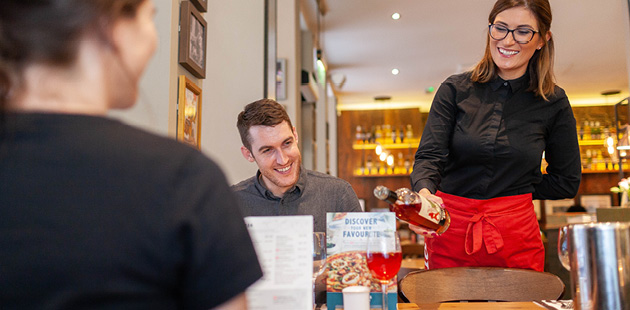 Now in its seventh year, the Employees' Choice Awards programme recognises the Best Places to Work in 2021 and is based on employee feedback taken from job and recruitment site Glassdoor.
When sharing a company review on Glassdoor, employees are asked to rate their satisfaction with the company overall, and key workplace factors like career opportunities, compensation and benefits, culture and values, senior management and work/life balance. In addition, employees are asked to describe the best reasons to work at their companies as well as any downsides.