World's first frozen chef's table created in Finland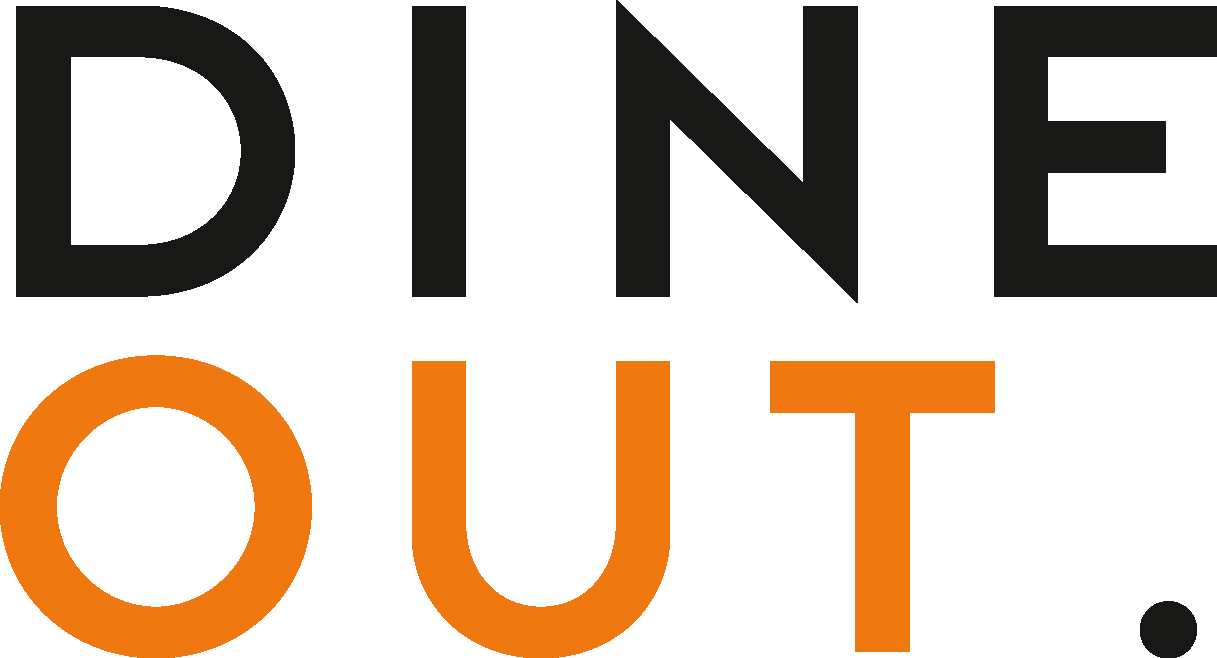 Feb 16, 2021
MasterChef competitor Sirly Ylläsjärvi has built the world's first ice and snow chef's table kitchen in Ylläs, Finnish Lapland.
Created for Lapland Hotels' SnowVillage, Ylläsjärvi's frozen chef's table features integrated stoves and ovens from Miele, and there are plans to install music and lights.
The chef's table can be booked by guests for private use with a chef and waiter; it will also be used as a commercial filming location.
''SnowVillage is one of the Europe's largest ice and snow building complex," says Ylläsjärvi.
"Every year we aim at creating something new to our concept," adds Tomi Kurtakko, one of three brothers who create structures from ice for the installation (which is in its 19th year). 
"This year we decided to build the first functioning chef's table inside ice. Before the project, we went through the practical things with Miele. What kind of procedures this kind of building project needs and is it really possible to integrate ovens and stoves into ice and even make them function. We came to the conclusion to combine our expertise.''