Native to open sustainable restaurant inside Browns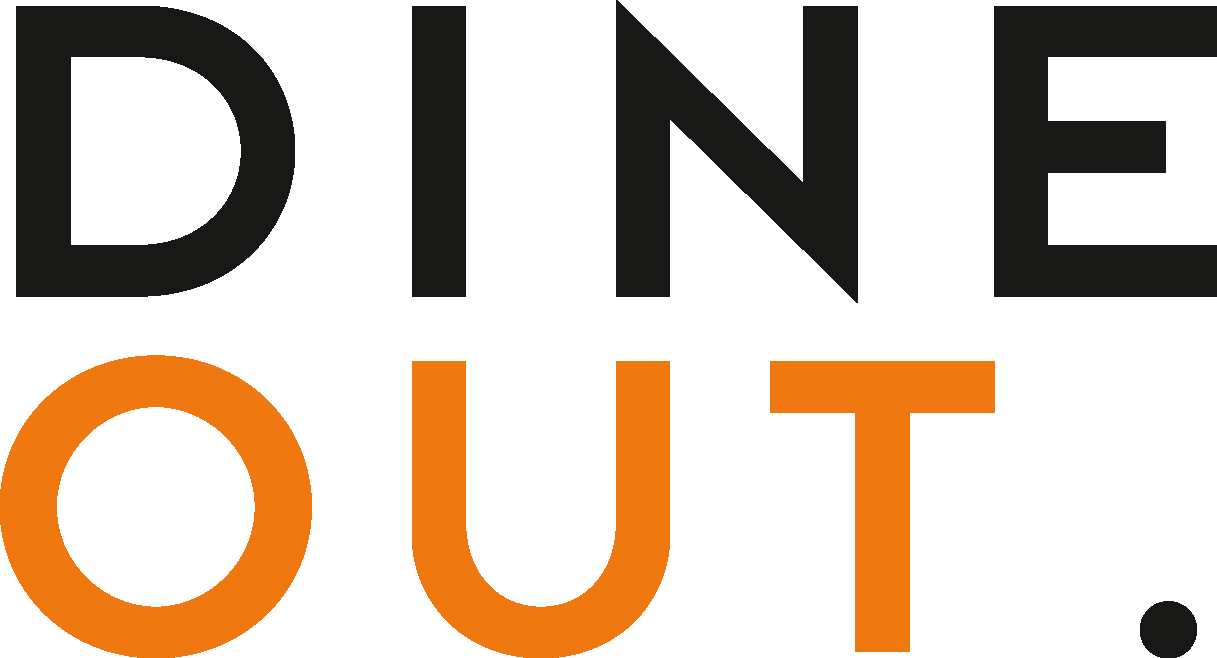 Feb 24, 2021
Native co-founders Ivan Tisdall-Downes and Imogen Davis (pictured) have announced they will join British luxury retailer Browns inside its new flagship boutique at 39 Brook Street, Mayfair, opening a restaurant focused on sustainable dining.
The restaurant will continue to champion seasonal produce and ethical dining through a selection of sharing plates, natural wines and foraged cocktails. 

Joe Knowlden, most recently from Hide Mayfair will join the team as head chef, while Tamsin Hurton heads up front-of-house. 
"We are excited to be embarking on this new chapter of Native in partnership with Browns and it's been a delight to see our vision for a closed-loop restaurant supported at every step" says Davis.
"Our ethos is reflected not only through the menu, but also through the thoughtful, sustainable design which reflects our ideals whilst harnessing the talents of innovative producers across the UK," adds Tisdall-Downes.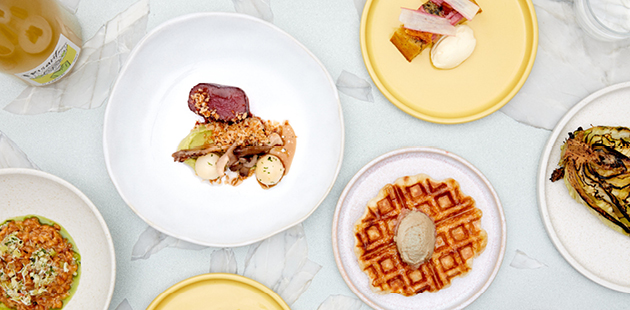 The Native at Browns Brook Street menu will begin with snacks made from the parts of ingredients that would ordinarily go to waste and starters including roasted onion tarte tartin; Jerusalem artichoke, English grains, Lincolnshire poacher and watercress; and Dorset Brown Crab, Cacklebean duck egg and foraged sea herbs.

To follow, guests can choose from plates such as roast cauliflower, nasturtium and brown butter; poached brill, seaweed Beurre blanc with Sutton Farm chard and retired dairy cow ribeye, yeasted onion purée and wild mushrooms. To finish, diners will be offered 'Mermillionaire Shortbread', a seaweed infused take on a classic and their signature white chocolate and bone marrow caramel, the 'marrowmel'.

The chefs will draw upon a wealth of produce sent to the restaurant direct from farms surrounding London by teaming up with Shrub Provisions, with the aim of minimising the amount of delivery vehicles coming into London.
The restaurant will pay particular attention to vegetables with sustainable meat and seafood playing a supporting role in many of the dishes.
From 19 February, diners have been able to order à la carte home dining kits from Native ahead of the launch, sampling the zero-waste menu that will be available at the restaurant opening later in the year.

Native at Home has two set menus to choose from, featuring three or six courses of Native's seasonal and signature dishes, as well as some extra exclusive treats, including foraged tea, spices and seed mixes, the Marrowmel bone marrow caramel dessert, bottles or cases of the wine of the week hand selected by Davis to be the perfect accompaniment to the meal, as well as bottled signature cocktails.

The menu will be updated every fortnight with fresh seasonal and locally foraged ingredients and orders for nationwide delivery can be placed Monday through Sunday.