Independent venues set to shine from 12 April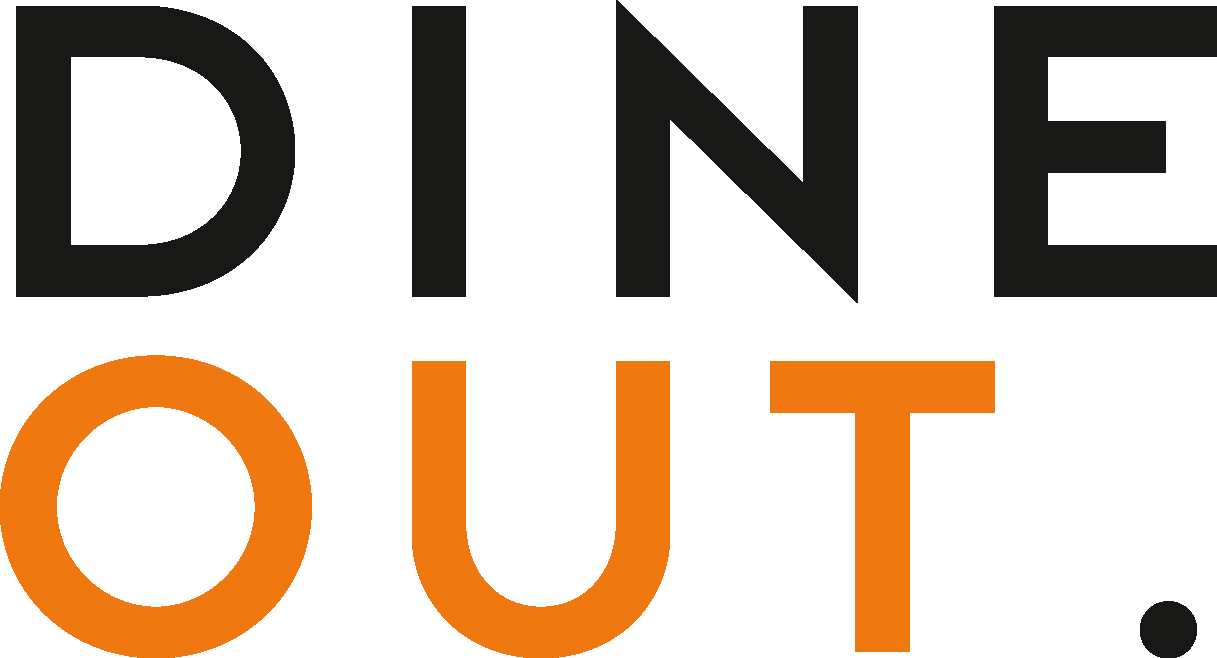 Apr 8, 2021
Independent restaurants are expected to be consumers' first choice of venue to revisit when the hospitality sector in England reopens on 12 April.
Research looking at consumer behaviour following the end of the first national lockdown last year, from Kantar, reveals that 65% of consumers returned to eating out within one month of the reopening (from 4 July 2020).  
But, after four weeks (9 August 2020), total visits to these outlets had only reached 50% of pre-pandemic levels (the 2019 average).
Of these visits, independent restaurants benefited from people staying closer to home and visiting city centres less often.  
In the four weeks after reopening in 2020, independents accounted for 53.4% of full-service restaurant sales, compared with the 44.7% average in 2019. 
"While not everyone rushed back to restaurants, pubs and cafés in 2020, the number of consumers dining out reached 95% of pre-pandemic levels by September," comments Lucy Chapman, strategic insight director at Kantar.
"Older customers were the slowest to return in that period and their biggest concern was venue hygiene. This year, business owners and customers will be keeping an eye on the weather.
"We had both sun and snow over the Easter weekend and changeable conditions will have a big impact on initial sales as dining is limited to outdoor seating.   
"Looking further ahead, we are on track for a roaring summer and the return of restaurants, pubs and bars is likely to be accelerated once we move towards indoor dining from mid-May and beyond.  
"Older people will be enjoying greater freedom thanks to vaccinations and we'll all be making the most of warmer temperatures and late-night shopping. 
"Consumers are very aware of the impact of Covid-19 on their favourite venues and they are likely to make a special effort to back their neighbourhood restaurants, with 17.7% saying they were 'very concerned' about their future by December 2020, versus 9.7% in August. 
"People have grown used to entertaining at home and increasingly saw eating out as an indulgence and a way to treat themselves throughout 2020. 
"Restaurants, pubs and bars should focus on how they can offer experiences that people can't replicate at home to capture spend in the coming months. The rapid growth in food delivery will soften, but we don't expect it to return to pre-pandemic levels."