Restaurant Collective launches to sector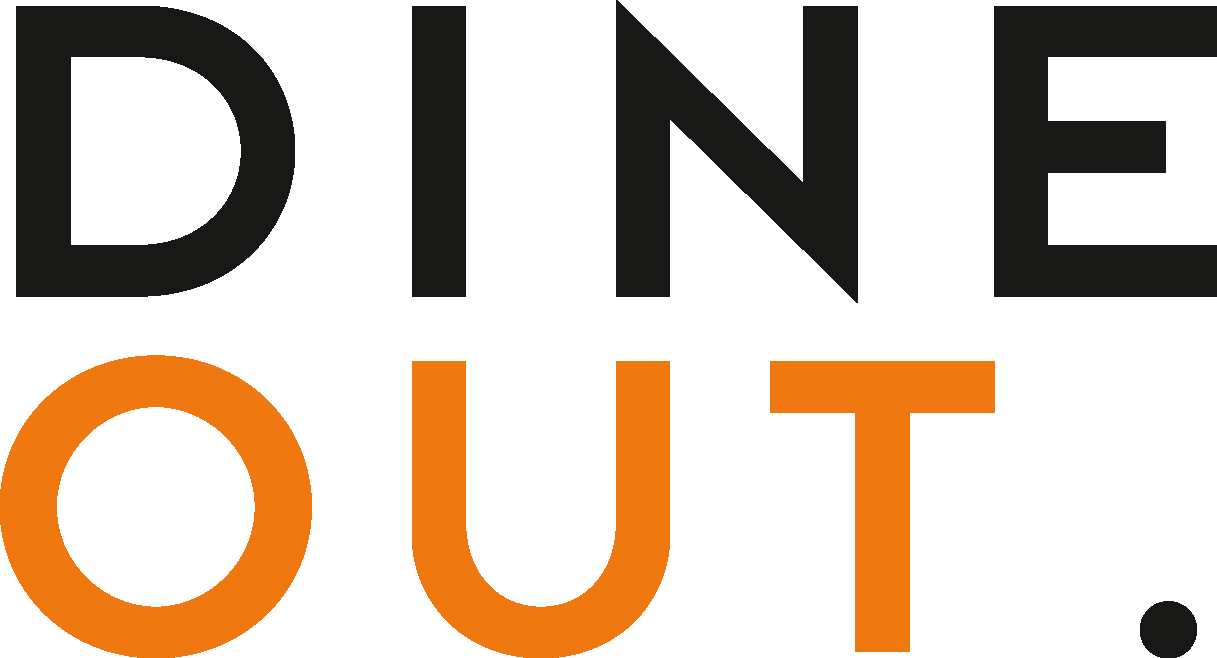 Apr 8, 2021
As the hospitality sector prepares to reopen next week, a member-led and owned, non-profit community called Restaurant Collective has launched, with a mission to champion the UK's independent restaurant sector at a time when it needs it most.
Restaurant Collective's benefits include advice for operators on running their business; mentorship and tips from successful restaurateurs; access to an exclusive online marketplace offering great supplier deals; and greater power and control over their online presence.
"We're on a mission to save our independent restaurants and support this part of the market as it emerges from what has been an incredibly tough time," comments Paul Shaw, CEO and co-founder of Restaurant Collective. 
"The pandemic has shone a light on the importance of supporting local businesses and we've seen a shift in how people value and connect with their local independent restaurant, takeaway or pub. But these businesses are far from out the woods.
"As a completely member-led and owned, non-profit community, Restaurant Collective's purpose is to level the playing field for independents. We're building a membership community to ensure we offer the resources, guidance and inspiration that makes a positive difference to their businesses. We're hugely excited by this prospect as we all look forward to a much brighter future."  
Restaurant Collective is open to all members who run single site venues or a small group of sites, as well as those from larger groups who are looking to connect with and support like-minded operators – plus supplier partners in a sponsorship capacity.
As well as championing independent operators, Restaurant Collective will aim to encourage consumers to support local, independent eating and drinking venues.
Restaurant Collective is backed by the former founders of restaurant booking service Livebookings (now Bookatable) and includes Michelin-starred Andrew Pern among its founding members.
As patron and founding member, chef Brian J Turner CBE will build awareness of the new initiative among the restaurant community and help to recruit experienced founder members.
"The ethos of hospitality has always been to bring people together and provide them with an enjoyable and memorable experience," Turner says. "This remains the case today, the difference being, with significantly increased competition and attention on eating out, it's more complex running a restaurant nowadays compared to when I opened my first venue many years ago.
"That's why I firmly believe Restaurant Collective is a fantastic initiative, and one that I'm very proud to be a part of - bringing together independent and smaller operators to support one and other. It's certainly something that would've been of great assistance to me and my peers when we were starting out in the industry." 
 "The friendships formed and people we work with in our trade are second to none," adds Pern. "If we work together and benefit from each other's advice, the hospitality industry can only get stronger and come through this even better as one."
Restaurant Collective membership will include:
Mentorship from experienced operators and individuals
Exclusive supplier deals in the Deals Marketplace
Advice and support from fellow operators in the Members Forum
Access to new staff on loan/recommendation via the Job Exchange
Power and distribution of their online presence with a unique content management tool
Skills training and inspiration for themselves and their teams in the Knowledge Base
Inclusion in the UK's largest directory of independent restaurants
Members will be able to influence the direction of Restaurant Collective, ensuring it provides value-adding services that help to grow their businesses.
To sign up and for more details, visit the website.