Welsh hospitality could reopen 26 April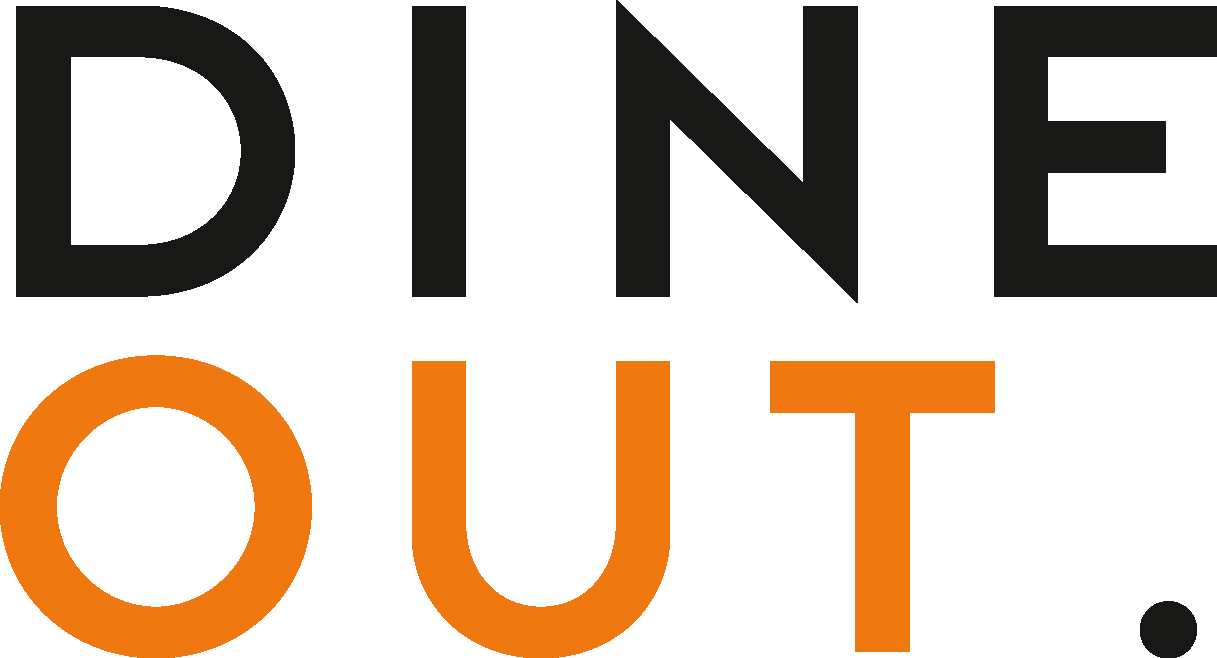 Apr 1, 2021
The Welsh first minister Mark Drakeford has set out a potential reopening plan for hospitality businesses in the country, which could see restaurants trading outside from 26 April.
All proposed dates are subject to confirmation following the effects of childen and students returning to face-to-face education on Monday 12 April, with restrictions to be reviewed again on 22 April.
After 17 May, the Welsh government will then consider enabling indoor hospitality to reopen in advance of the Spring Bank Holiday at the end of the month, subject to the public health situation at the time.
"Thanks to a real team effort across Wales, coronavirus cases remain stable, and the vaccination programme continues apace," says Drakeford. "As a result, the Welsh government has the headroom to continue its careful, step-by-step approach to relaxing restrictions.
"The review we have concluded this week means we can continue with our programme of further re-opening of the economy and loosening the restrictions in place.
"The sacrifices we have all made are having a positive effect in the battle against coronavirus. This last year has been incredibly difficult for all of us and again I want to thank everyone for their efforts.
"These efforts have allowed us to gradually ease the restrictions, to gradually introduce more elements of normal life. With the weather improving, with more opportunities to see family and friends, there are reasons for optimism.
"However, we can't let our guard down yet. We all still need to be vigilant, we still need to do our part to keep this deadly disease at bay."
Travel restrictions in and out of Wales is also expected to be relaxed from 12 April.