Crockers Henley welcomes new head chef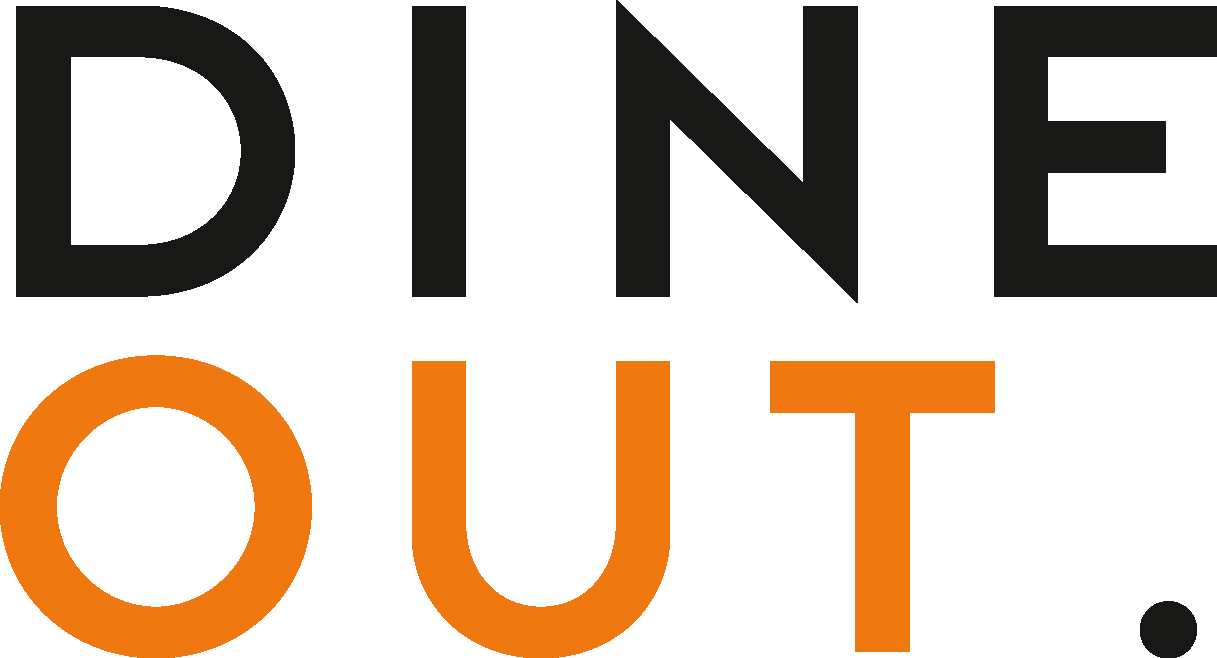 Apr 9, 2021
Crockers Henley – a restaurant with rooms in Henley-on-Thames – has welcomed its new head chef, 29-year-old Alex Payne, to the team.
Payne will be heading up Crocker's 16-seater chef's table,  one of two at the venue, called The Thames Chef's Table.
Making his head chef debut, Payne will bring his classic-meets-modern style, mastered during his time spent at the Michelin-starred The Latymer at Pennyhill Park, Heston Blumenthal's Hind's Head in Bray, and at The Savoy Grill - Gordon Ramsay.
Payne's style is inspired by classic flavours and seasonal produce using "only the very best ingredients to produce bold flavours and to create an experience that guests will warmly remember for years to come".  
Payne's modern British tasting menu – seven courses at dinner and shorter at lunch – will include the likes of Porthilly oyster, ginger and Rebellion beer; barbecued British hispi cabbage, ewes curd, yeast and bacon; and Herdwick spring lamb: rack and braised belly, asparagus, peas, curds and whey.
Snacks may include crab and avocado; truffle and gruyere; and smoked chicken liver parfait and Cumberland gel.
Seasonal, sweet courses include the likes of white peach, raspberry and vanilla; and chocolate, peanut, passion fruit and yoghurt. 
Payne's new menus have been paired with wines chosen by Crockers Henley's general manager and head of wine, Gemma Aldridge.
Crockers Henley will reopen for alfresco dining on its two terraces from 12 April serving classics from The Grill, with the full restaurant with rooms experience set to open its doors on 17 May including The Thames Chef's Table.