WingShack Co to open seven new sites this year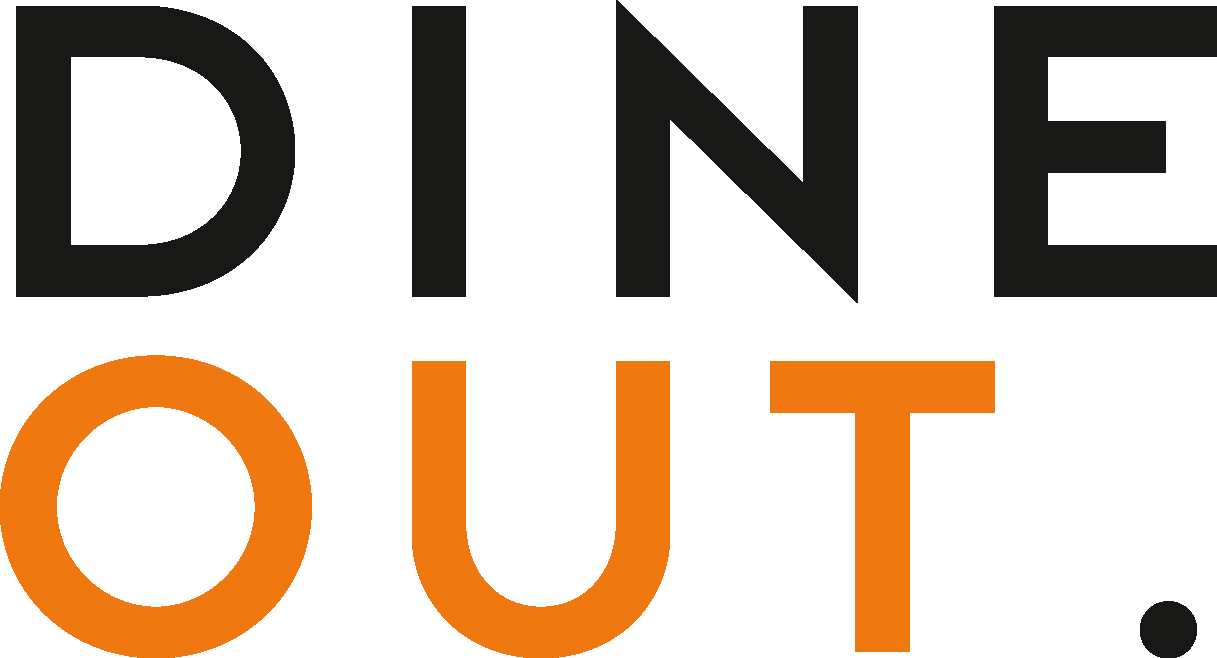 Apr 13, 2021
WingShack Co has announced a large expansion to its chicken brand, opening five new locations in London, along with two sites outside of the capital, this year. 
Following the opening of its third location on Selfridges & Co's fourth floor last year, WingShack Co will set up shop in Brixton, Bromley, Finchley, Camden, and Soho, along with Manchester and St Albans, all to open by the end of 2021.
WingShack also operates delivery kitchens in Canary Wharf, Battersea and Clerkenwell. 
"It's been a crazy year for everyone, but I really believe it's been a year of opportunity for us," says Josh Jarvis, co-founder of WingShack Co.
"We've managed to remain positive throughout and so many great opportunities have arisen for us to expand our business quicker than we could've imagined.
"We are extremely confident about our brand and can't wait to open our planned stores so more people can have that WingShack experience. I am especially excited about our site in Brixton as my business partner is from Brixton and grew up there, which gives it an authentically local touch."
The new openings will serve a menu similar to WingShack's sister sites, including the Banging Buffalo Burger (fried chicken thigh, fresh lettuce, pickled cucumber, chives, buffalo sauce and blue cheese sauce); Eat My Thighs (Southern fried chicken thigh, chilli mayo, coleslaw, melted cheese and fresh lettuce); and the Jerk Burger (Jerk chicken thighs, plantain, fresh lettuce, tomato, melted cheese and chilli mayo).
The Big Halloumi (with traditional Greek halloumi, marinated portobello mushroom, tomato relish, hummus, sliced onion and fresh lettuce); and the Jackfruit Smoky BBQ Burger are suitable for vegetarians. 
You may also be interested in…