Slice by Pizza Pilgrims comes to Swingers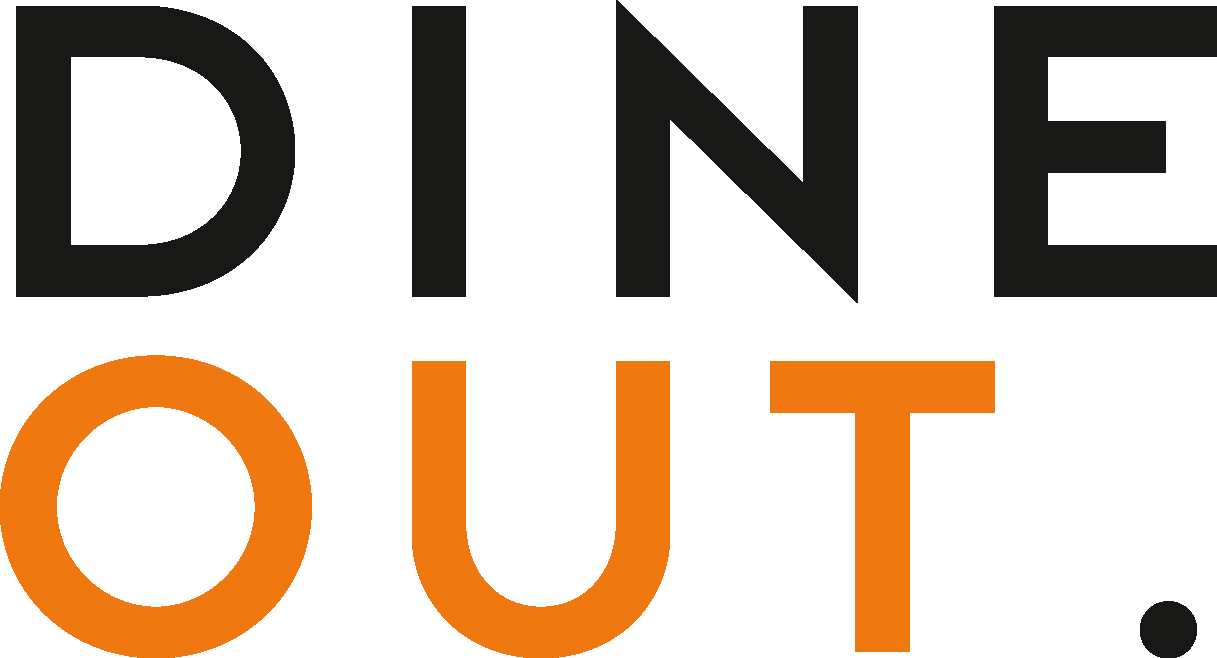 Apr 15, 2021
Crazy Golf venue Swingers West End will reopen on Wednesday 19 May, adding Slice by Pizza Pilgrims to its roster of dining options.
Slice by Pizza Pilgrims is inspired by co-founders and brothers Thom and James Elliot's trips to the US and Italy, paying homage to Neapolitan pizza and New York's giant slices served in buzzing pizza parlors.
The Swingers site will be the brothers' second for their new concept, and replaces former operator Made of Dough in the venue.
On the menu will be Pizza Al Metro: 1m-long, rectangular pizzas cut into large slices, with toppings including margherita, Smashed Mamma's Boy Meatballs , double pepperoni and spicy honey, and mushroom and truffle. 
"We're extremely excited to launch Slice by Pizza Pilgrims second site at Swingers West End, just in time for the re-opening of the hospitality industry," the Elliott brothers say. 
"After a successful launch on Southbank in January, we're looking to continue serving London's largest slices at Swingers West End. We've got history with Swingers dating back to their beginnings in Shoreditch, so it feels like we're having a slice with a cold beer with an old friend after a tough year."
Slice will be joining existing food vendors Patty & Bun, Breddos Tacos and Hackney Gelato, alongside four cocktail bars – all of which guests can enjoy whether playing a round of crazy golf or not.
You may also be interested in…