Purezza to open sixth branch in Manchester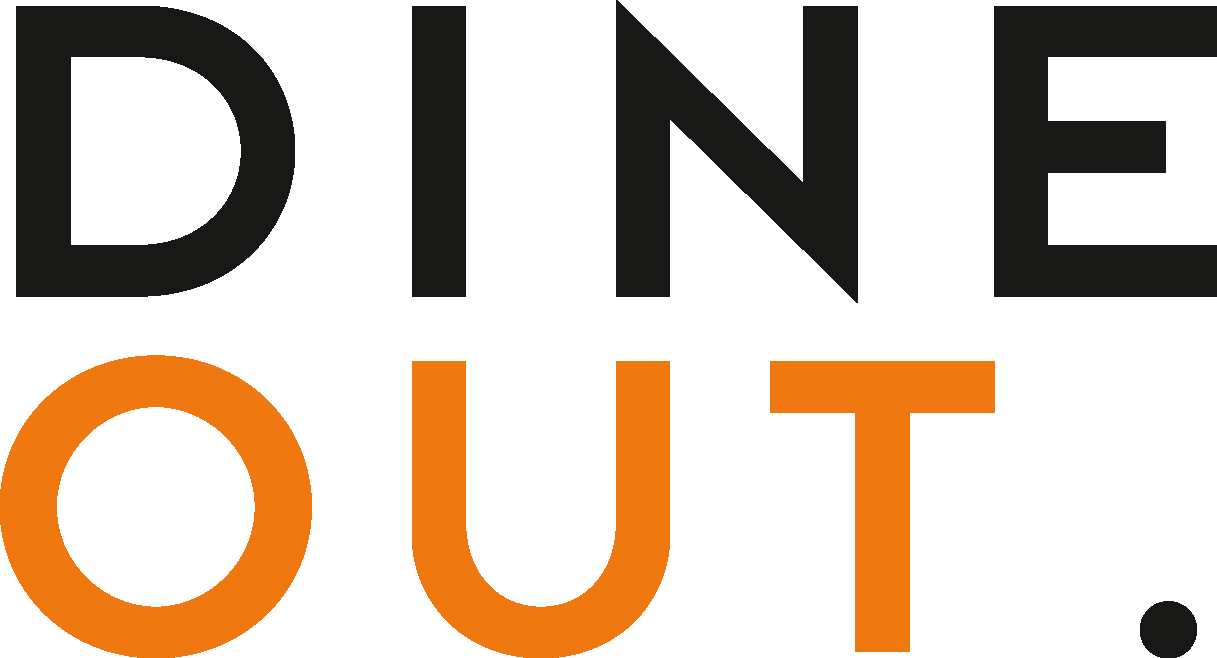 Apr 26, 2021
Plant-based pizza concept Purezza - a National Pizza Awards winner - has announced it will open its sixth site in Manchester's Northern Quarter district in May, following a year of growth,
The restaurant group has already opened new venues in Bristol, Brixton and Hove in the last 12 months, and will now land in Manchester in a former Dough Pizza Kitchen unit.
"Manchester has been on our agenda for years now," says Purezza's co-owner and co-founder Tim Barclay. 
"We've had more requests to open in Manchester than any other city in the UK, and it's truly a pleasure to honour those requests and to finally make it happen."
Purezza's range of Neapolitan-style pizzas features its own signature plant-based mozzarella, a whole grain sourdough and organic ingredients.
The menu consists of classics such as the Margherita, to unique pizzas like the award-winning Parmigiana Party, which uses aubergine parmigiana and vegan sausages as toppings.
The restaurant also serves a full gluten-free menu. There is a wide range of creative cocktails and organic beers and wines. Food will also be available via local delivery services.
You may also be interested in…