Byron signs to Wembley Park site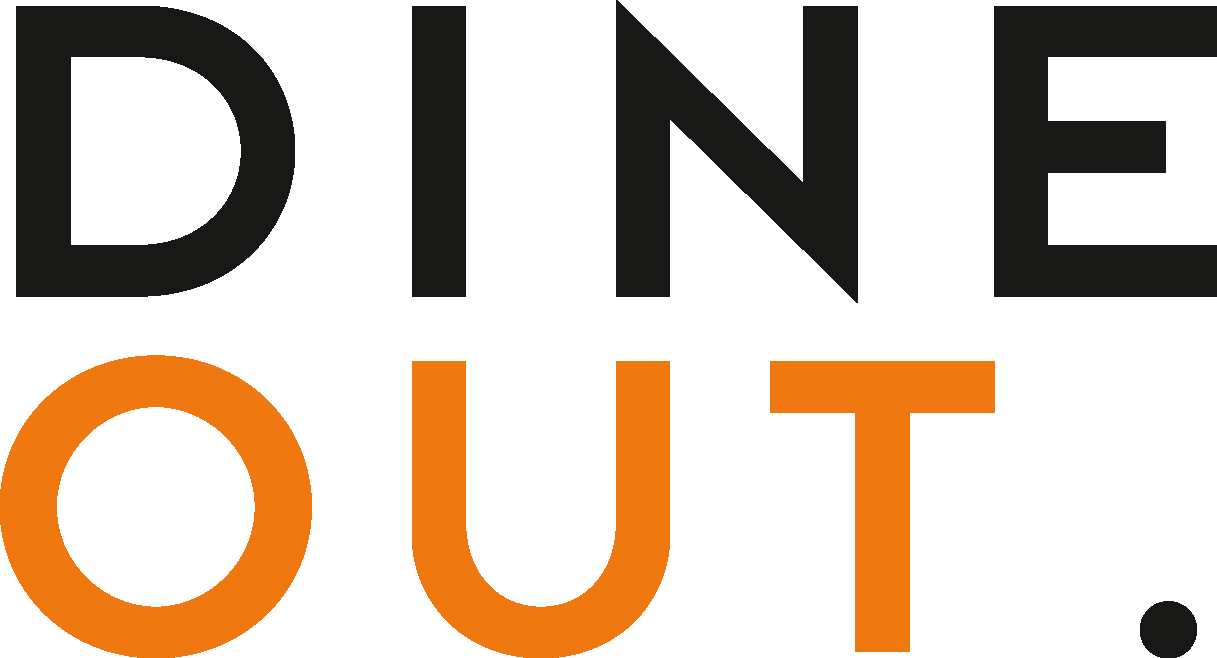 May 28, 2021
Byron has signed lease for a 5,000 sq ft restaurant in London Designer Outlet in Wembley Park.
The burger brand is the latest hospitality deal at Wembley Park since the pandemic, following a Fuller's pub and dessert restaurant Haute Dolci, and closely following Wagamama upsizing its unit at the outlet.
The restaurant will serve its burgers (made using meat from its Yorkshire butcher) alongside draught craft beer, milkshakes and unlimited fries.
For the safety of its guests, technology for ordering and paying at the table will be installed immediately and upgraded in the summer.
"London Designer Outlet is such a natural fit for Byron, offering premium quality at affordable prices in an accessible way, that we leapt at the opportunity to open our latest restaurant here," says Simon Wilkinson, chief executive officer of Byron.
"As the pandemic retreats and the summer approaches, we cannot wait to meet our guests at what feels like such an exciting time – for Wembley Park and the world."
The venue is due to open at the end of the month.
You may also be interested in…