Promoted: Time to Thrive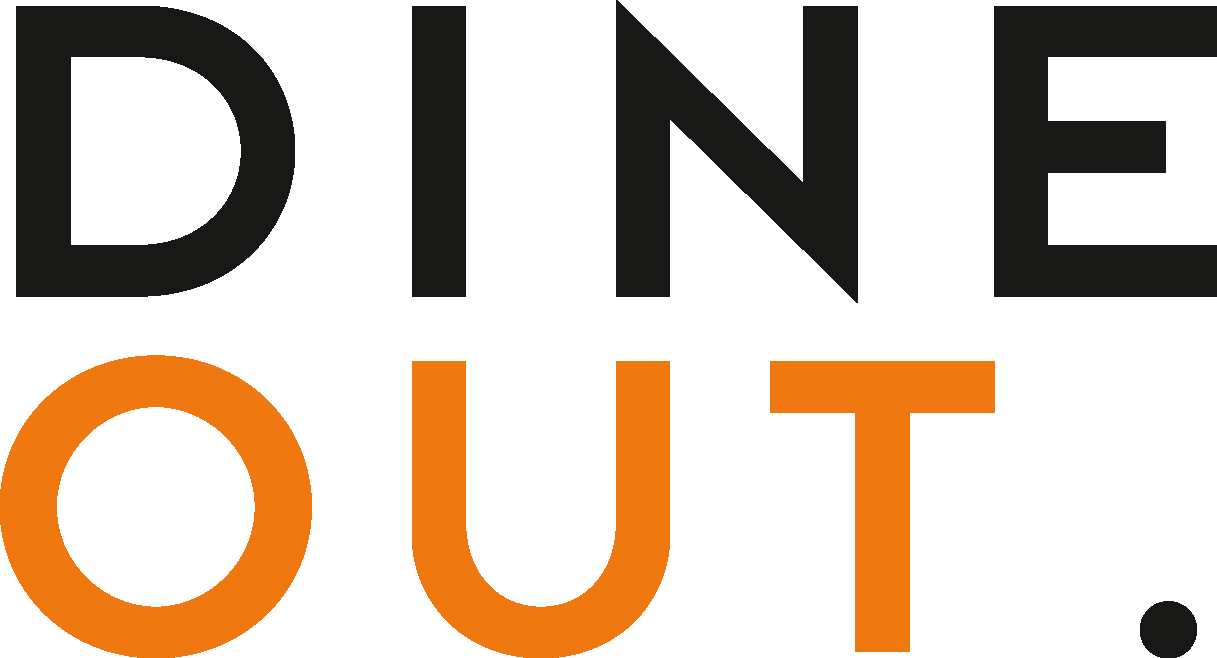 Jun 3, 2021
Dine Out's Time to Thrive initiative collaborates with key suppliers to offer readers advice and essential thoughts that cover all bases of operating in the 'new now', as indoor and outdoor dining service resumes across the UK.
The initiative guides and updates operators now restrictions have eased and more doors are open. We're with you every step of the way.
NIRVANA BREWERY
Stay on-trend with the booming popularity of no- and low-alcohol by offering award-winning beer from the UK's only dedicated alcohol-free brewery. With 76% of consumers saying they will continue or increase their consumption of alcohol-free in 2021, diners are looking for quality, adult choices when they choose not to drink. Nirvana Brewery's unfiltered craft lager pairs beautifully with a wide array of dishes, while their range of ales pleases even the most discerning craft beer drinker. Nirvana has led the no- and low- movement since 2016, a true craft brewery focussed on quality ingredients and brewing the traditional way. Our range is under 0.5% ABV and vegan, with gluten-free options available. Enjoy higher margins and repeat purchases by up-selling soft drinks to premium adult alternatives. Contact [email protected] for samples. 
TORK
Our world has changed. It has been hard for businesses which remained open, as well as businesses which operated in diminished capacity or paused altogether, waiting for safer times. And now, for many businesses, it's time to move forward. Public spaces are viewed with higher hygiene concerns than ever before. We need to establish a new hygiene standard, which will be everyone's responsibility to maintain, but will require businesses to set and secure. With extensive global experience in professional hygiene, Tork is here to support you with all the knowledge and expertise you need to meet – and even exceed – new hygiene expectations. Our Tork hygiene experts have created free Back to Business tool kits, complete with hygiene signage, checklists, advice and more. 
VOCOVO 
VoCoVo is a plug-and-play headset communication system, loved and trusted by both giants and independents within the retail and hospitality space – from Fridays to the local fish and chip shop. Their solution is perfect for teams who need reliable, crystal-clear conversations on-the-go without complex installation and can connect teams over wide areas including indoor and outdoor dining areas. 
By using smart, ergonomic headsets, team members can communicate discreetly so that their operations run smoother than ever. As a result, VoCoVo users see increased levels of efficiency, satisfaction and safety among their staff. And as a modular solution, your team can wear it how they want so that they can focus on what is really important – the customer.
2826.co.uk/vocovo 0845 2200200