BrewDog calls for carbon neutral operators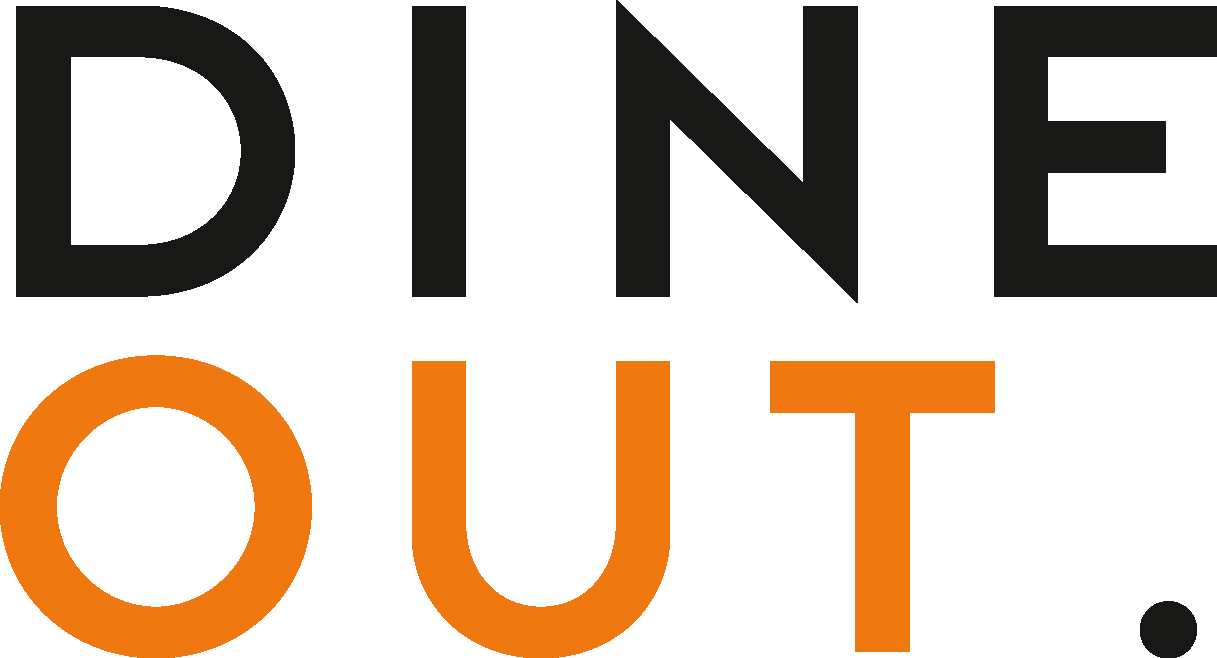 Jun 10, 2021
Carbon negative brewer and on-trade operator BrewDog has welcomed the first partners to its Planet First Locals collective, who have pledged to reduce emissions by at least 15% over the next 12 months.
This follows the announcement of the initiative by co-founder James Watt, on social media in April, and will see the business remove all emissions created by the collective.
The opportunity is open to any hospitality venue that pours two or more BrewDog beers on draft.
Supported by third-party partner, Small World Consulting, the brewer will provide support to estimate the venue's carbon footprint, then put in place a carbon reduction plan.
For any small business partner that takes the pledge, BrewDog will remove all remaining calculated emissions from the atmosphere via its Lost Forest and Dark Forest Projects.
To further support the members of the Planet First Locals collective, and drive this message with customers, BrewDog is supplying POS, enabling venues to promote their business as carbon neutral.
They will also feature on BrewDog's website as part of the new planet-friendly venue-finder.
Climate crisis
"We are facing a climate crisis," says Watt. "Monumental change needs to happen now and industry needs to be that driving force.
"We are the world's only carbon negative brewery, but we also want to be the catalyst for wider change, that's why we have introduced Planet First Locals – to help our customers reduce their impact on the planet and become part of the solution. By encouraging them to make small changes and working in partnership to offset all their calculated carbon emissions, we aim to give people more planet-friendly places to hang out".
Businesses already signed up include Market Halls, Brewhouse & Kitchen, Pub Love, High Spirits Leisure, Picture House Cinemas and Urban Village Pubs.
"Beer has been a core part of the experience we offer since we first launched our Fulham site in 2018 and we're really excited to now be pouring BrewDog who continue to inspire us not only as a product but as a business on a day to day basis," comments Andy Lewis-Pratt, CEO and founder of Market Halls.
"Particularly over the last year we have followed intensely their actions and commitment to our planet. Not only are they doing all they can to improve the sustainability of the business, but they are going further, encouraging and helping customers and brands like us to consider the changes we need to make and most importantly, to guide us in getting there"
"The hospitality industry is crucial to the change we need to make, and we try our hardest to limit our impact on the environment, but our knowledge and resources are limited. With the support of BrewDog to not only develop a plan for change, but also offset our outstanding carbon emissions, we hope to become carbon neutral within the next year. It's a unique and important initiative and I'd highly encourage any hospitality venue to get involved; we need to be in this all together."
You may also be interested in…