The Coconut Tree to open in Reading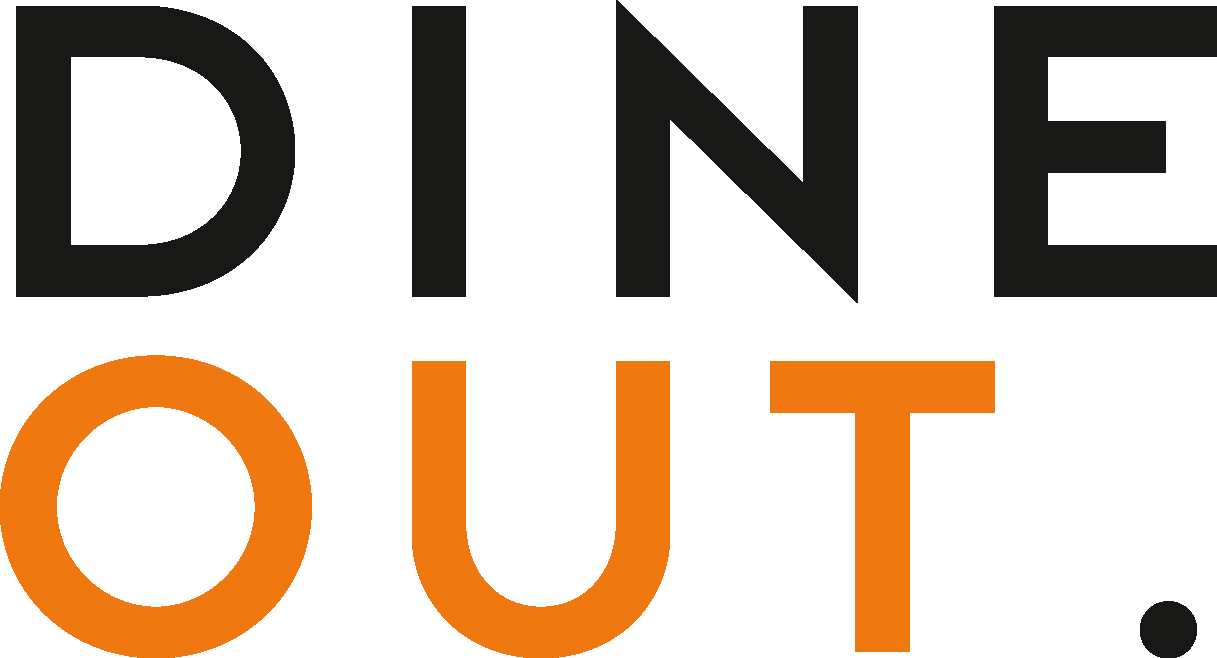 Jun 23, 2021
Sri Lankan street food restaurant group The Coconut Tree has announced plans to open an eighth site, which will be in Reading.
The eighth restaurant in the portfolio follows hot on the heels of the group's Bath opening in May - and will join other branches in Cardiff, Bristol, Oxford, Cheltenham and Bournemouth.
The new restaurant is on track to open on Kings Road in Reading town centre later this summer. 
"Though trading conditions have been incredibly tough over the last 12 months or so, demand for what we do is still strong," says brand director Anna Garrod.
"After the wonderful reception to our new Bath opening earlier in the spring, we feel now is the right time for us to keep pushing The Coconut Tree forwards. 
"We are absolutely delighted to share the news that our eighth restaurant will be located in Reading, which has a thriving student population and vibrant community feel.
"The site is perfect for us, being less than 15 minutes walk from the train station. With over 3.8m passengers passing through every year, there's a massive opportunity for us to introduce our style of Sri Lankan street food to a brand new audience. 
"We can't wait to bring a little piece of Sri Lankan hospitality to the town centre!"