Five Guys signs two new London sites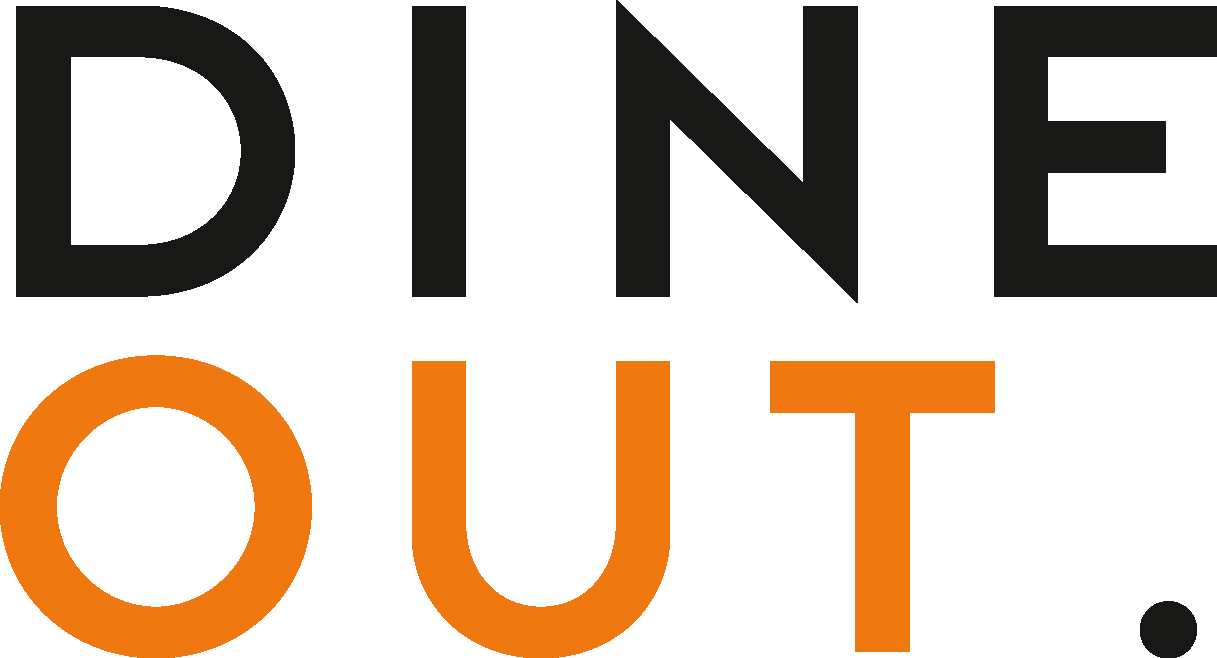 Jul 14, 2021
Burger brand Five Guys has signed to two new London sites, leased by Shelley Sandzer.
Set to operate as a 'City Five Guys' flagship, the first is a ground floor location spanning 3,500 sq ft at 186-190 Bishopsgate in the City. 
The second site, which opened earlier this year, encompasses 2,884 sq ft and is located at Unit 2, The Scene in Walthamstow.
The American-style burger restaurant's new Bishopsgate flagship unit will open for both takeaway services and sit-down meals later this summer, while Five Guys Walthamstow has been in full operation since lockdown restrictions lifted last month.
"It is wonderful to have played such an influential part in Five Guys' history, and the brand's popularity and success in the UK is exactly why we work to bring international brands to the UK for the first time," says Nick Weir, managing partner at Shelley Sandzer.
"Five Guys' creation of a brand new flagship in Bishopsgate, alongside its recently launched site in Walthamstow, is a vote of confidence in the hospitality sector, and we are proud to be a part of the brand's exponential national growth as the industry rebounds post-pandemic."
Shelley Sandzer helped Five Guys to find its first UK site in Covent Garden in 2013, as well as the 100th site (also in the City) at St. Paul's in 2019.
The brand has seen a high level of international expansion since its inception 35 years ago and continues to grow throughout the UK.
Shelley Sandzer acted for Five Guys.
You may also be interested in…