JKS takes on Arcade Food Hall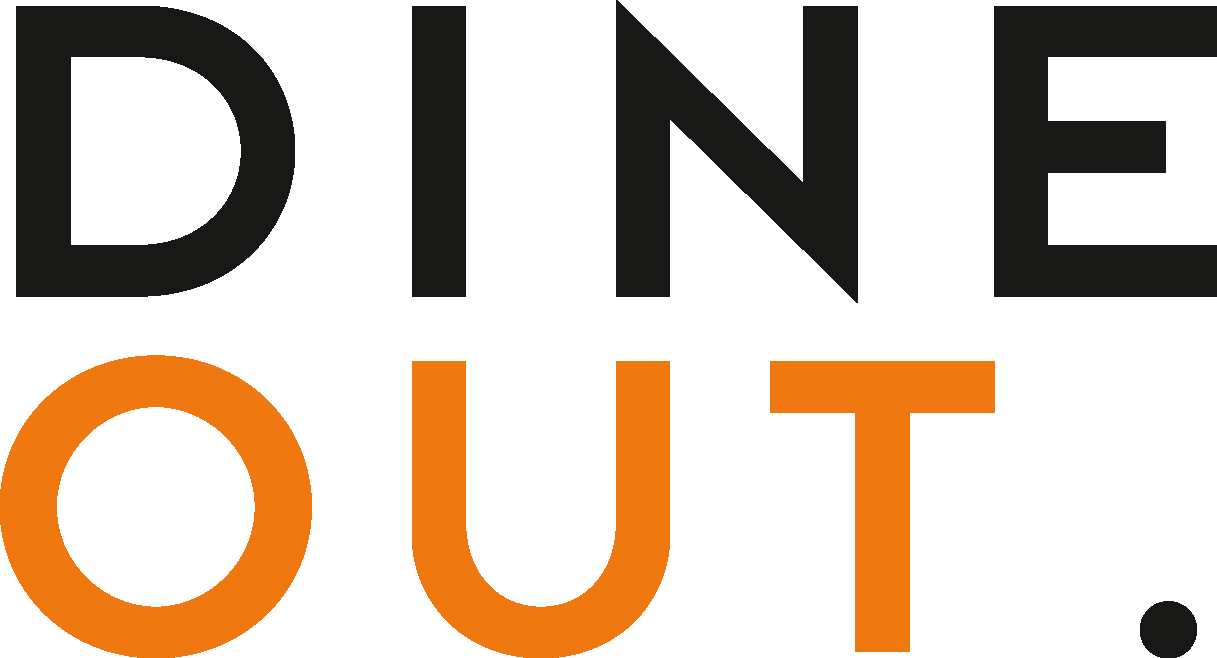 Jul 29, 2021
JKS Restaurants will takeover and relaunch Arcade Food Hall at Centre Point in central London this November.
It will feature eight new kitchens, an independent restaurant on the mezzanine level, a counter dining experience, as well as a standalone bar and outdoor dining.
This will be the first venue to showcase JKS Restaurants' philosophy of creating multiple unique brands and championing emerging food and drink talent under one roof.
Cuisines will showcase Thai curries, Indonesian street food, north Indian fast food, Spanish tapas, Middle Eastern shawarma, Japanese sushi, and American-style burgers. There will also be a daily provisions counter serving coffee, lunchtime sandwiches and pastries, and a 'dessert experience' from UK confectionery connoisseurs.
Arcade Food Hall will also showcase a new style in service experience where all food and drink can be ordered direct to guests' tables from the different Arcade kitchens. This service will also be replicated into a digital food hall, where customers can choose dishes from the different Arcade kitchens to collect in one order.
"We're delighted to finally reveal the new Arcade at Centre Point," says Jyotin Sethi from JKS Restaurants. "We've always had the aspiration to create a venue that hosts a breadth of creative new brands as well as fostering up and coming talent within the hospitality industry. Arcade is the perfect space for us to do this, both with the physical site and through London's first digital food hall."
Further details on restaurants, chefs and additional aspects of Arcade Food Hall will be released in due course. 
You may also be interested in…