Gaucho flagship site sales defy West End 'slump'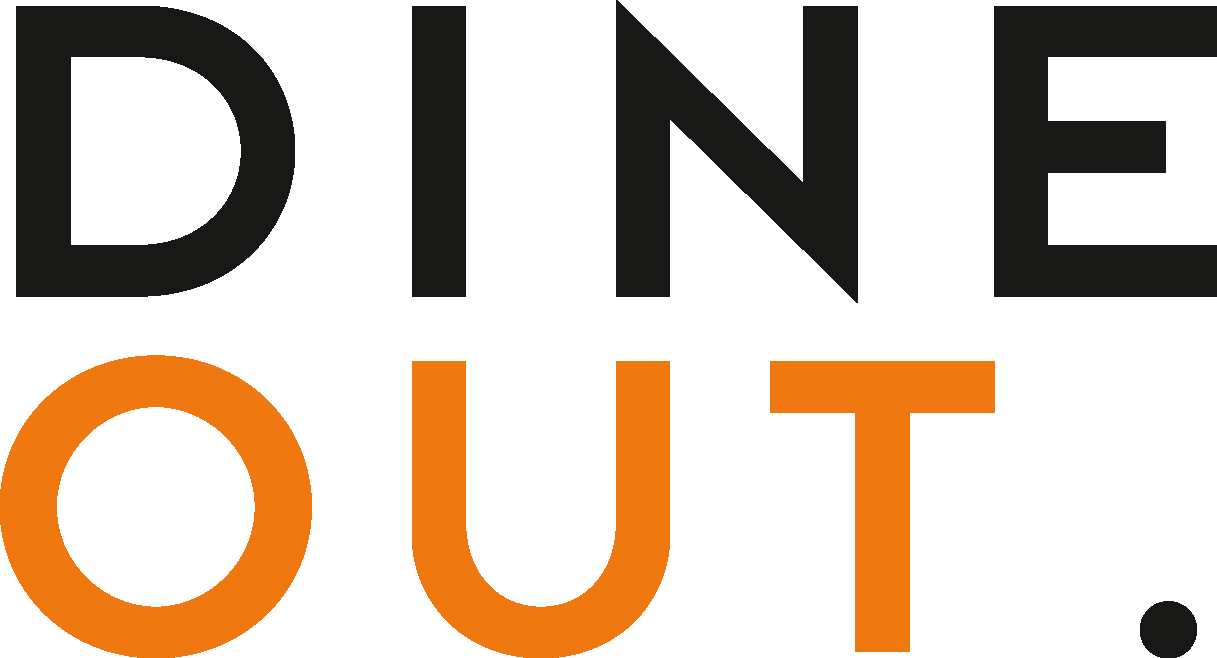 Aug 4, 2021
The Piccadilly flagship venue of the Argentine steak restaurant group Gaucho has 'defied the West End slump', enjoying sales growth of +22% in the 12 weeks since reopening on 12 May versus the same period in 2019.
This compares against a nationwide backdrop of +6% growth for the same period, according to the CGA Peach Restaurant tracker, and sits among reports of depressed sales, mass closures and restaurants struggling to perform in London's West End.

"On re-joining Gaucho [in 2019], I brought with me the best talent our sector had to offer in order to evolve Gaucho the into the successful restaurant you see today," says the group's CEO Martin Williams.
"This includes the overall brand, it's reach, the look and feel of the restaurants, the overall customer journey, the food and drink offering. This also included bringing on board Andrew Maidment (former head of Wines of Argentina) to revolutionise our wine list, and most importantly our group executive chef Mike Reid [who also rejoined in 2019] to transform and re-define our food menu.

"Mike has diversified the menu greatly by creating a move in the tone from traditional Argentine to an offering which reflects modern Latin America, whilst ensuring the quality of the entire menu matches the 'world class' level of our steaks.
"As a result, we have seen a demographic shift to include a young, fashionable, female demographic, whilst simultaneously increasing the amount of traditional 'steak afficionados' who visit our venues. Our outstanding performance in central London reflects our popularity, and is a result of Mike and the full team's hard work."

The four-floor Gaucho Piccadilly venue was formerly the residence of the Spanish Ambassador. It now houses cocktail bars, private dining rooms, an alfresco terrace, roof garden, and restaurant.
Plans are in place for a full refurbishment of the site as Gaucho looks to invest in its burgeoning portfolio. 
You may also be interested in…