Virtual plant-based events for chefs launched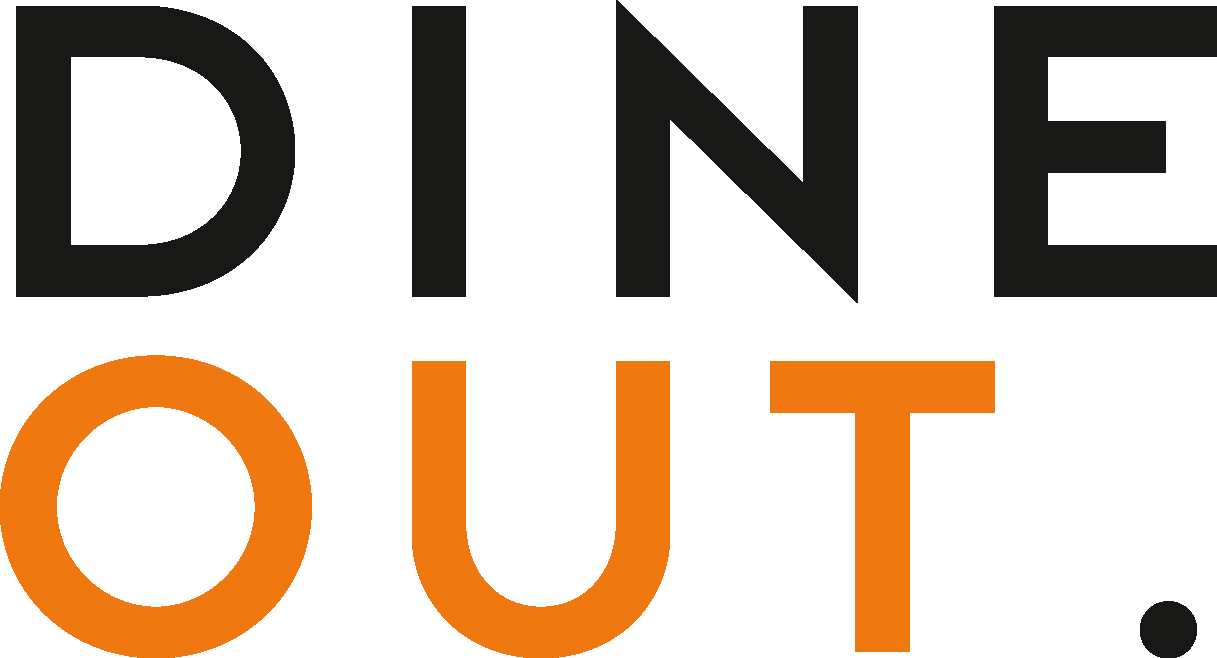 Aug 4, 2021
A new series of plant-based activations has been launched between Nestlé Professional's Garden Gourmet brand and football club Manchester City.
The series is a result of the rise in flexitarianism, with more than 30% of British consumers adopting this approach to eating, and 44% of consumers wanting to see restaurants offer more plant-based alternatives on their menu.
Manchester City has embraced a flexitarian approach both for fans and for their players and this latest activity will see Garden Gourmet and the club work together to promote the discovery of plant-based eating.
Two virtual events will kick off the series to show chefs and operators how to #FlexUpYourMenu and utilise the power of plant-based dishes.
The first is a cook-along for chefs, to be streamed on Tuesday 31 August 2021, hosted by Garden Gourmet's development chef Darren Chapman alongside Leon Adnam-Downes, executive chef at the Etihad Stadium. 
This free event will include a complimentary recipe pack, featuring Garden Gourmet products to trial. Operators should visit the website to reserve their virtual seat. Spaces are limited and will be allocated on a first come, first served basis.
The second event is a webinar on flexible eating at Manchester City FC, to be streamed on Wednesday 1 September 2021.
This will give operators the chance to find out more about the flexitarian diet and the power of plant-based options.
Tom Parry, Manchester City's nutritionist, and the club's head of catering Andrew Taylor will be leading the conversation on why the club has adopted the flexitarian diet, as well as to give the inside scoop on players' diets and how feeding fans has changed over time. Operators can reserve their virtual seat here.
"We're delighted to launch this series of activations with Garden Gourmet, through our partnership with Nestle Professional," says Taylor.
"As a club we work hard to ensure everyone, from fans to players, has the choice to take a flexitarian approach to their diet by providing a range of plant-based dining options.
"Collaborating with Garden Gourmet on these events and other activations is another positive step as we continue to explore the power of plant-based products."
Nestlé Professional's savoury food category manager, Rohini Alam adds: "This collaboration demonstrates Manchester City Football Club's commitment to offering plant-based options to its fans and its forward-thinking approach to flexible eating – a significant positive step forward for the planet.
"The growing plant-based food market is a not only an opportunity, but a responsibility too, for operators to be on the front foot with the inclusion of quality plant-based choices which deliver on taste every time.
You may also be interested in…