Chantelle Nicholson announces final Tredwells service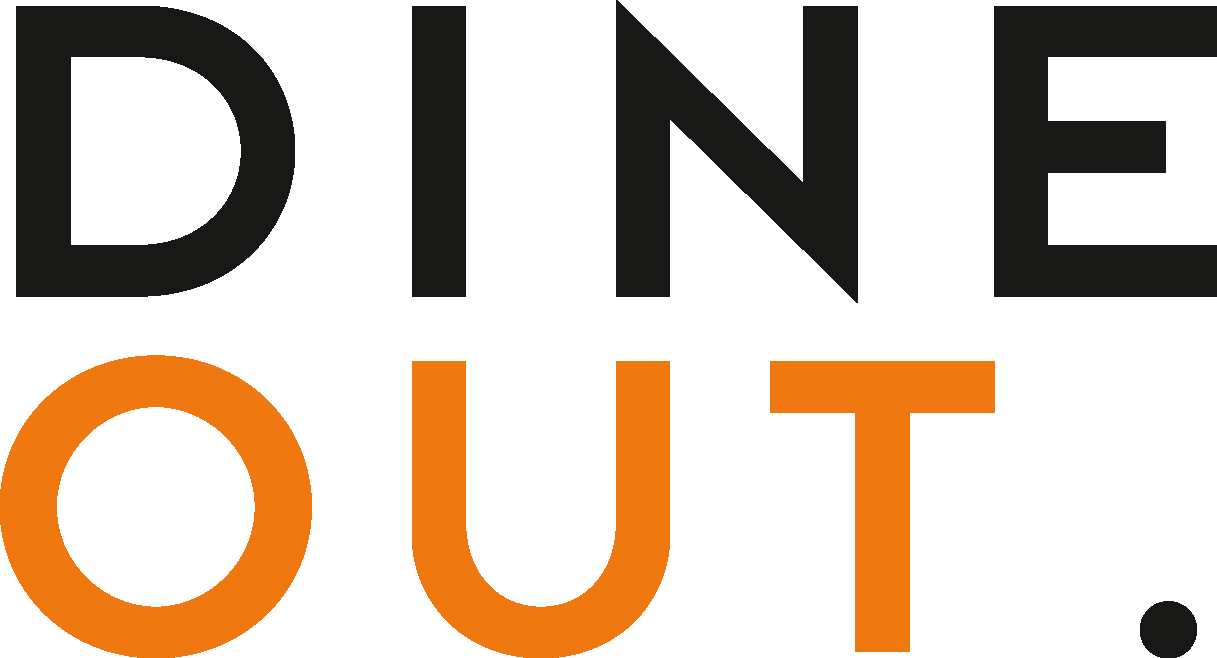 Sep 9, 2021
Chef Chantelle Nicholson will close her restaurant Tredwells, after seven years of operation, on the 24 September, 2021. 
Set in the heart of Covent Garden, Tredwells has garnered much praise over the years for its seasonal menus that showcase the very best in British produce. 
"We will be closing the doors at Tredwells with fond memories and a great sense of achievement," says Nicholson. 
"The last seven years have been an incredible journey and I would like to thank all the people who have been part of it, as well as the guests who enjoyed our hospitality. My team and I are excited for our next chapter."
With sustainability at the heart of its offering, Nicholson has championed locally sourced produce, veg-forward menus and sustainable food systems, and is the recipient of a Michelin Green Star.
Nicholson will be announcing details of her new restaurant, opening in early 2022, in the coming weeks.
You may also be interested in…