Pi Pizza announces third site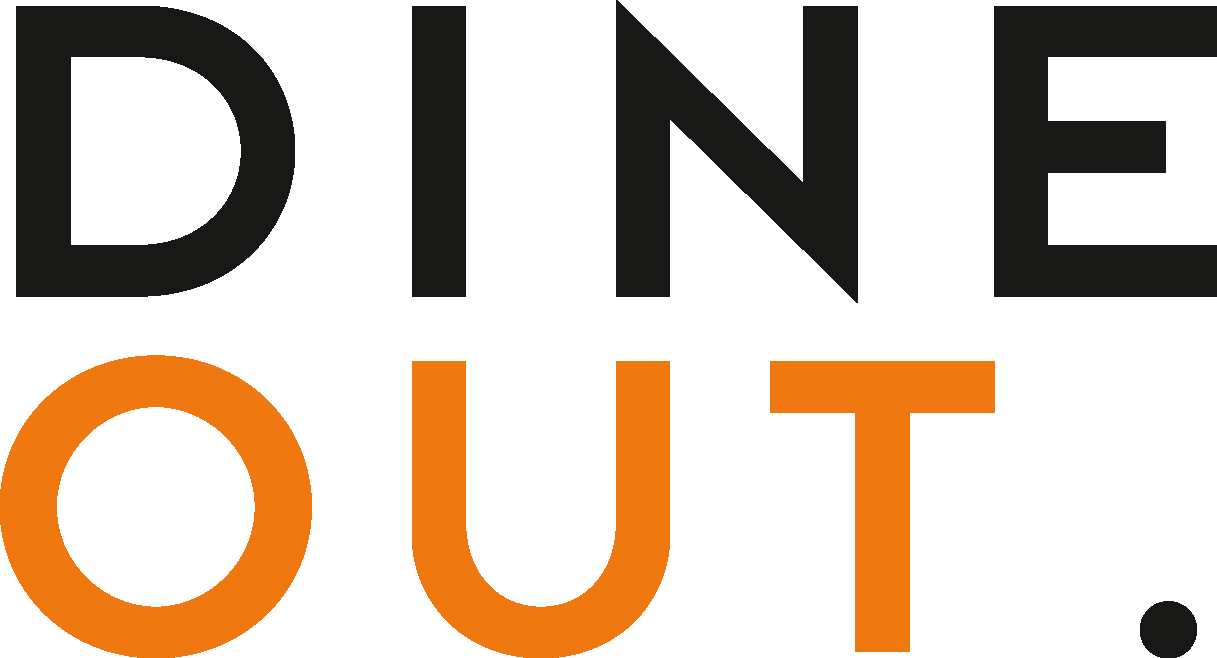 Oct 14, 2021
Pi Pizza is set to open at the former Stable Bar & Restaurant in Poole.
The site will be Pi Pizza's third restaurant in the UK, following the success at Winchester and Battersea, London. Dining will be over two floors with views overlooking Poole Harbour and The Quay. 
Due to open by the end of the year, the restaurant will feature its statement glitter ball pizza oven inside its Mediterranean inspired interior. There is waterside seating internally for up to 100 guests and a large outdoor dining space on the recently created pedestrian street area.
Pi Pizza was founded in 2014 by restaurateur Rosie Whaley and is known for its 20" sharing pizzas made with seasonal, locally sourced ingredients, using a secret dough recipe and all served up with a selection of small plates and cocktails.
The initial disposal process was managed by Savills.
You may also be interested in…