Dreamland pop-up Barletta moves to permanent Margate home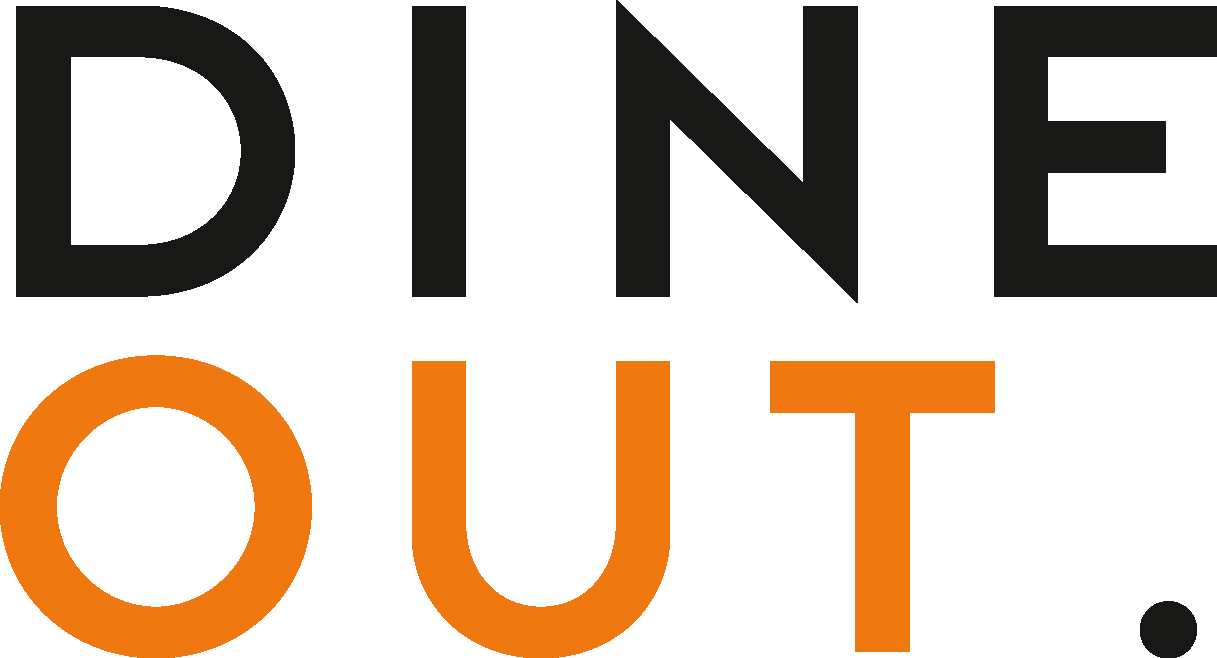 Oct 20, 2021
Barletta, Margate's popular pop-up restaurant, has moved to a permanent home on the town's famous seafront.
The new site offers an an all-day dining venue and shop under one roof in Margate's art gallery, Turner Contemporary.
Co-founders Natalia Ribbe and chef Jackson Berg created Barletta to celebrate their travels, taking inspiration from global food hotspots such as Sicily, LA, Berlin and Marseille. 
Open for pre- or post- art-browsing coffee, lunch on-the-go and casual dining, the menu features produce from local farmers, native breed suppliers, brewers, wine merchants, coffee roasters and fishermen. 
Lunch highlights include Max's crispy fried chicken sandwich with plenty of hot sauce, gooey cheese, fries and pickles; Italian sausage ragu with handmade tagliatelle and broccoli; and creamy Gorgonzola risotto with walnuts and egg yolk. 
Dinner specialities, on the other hand, include 'Rockefeller' oysters to start; slow braised Swaledale lamb shoulder ragu with cavatelli, parmesan and breadcrumbs for main; and spongy brown butter madeleines with roast plums and plum stone cream for dessert. 
On the new opening, Ribbe commented: "Following the success of our summer roof top pop-up, we felt it was the right time to root ourselves in the community even more. Jackson and I love everything about the vibe and scene in Margate."
You may also be interested in…