Chingón joins Camden's Hawley Wharf development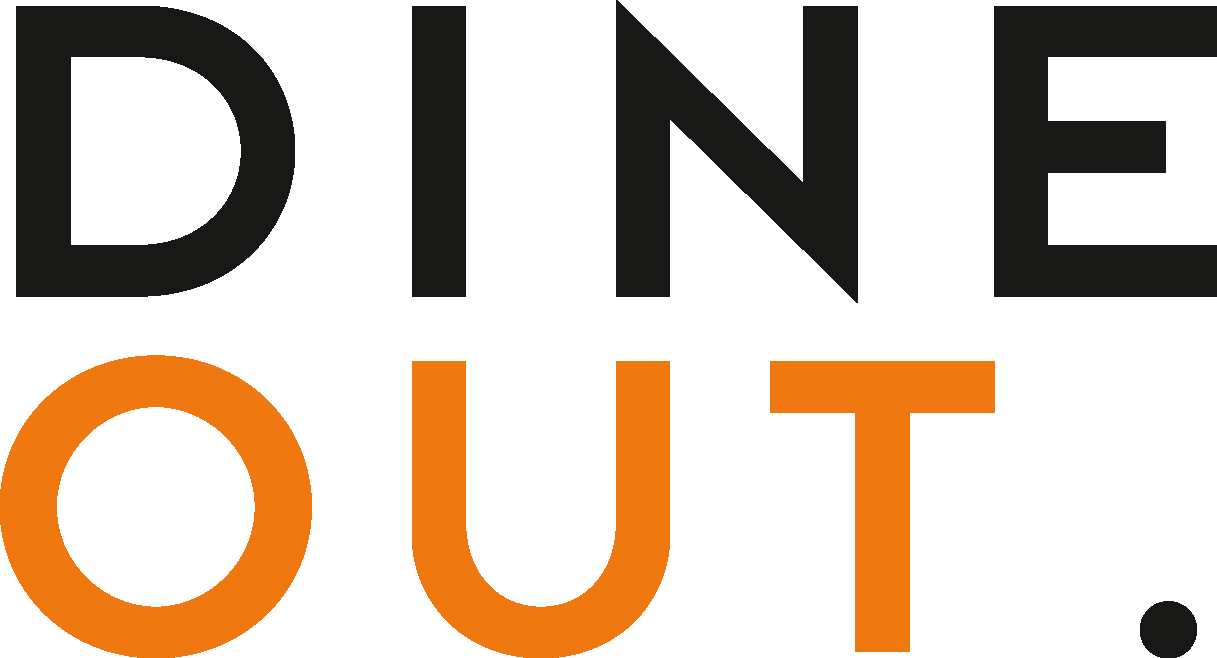 Oct 26, 2021
Mexican restaurant Chingón opened at Camden's Hawley Wharf dining development earlier this month, bringing authentic dishes from Mexico to the UK capital. The new Camden venue joins the brand's flagship site in Hatch End. 
Customers can tuck into tacos featuring both traditional recipes and innovative flavour combinations from head chef Daniel Vergas, a native of Mexico City. Using Mexican and British ingredients, Vergas serves regional specialities such as Pastor Gringa (sliced pork, spicy achiote marinade, diced onion, pineapple, cheese in toasted flour tortilla), Birria Tacos (Adobo marinated beef, diced onion, coriander, cheese, toasted corn tortilla with consommé gravy), Nopales Tacos (grilled Nopales cactus, onion, tomato, feta in corn tortilla) and Baja Fish Tacos (masa corn-fried seabass fillet, pickled cabbage, chipotle mayo, habanero crema in corn tortilla). 
Vergas' signature dish is Taco al Pastor – a combination of sliced pork roasted traditionally on a trompo (vertical spit), spicy achiote marinade, diced onion, pineapple, coriander and salsa roja in a corn tortilla. Smaller plates of guacamole and tortilla chips, and a beautifully fresh Ceviche Bowl will also be on offer, alongside a selection of house-made salsas which can be added to any dish. The menu is complemented by an array of tequilas and mezcals for customers to choose from. 
Chingón is part of the group who own smoked meat specialists Hotbox, Chuck Burger and Cavita (opening March 2022). 
You may also be interested in…