Plant Based Treaty launches guide to vegan Glasgow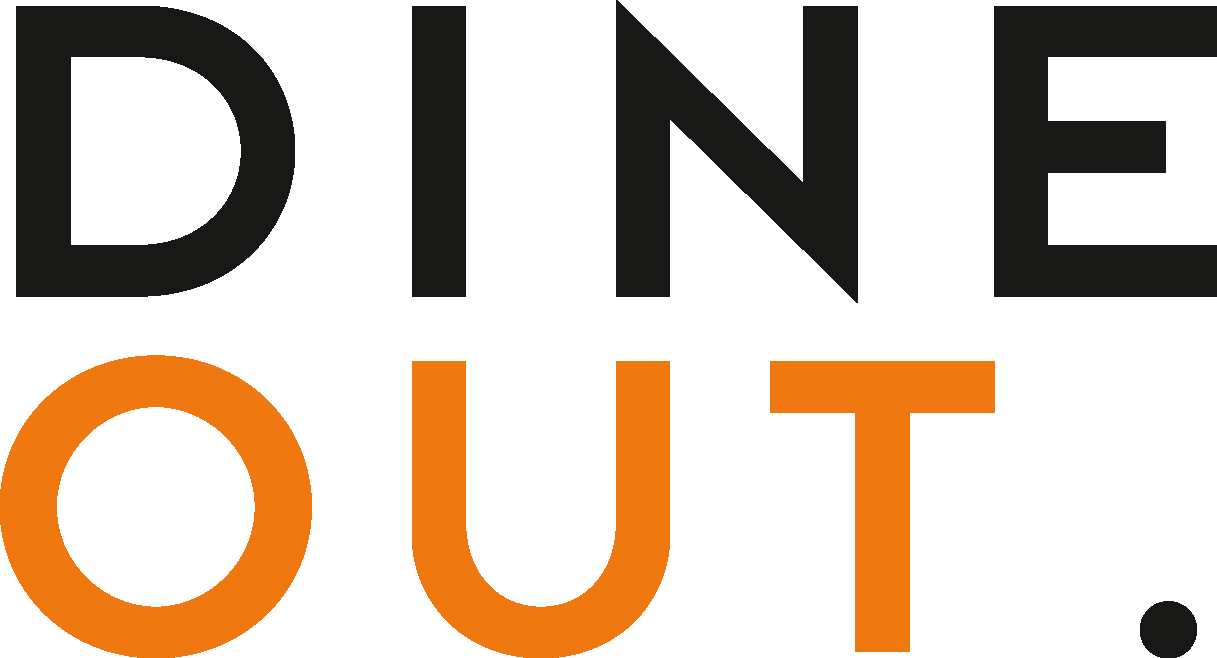 Nov 2, 2021
The UN Climate Change Conference (COP26) kicked off yesterday (1 November) in Glasgow, bringing parties together to accelerate action towards the Paris Agreement goals and the UN Framework Convention on Climate Change. Global citizans also celebrated World Vegan Day yesterday, with Plant Based Treaty marking the occasion by handing thousands of copies of Plant Based Treaty's Guide to Glasgow out to visitors at the summit. 
Animal agriculture is responsible for at least 14.5% of global greenhouse emissions, making it one of the leading contributors to climate change and environmental devastation. As such, the Plant Based Treaty – a grassroots campaign designed to put food systems at the forefront of combatting the climate crisis – is dishing out guides to ensure that COP26 guests and delegates have access to vegan food in the city. 
The guide includes more than 20 vegan cafes and restaurants in Glasgow, along with vegetarian eateries and shops with vegan options, all clearly colour-coded and featuring a map of where to find them. 
Activists will hand out 15,000 copies of the guide throughout the summit, but the resource will also be available from the Plant Based Treaty website, as well as from many of the listed venues. 
Some of the featured cafes and restaurants, including Suissi Vegan Kitchen and The Glasvegan, are offering COP26 guests a discount.
Alex Bourke, Plant Based Treaty campaigner and creator of vegan guides to cities in the UK and Europe, commented: "Animal agriculture is a major contributor to climate change, global warming and environmental devastation. It's a serious problem. The solution is plant-based food. We want to show COP26 delegates and visitors how easy it is to eat plant-based food. Our free guide shows you where to go and enjoy it."
You may also be interested in…