Jay Morjaria teams up with Honest Burger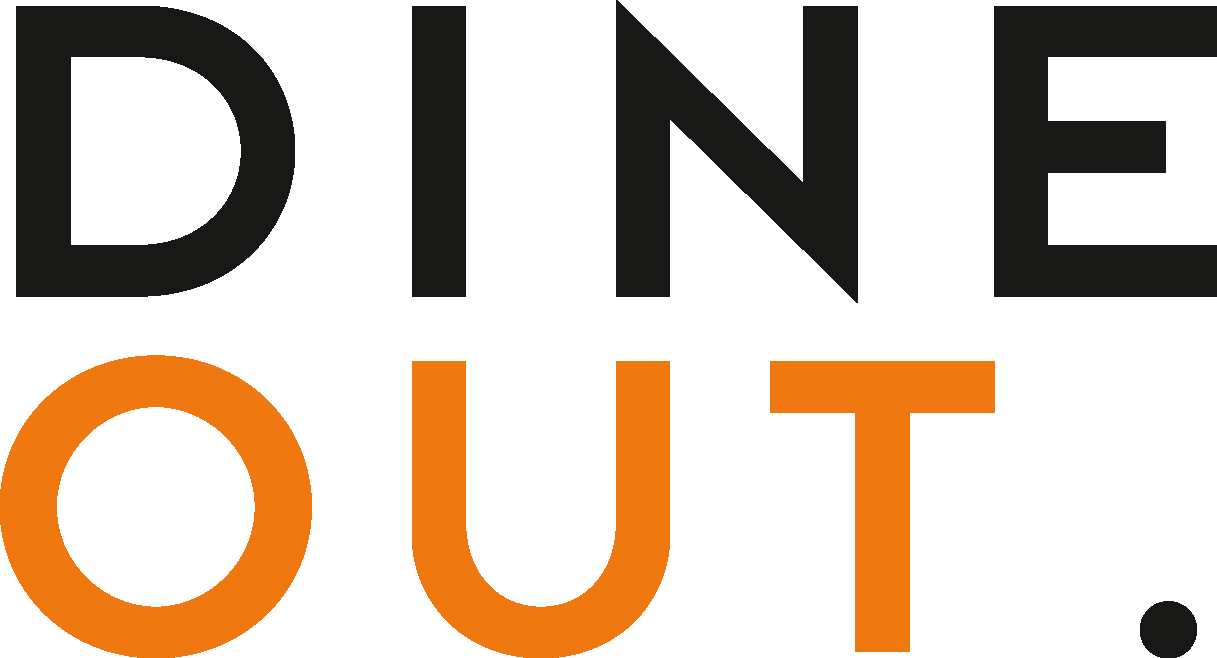 Nov 5, 2021
Chef and successful Million Pound Menu contestant Jay Morjaria is teaming up with Honest Burger this November, bringing the taste of Korea to all of the brand's restaurants. 
From 2–29 November, the venues will offer the limited edition kimchi burger, alongside Korea's most popular Soju Jinro. 
The kimchi combines the classic Honest beef patty with bulgogi BBQ bacon, double American cheese, Korean burger sauce, spring onion butter, kimchi and lettuce, with Honest's rosemary salted chips included as standard, for £13.50. Morjaria created the burger incollaboration with Honest Burgers after being inspired by late-night Korean BBQ restaurants in Seoul, with the bulgogi-glazed bacon being remiscent of thin slices of grilled pork belly (samgyeopsal-gui). 
Honest diners can also order Jinro plum – a flavoured soju with lower ABV that is around the same as wine (£8 for 360ml) – throughout the month. In Korea, Jinro is traditionally enjoyed at gatherings and always with food, so pairs nicely with the burger's authentic spicy kimchi, fermented gochujang and salty-sweet bulgogi flavours. 
Of the partnership, Morjaria said: "I'm so proud to be collaborating with Honest on this burger. For me it really shows how delicious and exciting Korean ingredients and flavours are. I'm particularly excited about the spring onion butter that secretly hides under the cheese and oozes out as you eat the burger. Spring onions are such an important part of Korean cuisine."
You may also be interested in…